ECO LUXURY RETREAT EXPERIENCE IN SPRINGVALE, MAINE
Tree Houses & Hobbit Homes
A woodland sanctuary crafted for beauty, tranquility, and sustainability.
BOOK YOUR STAY
Save with our Winter Special!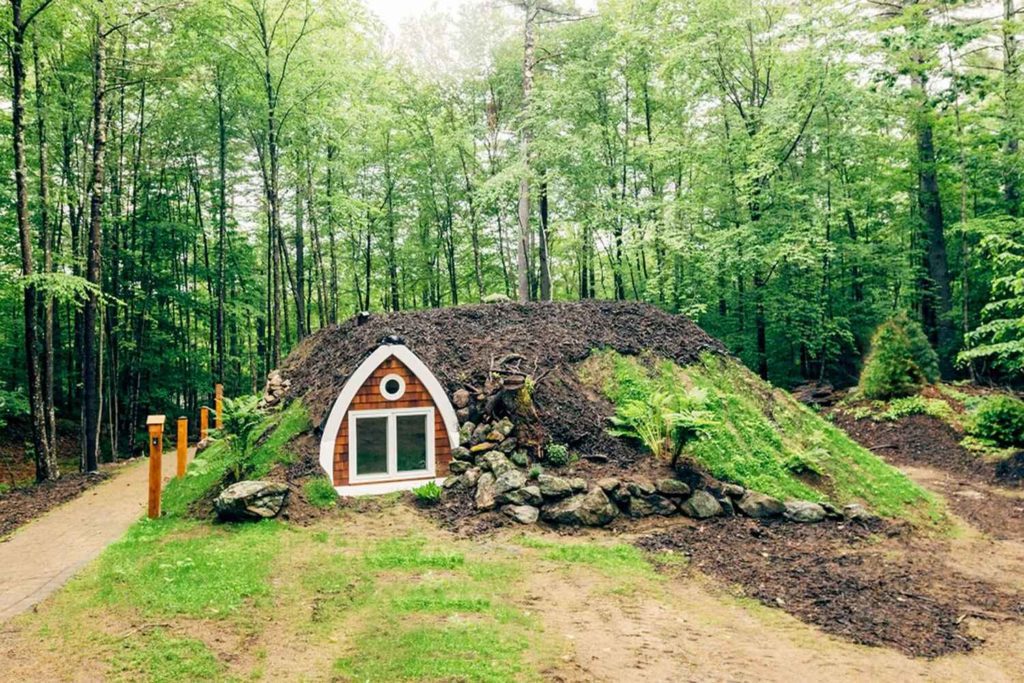 Our property is home to 3 beautifully built treehouses and an enchanting hobbit house that will leave you with an experience like no other.
Now through March, The Skyframe, The Cliff House, and Fern Hollow have special discount pricing. Book your stay now!
PURPOSELY LOST
Close to home, but a world away…
Purposely Lost, in Springvale, is Maine's first and only eco-friendly, carbon neutral, luxury-meets-camp retreat. Located minutes from the highway but nestled in 15 acres of pristine Maine forest on a trout pond, Purposely Lost is a close-to-home escape that feels worlds away. Everyone needs a chance to power down the screens and break away from the daily demands of our personal and professional lives. We have created the perfect sanctuary for you to do just that, but without sacrificing comfort. Purposely Lost is where the seclusion of a Maine "camp" meets state-of-the-art amenities and world-class craftsmanship. Soak in a private hot tub under the stars, canoe on Littlefield Pond, fish from your private dock, fry up your catch in the full kitchen, and host a game night by the woodstove. Or take a short drive to enjoy some of Maine's best local restaurants, take the family apple-picking, or go beachcombing along Maine's famously rugged coast. Join us for an unforgettable experience of serenity, relaxation, and connection to yourself, your loved ones, and the natural world.
Unwind, Luxuriously.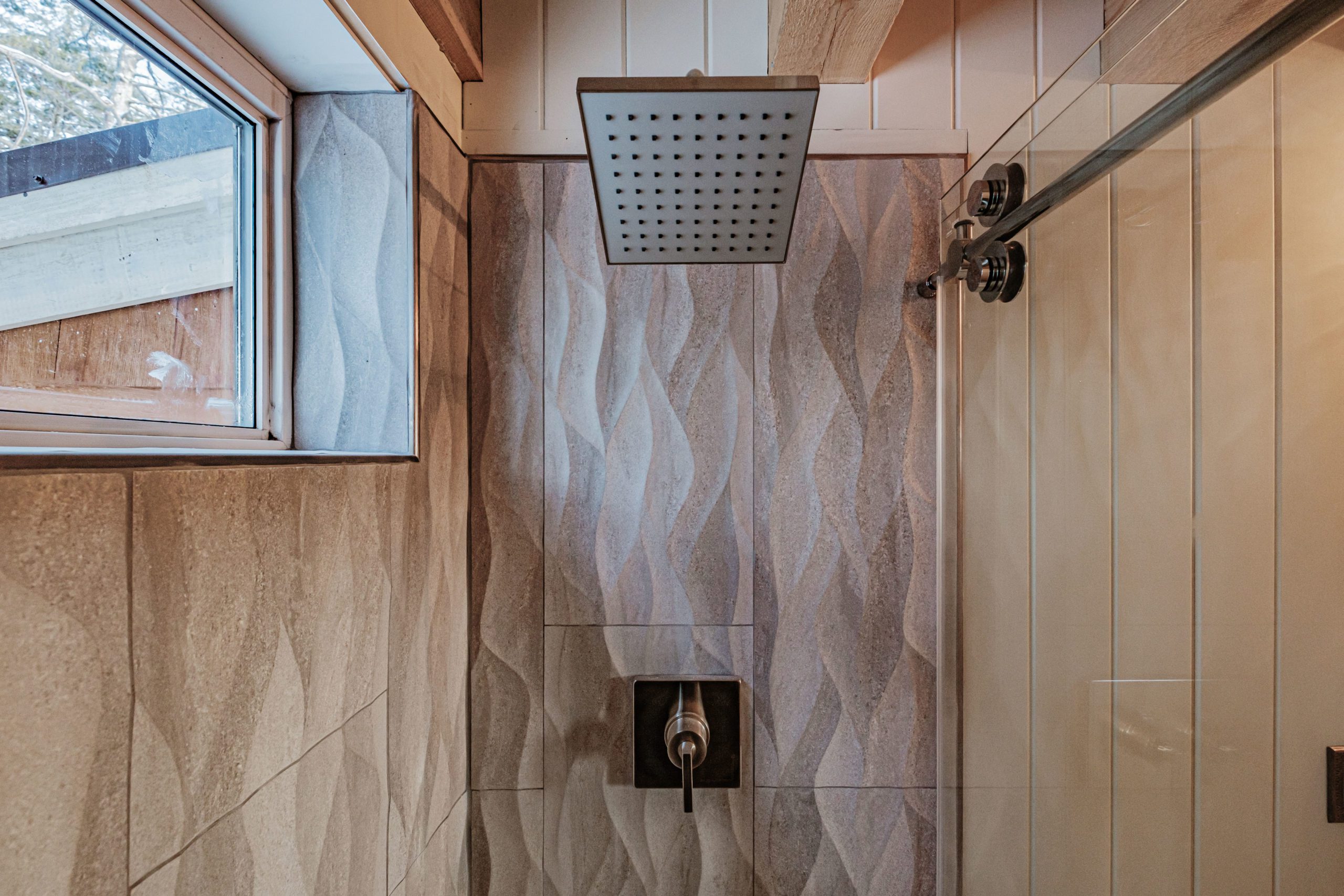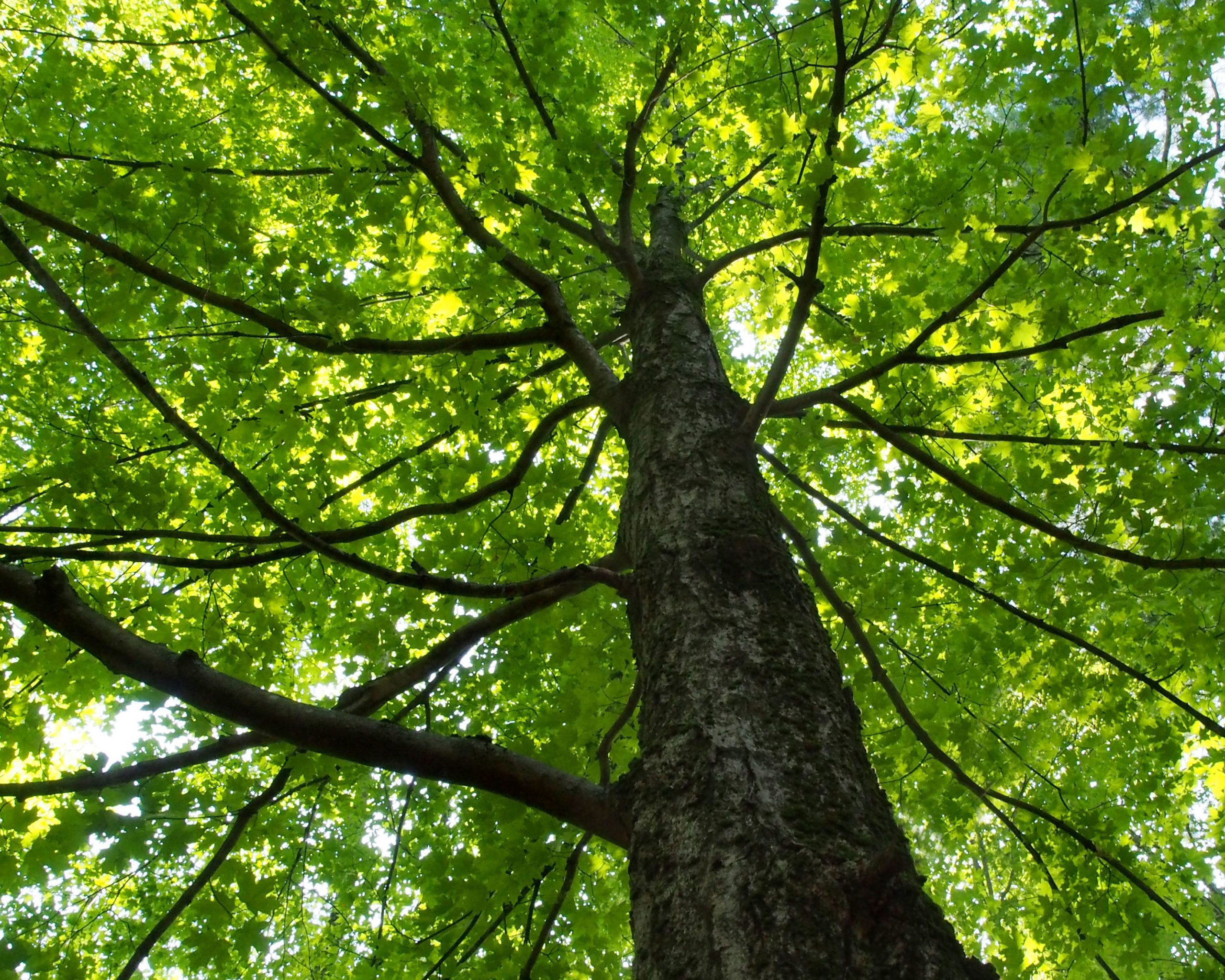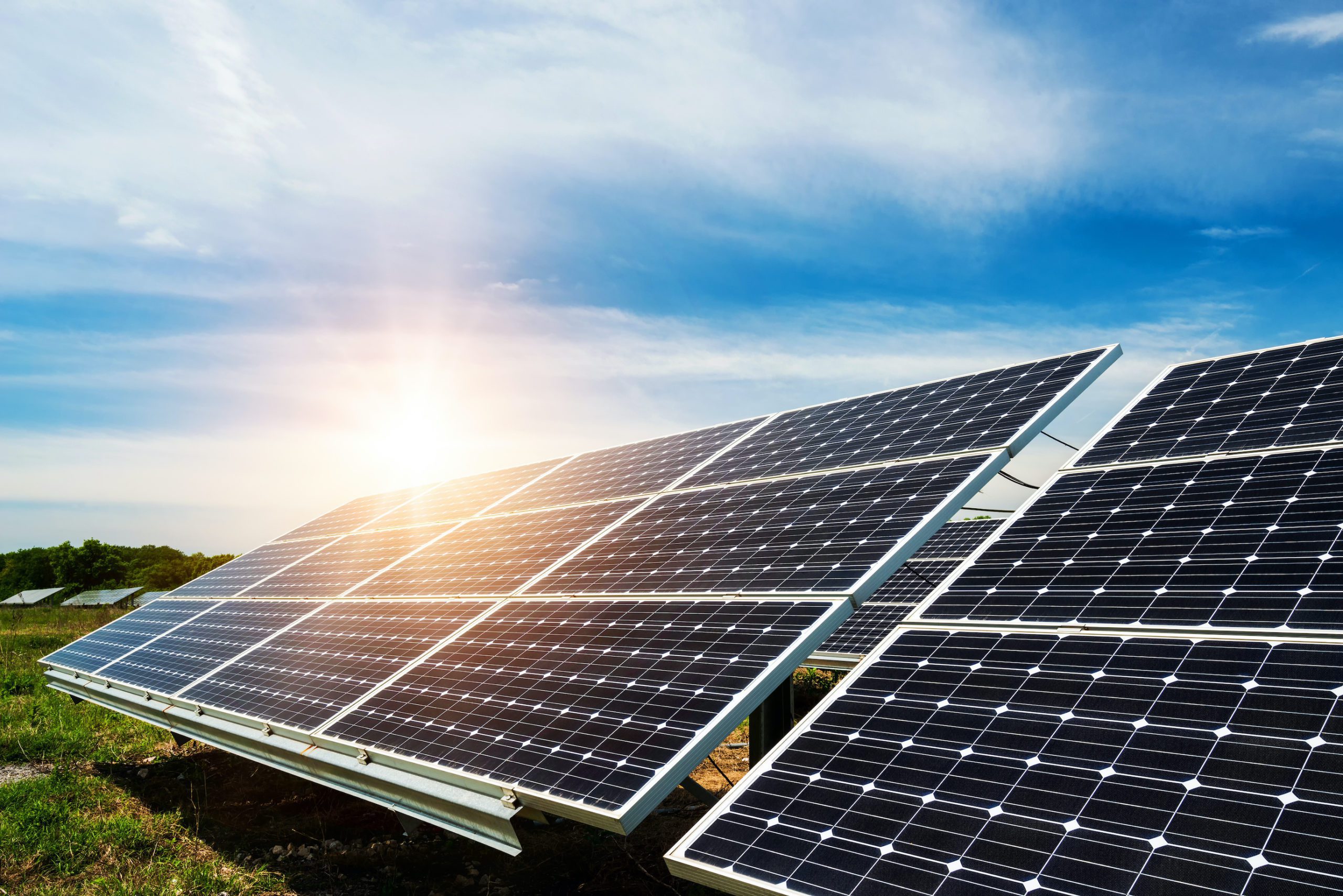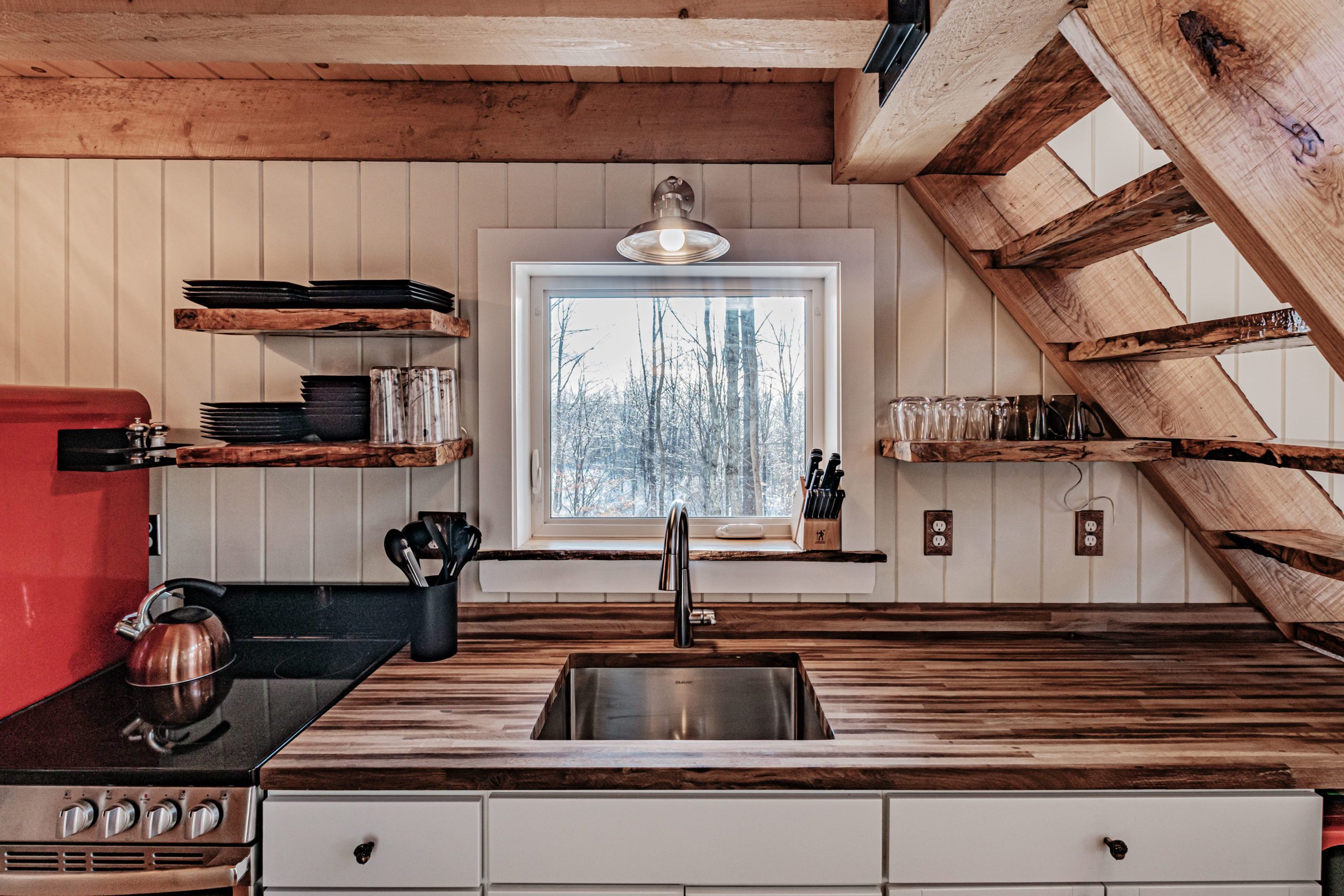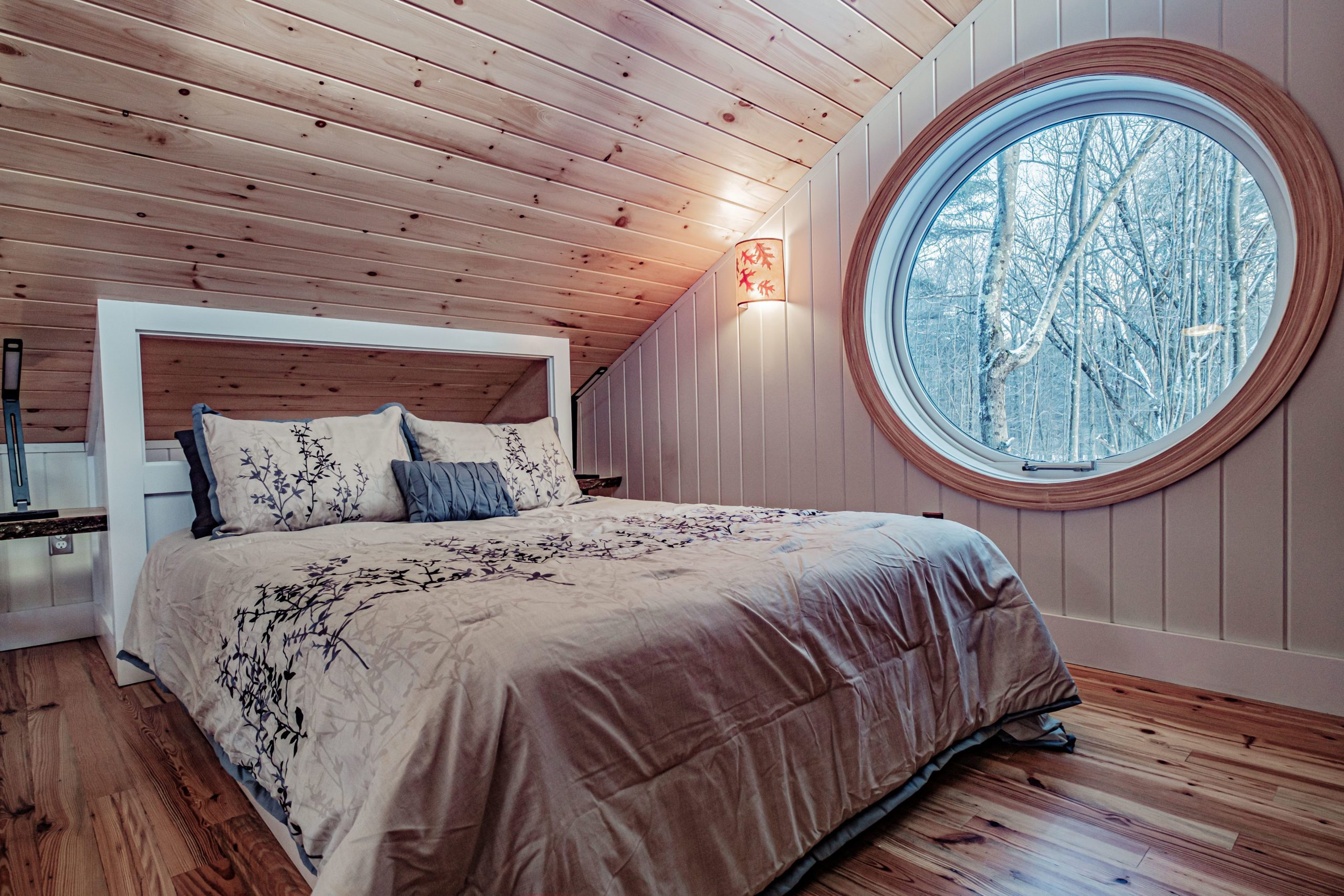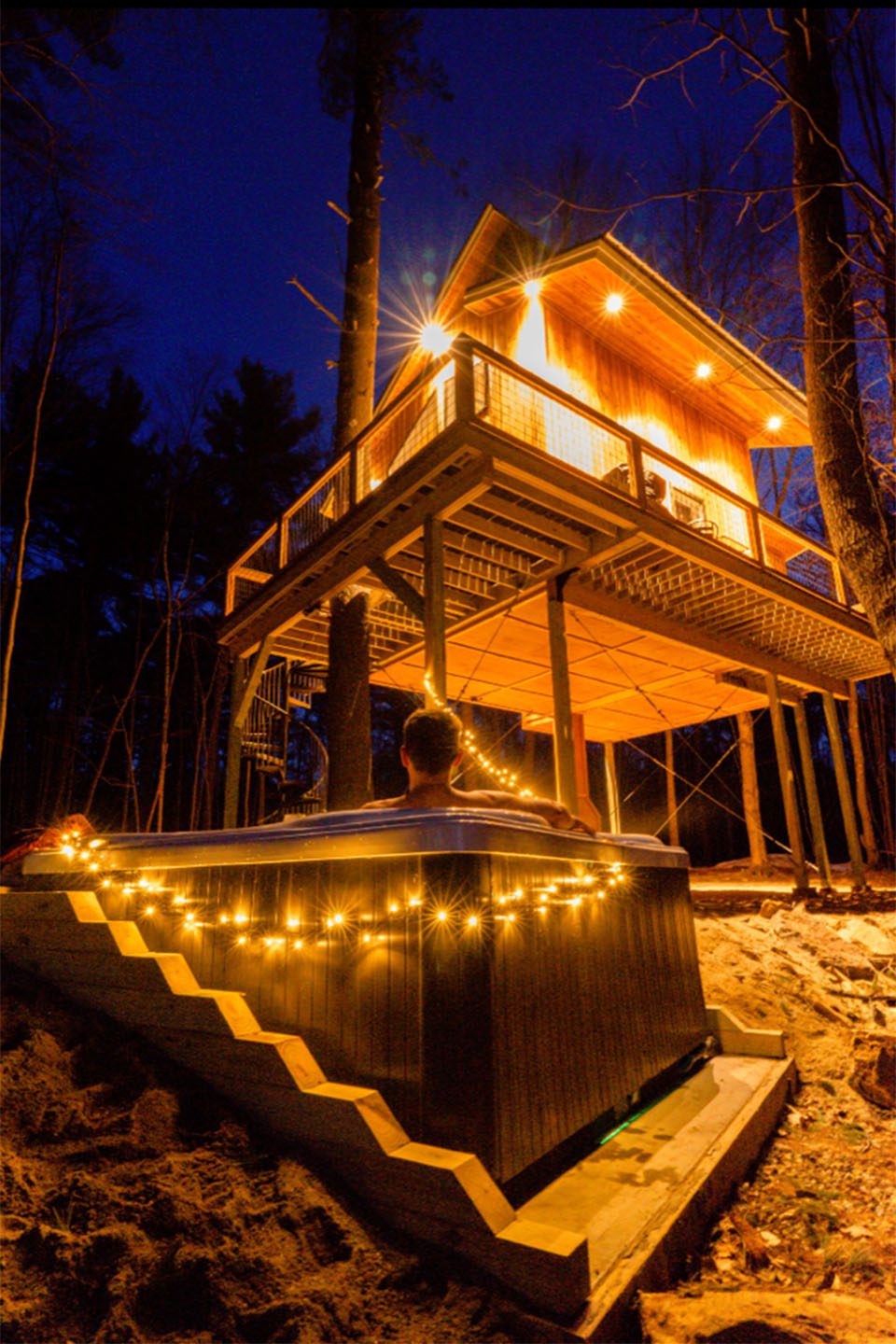 What our guests are saying….
"Our stay at the treehouse was magical! It truly exceeded our expectations. This is the perfect escape from the hustle and bustle of everyday life & such a beautiful little adventure! The cabin itself is stunning and feels very spacious for its size! We spent the evening on the deck looking out at the pond before heading in to wind down with a movie on the projector screen. The pond is quiet and peaceful and we felt like we were the only ones on it"
– Grace
"The Treehouse was an experience my family and I will never forget. I surprised my teens and hadn't told them anything about the stay. When we pulled up and they saw the Treehouse, their jaws…dropped! "Purposely Lost" lived up to their name, by creating a magical, inviting, and beautiful space to retreat to. I can't wait to go back. Next time I might selfishly keep it all to myself (and leave the moody teens at home)! We took many relaxing canoe trips around the pond. The dock chairs, fishing poles got A LOT of use! The hosts gave us great details for our arrival, were extremely quick to respond to questions, and very helpful guiding us to some great local food. Thank you!"
– Megan
"This place is as cool as it looks in the pictures. Sleeping at night with all the windows open was like sleeping in the trees. It was so clean and every inch of the house was well thought out. The decor was beautiful and all of the touches were high quality. Little things, like nice sheets, nice towels, high quality canoe and patio chairs – things that other airbnbs may skimp on because they can – were high quality, and those little things add up and makes a big difference."
– Julia
"This outstanding tree house experience is enhanced by the prompt attention given by the builders and owners of this tree house all the way from the reservation, check-in and assistance with accessing the fabulous hot tub. The tree house and the serene location gave our family the luxury of private quietness for closeness around the superb fire pit and a great place to play games inside and outside. We loved all the decor that complimented the tree house theme and found every thing well organized and easy to access from check-in to check-out. We would love to stay again for a longer visit."
– Kathryn
"More than a vacation experience, Purposely Lost is an exploration of what sustainable travel—and living in general—might look like. It offers guests an opportunity to live for a few days with a smaller carbon footprint but without sacrificing beauty or comfort. "