Kennebunk, Kennebunkport, and Arundel, Maine
The Kennebunks (Kennebunk, Kennebunkport, and, according to some locals, Arundel) are a pretty famous vacation destination for the American upper crust. The Bush family of presidential fame has a compound in the Kennebunks, and many locals fondly recall interacting with George Bush Sr. as he and Barbara would venture into town from Walker's Point. Even before Walker's point was established, and certainly, in the years since, Kennebunk and Kennebunkport have been well known for their incredible seasonal residents.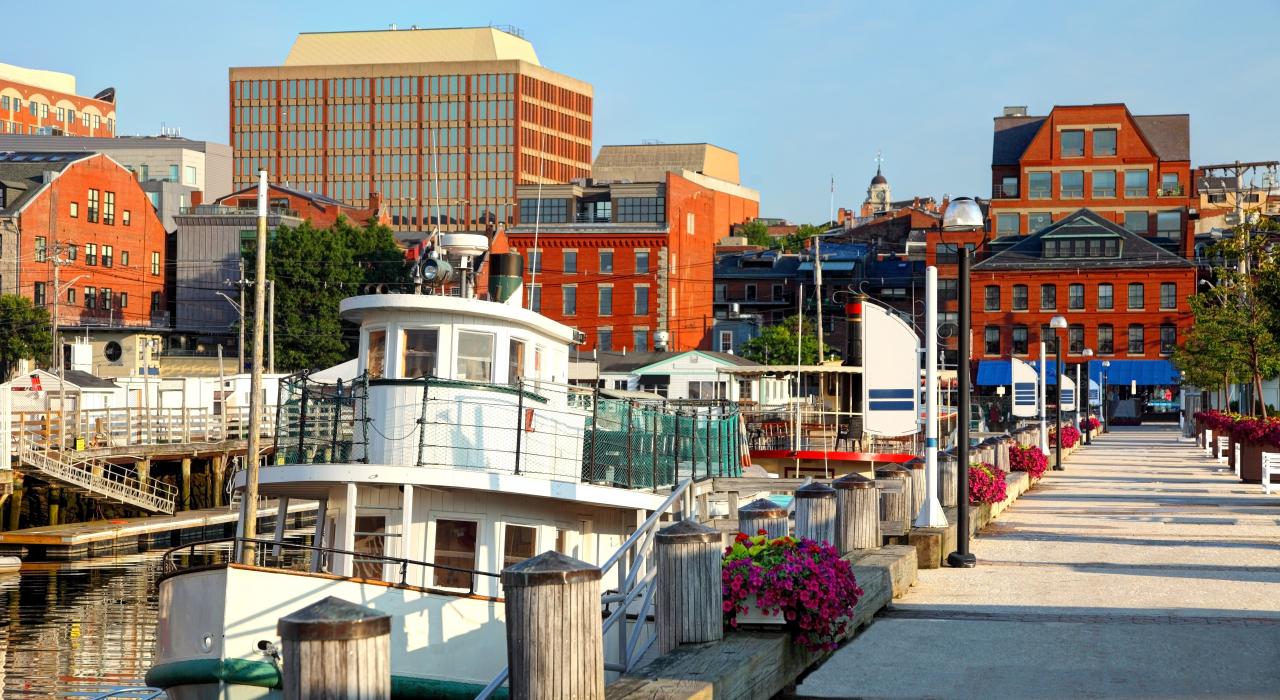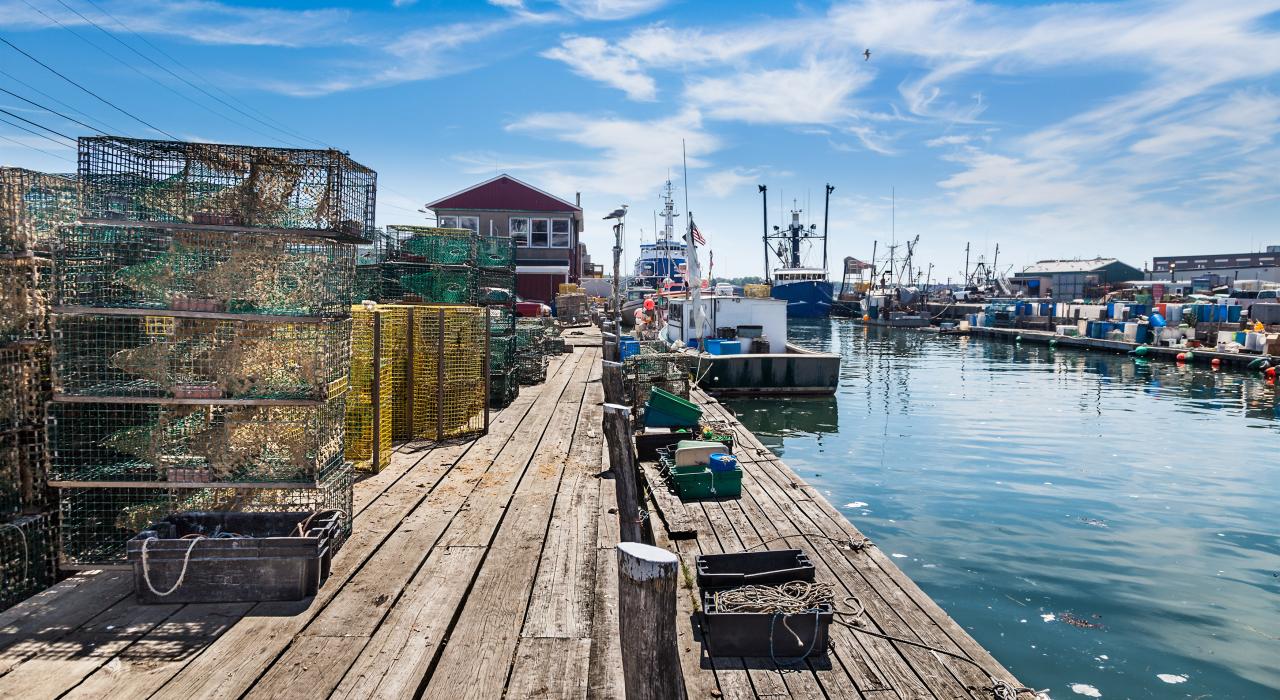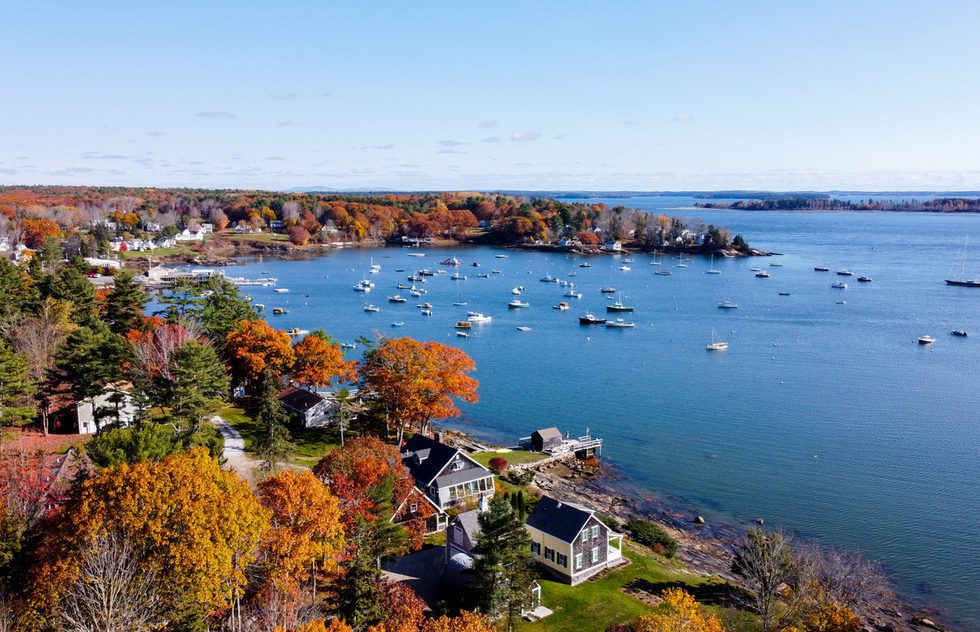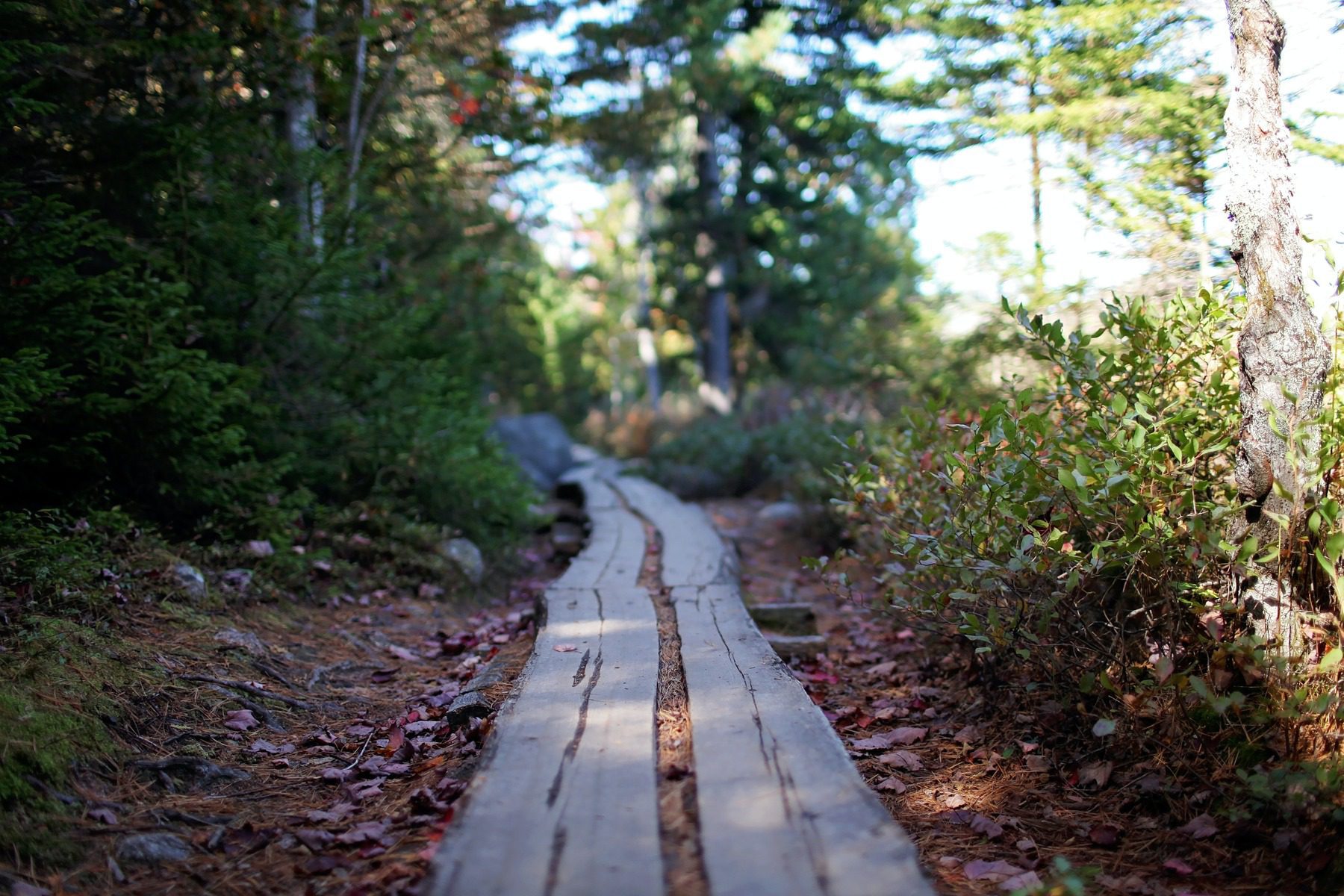 WHAT TO DO IN THE KENNEBUNKS
Kennebunk is a seasonal town that gets really busy in the summer, with tourists and wealthy seasonal residents from around the world.  This leads to a beautiful mix of classic New England village and the global village we all live in.  You can do all the classic Maine things: getting a great lobster roll, going to the beach, hiking, and so on, but you can also try world-class restaurants like the Hurricane or Wishbone.  Plus there are tons of precious boutiques and specialty shops to peruse and you can enjoy the rich preservation of local history in the architecture and beautiful design of the downtown.
Boutiques & Shopping In The Kennebunks
Main Street in Kennebunk is loaded with cute little shops and boutiques that cater to all sorts of interests and hobbies. From funky and interesting art galleries like Abacus, to great skincare products from Cottage Breeze, and even interesting apparel options from Beach Grass.  If you're looking for a gift or souvenir, take a look at Dannah Gifts, or one of the other great gift shops downtown.
There are all sorts of great eateries in the Kennebunks.  If you're looking for something classic New England fare, the Tavern at the Kennebunk Inn, Duffy's Tavern & the famous Ocean Roll food truck with classic lobster rolls parked right on route 1 all summer long. If you want to explore something more gourmet, there are incredible, world-class restaurants from Bandaloops, to The Hurricane Restaurant, and the renowned Chez Rosa.
There are a few good trails in the Kennebunks, and several of them are pieces of the Rachel Carson Wildlife Refuge. Another great system of trails is provided by the Kennebunk Land and Trust with great hiking trails such as the wonder brook preserve which offer great views and exercise all over Kennebunk!  Between the various organizations with trails, you can hike all day.  This is a great way to enjoy hiking with some delightful salt air blowing in off the ocean.  It's also often cooler nearer the coast than it is at our inland location in Springvale during the summer.
Visiting The Beach In The Kennebunks
There are several beaches in Kennebunk, Kennebunkport, and Arundel that offer the same glorious summer experience you might remember from your childhood, or hear about from your grandparents.  Plus with options like rentals from spots like the Aquaholics Surf Shop, you can multiply your fun with the gear you've always wanted to try out.
What our guests are saying…
We had a wonderful stay at Purposely Lost!  We stayed two nights at the new Fern Hollow Hobbit House.  The house itself is beautiful and so cozy.  The outdoor space is absolutely perfect!  The large front patio with the firepit and private hot tub, overlooking the woods and lake was stunning!  The location is great, close enough to town that you can just pop to the store and back, but far enough out that it feels extremely secluded and private.  You can see two of the treehouses from the Hobbit House, but there's plenty of space and trees in between to not hinder your privacy at all.  We had the best weekend getaway and cannot wait to come back again!  Highly recommend!
- Marybeth S.
My family and I (2 adults and 2 kids) stayed 2 nights in the Canopy Treehouse last month and had a lovely time. The property was in a great location, but hidden just outside. You felt like you were in your own little world. We had tons to do between the treehouse, the hot tub and the pond.
Everything was clean and well maintained. And, I have an eye on that hobbit hole in the future. Thoughtful amenities
- Jason M.
I stayed for 3 days and nights in the Canopy Treehouse. It was awesome! It was very clean and had all the amenities you would need. It was very private, no one around. Great place for relaxation. The pond was gorgeous. I went solo and felt very safe. Management was a phone call away if needed and very responsive. Must go there to experience it. It was a 2 bedroom treehouse but had plenty of space. Did not feel cramped at all. I highly recommend this tree house.  I plan on returning in the future.
- Debbie P.