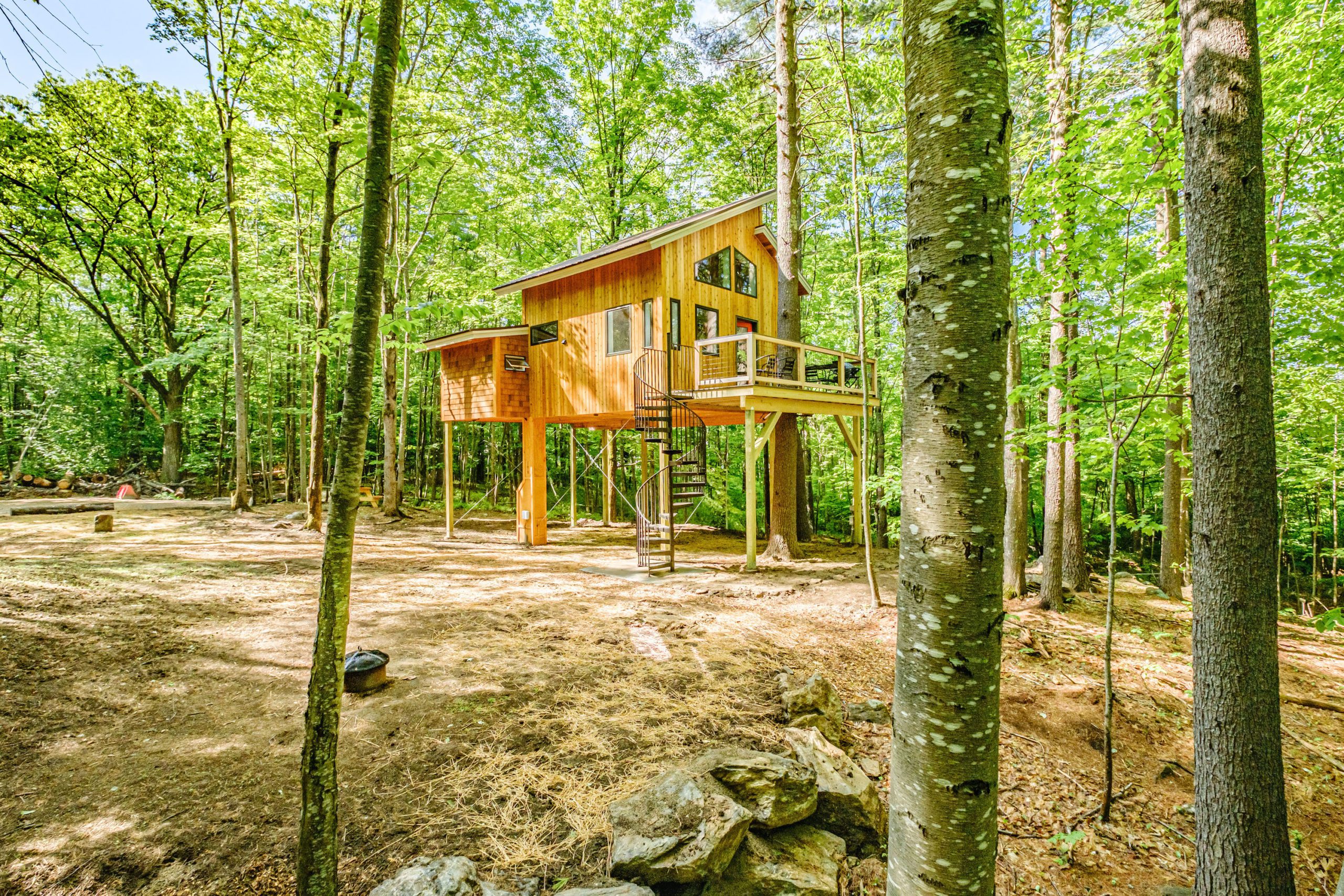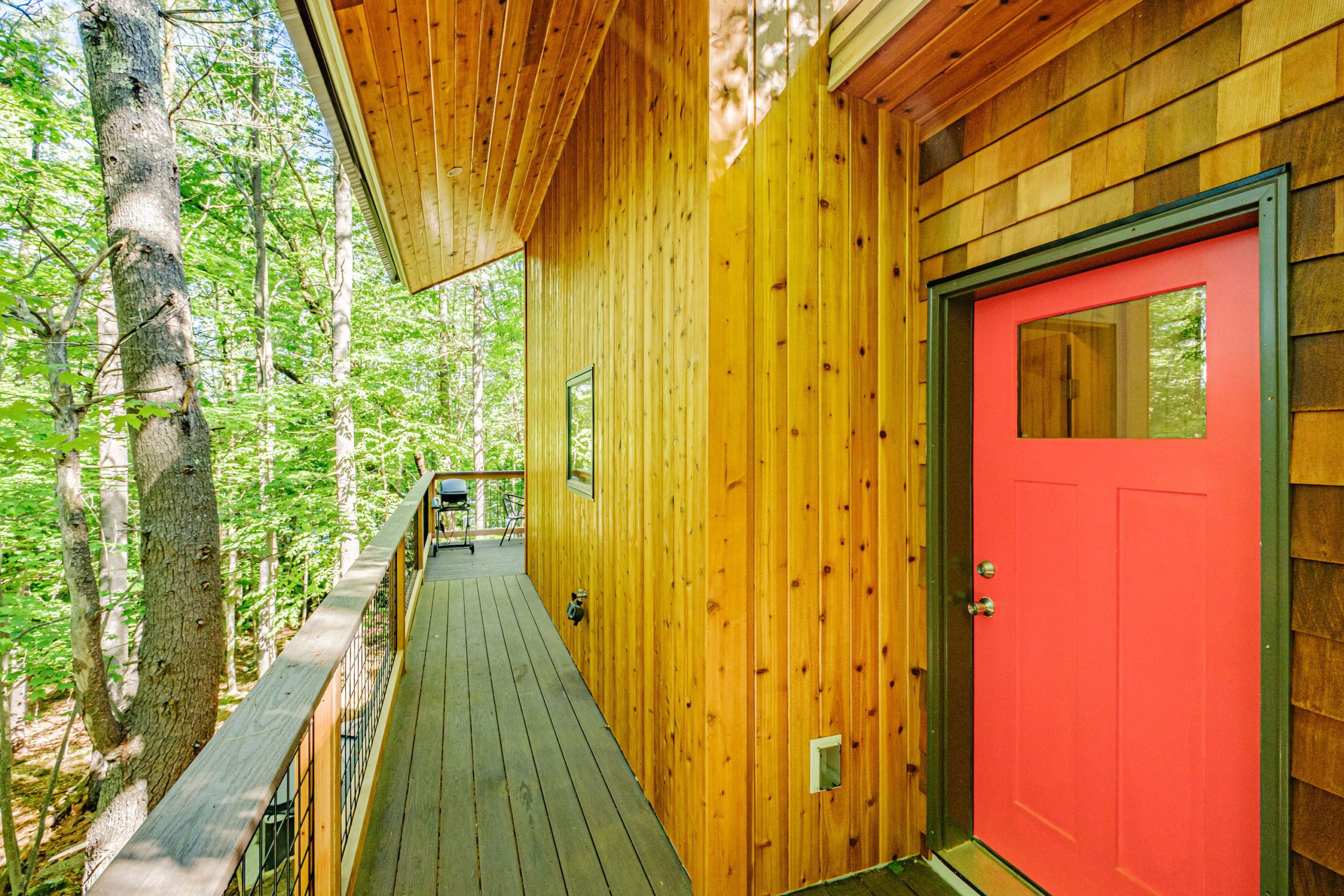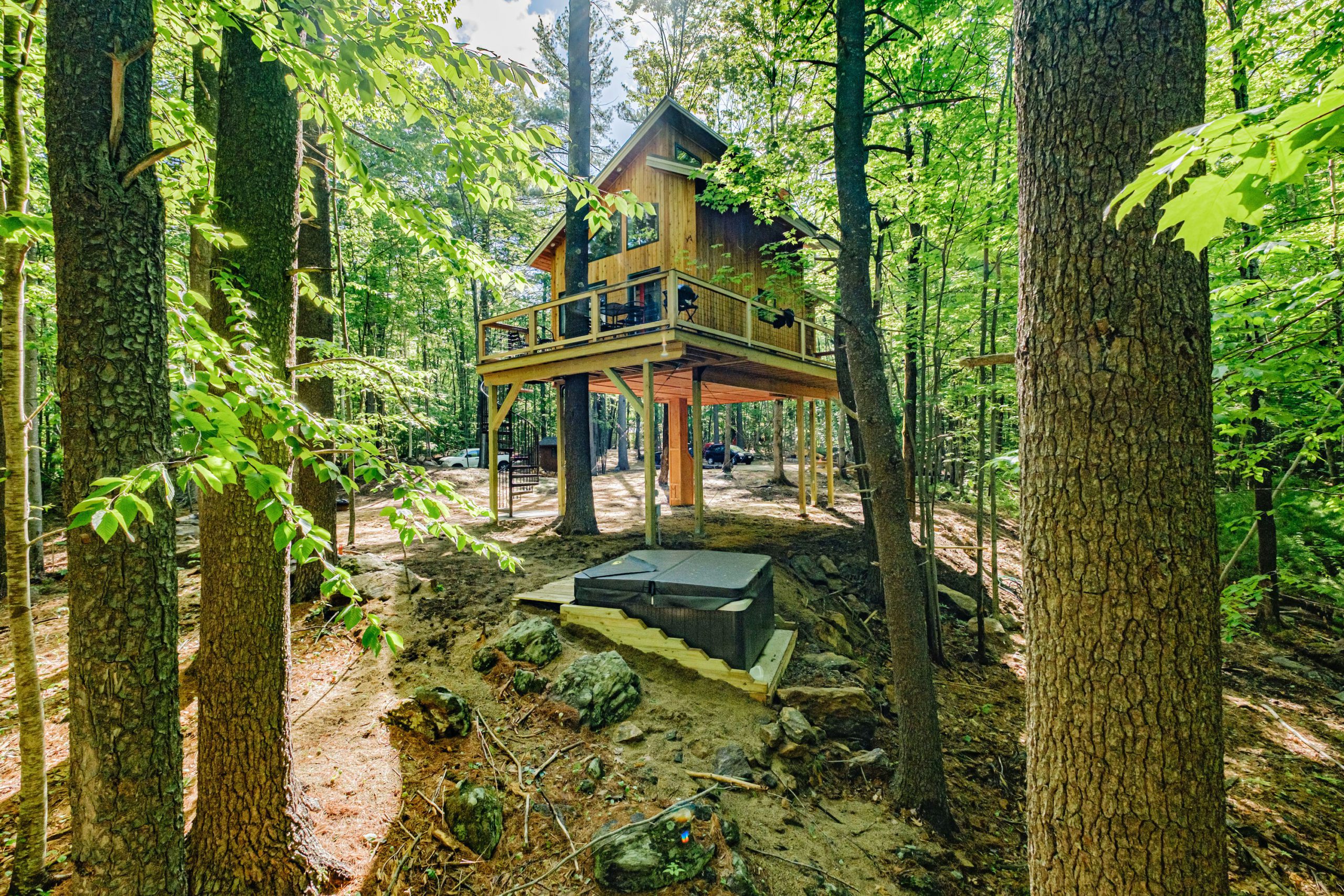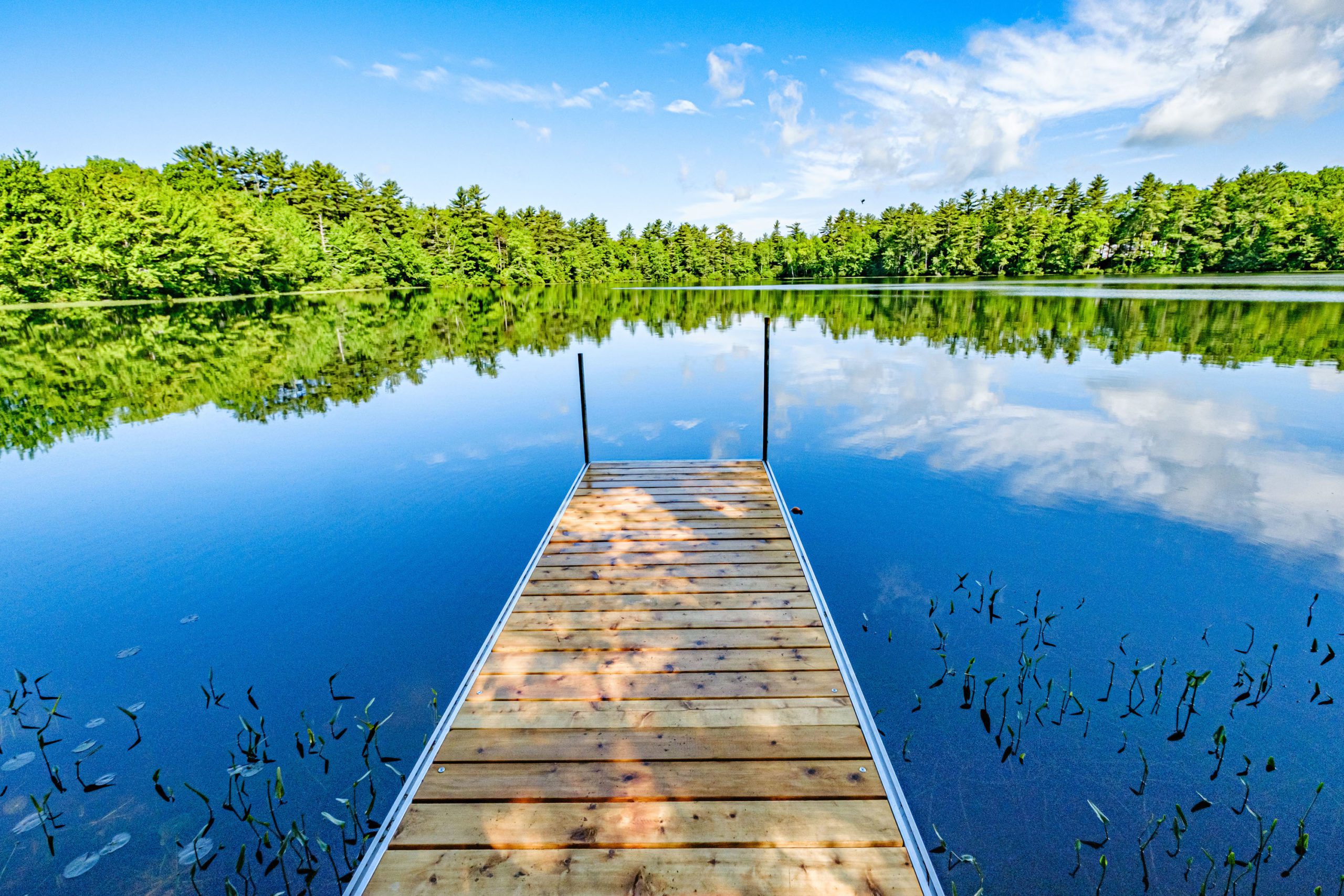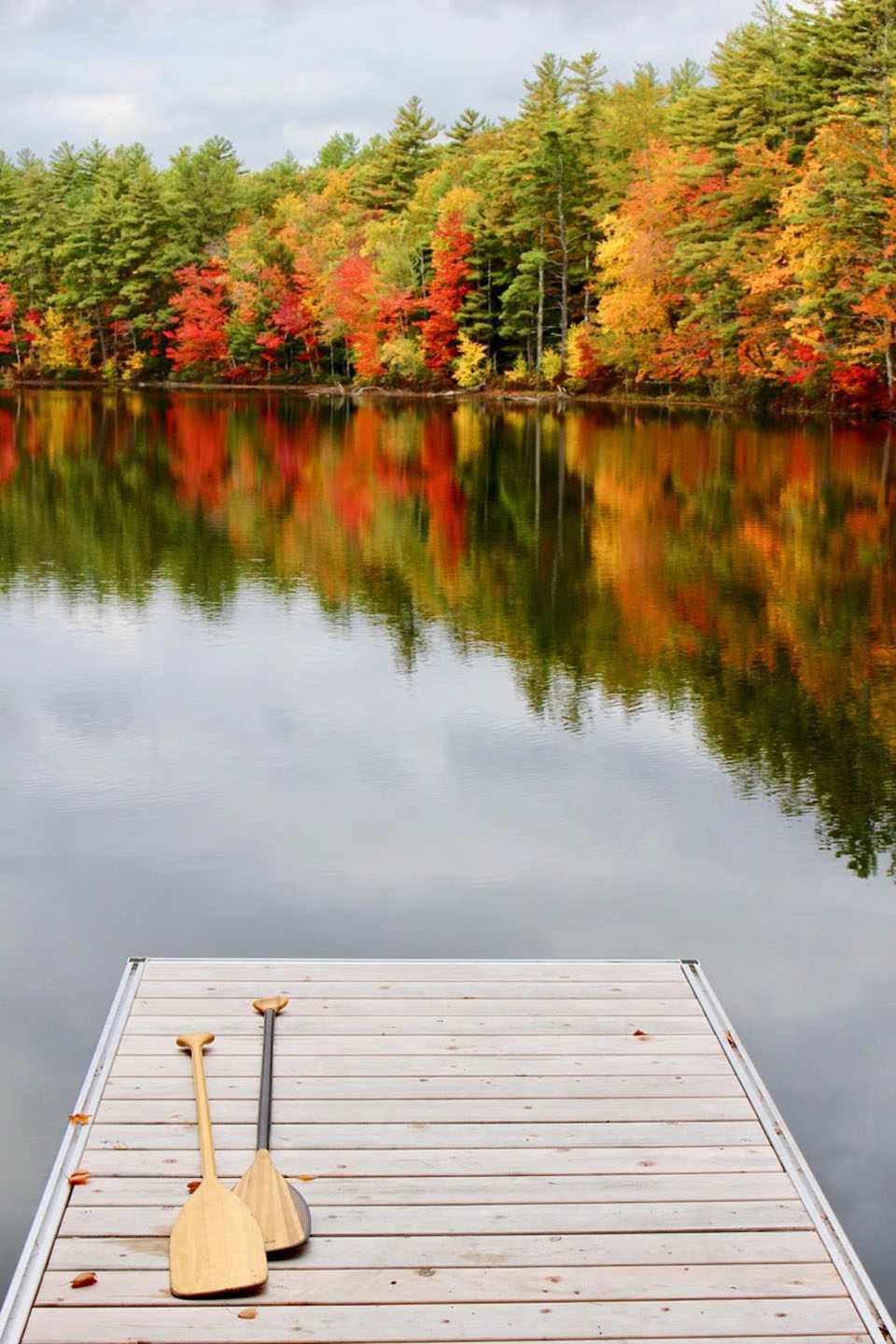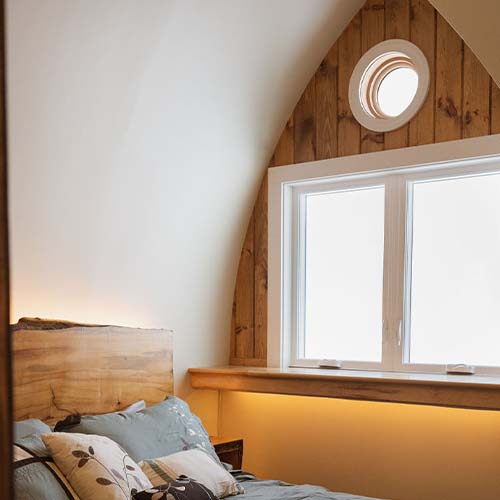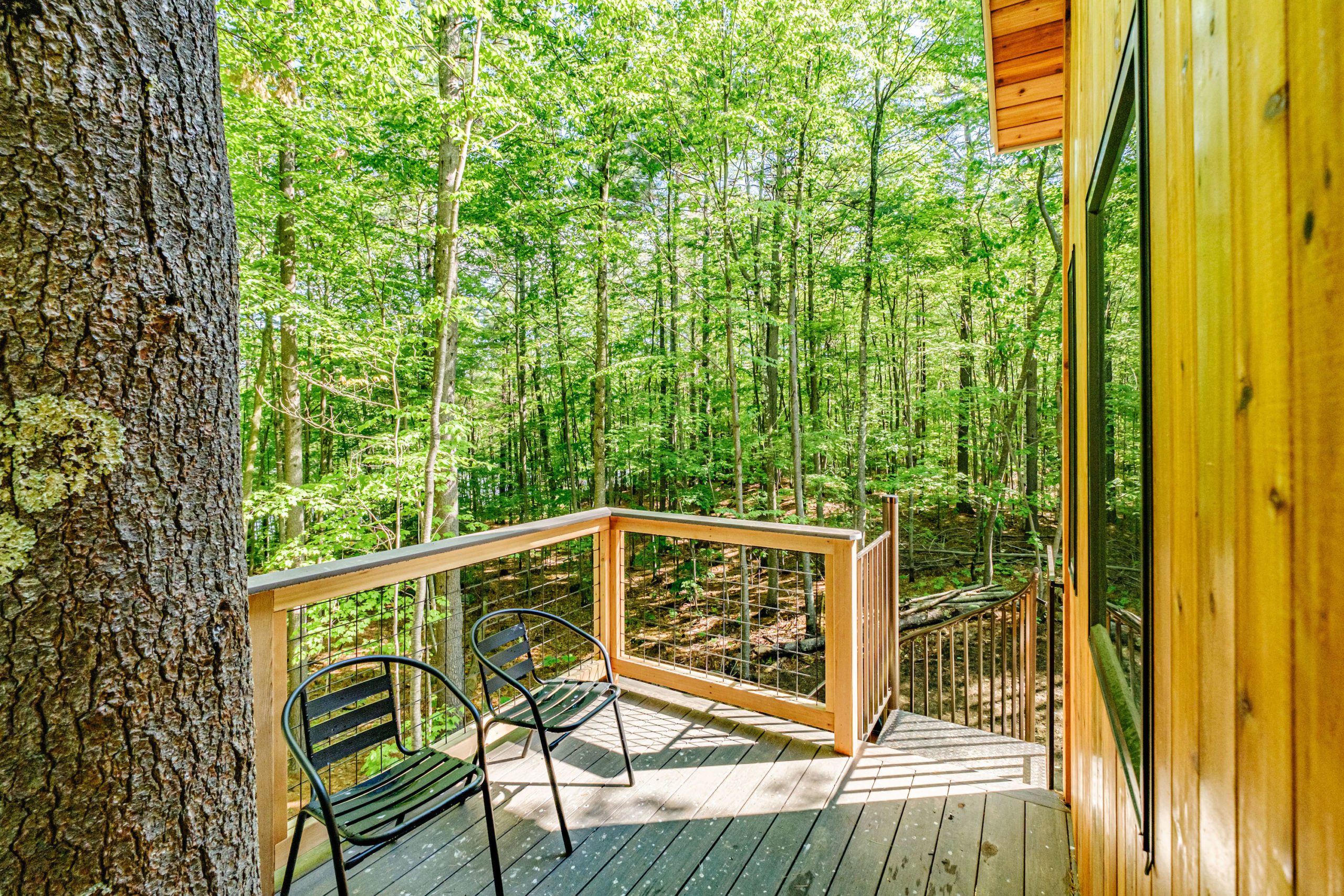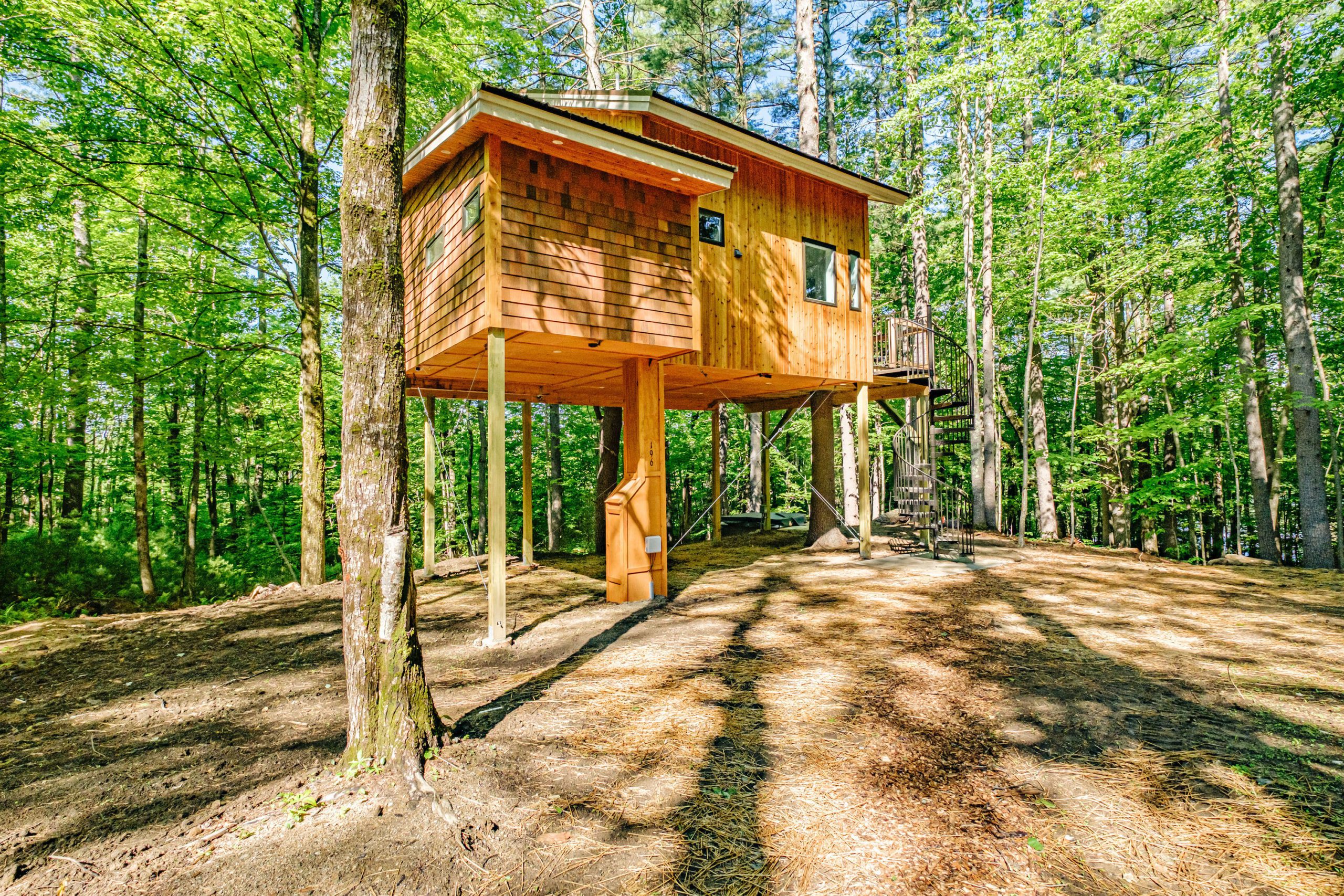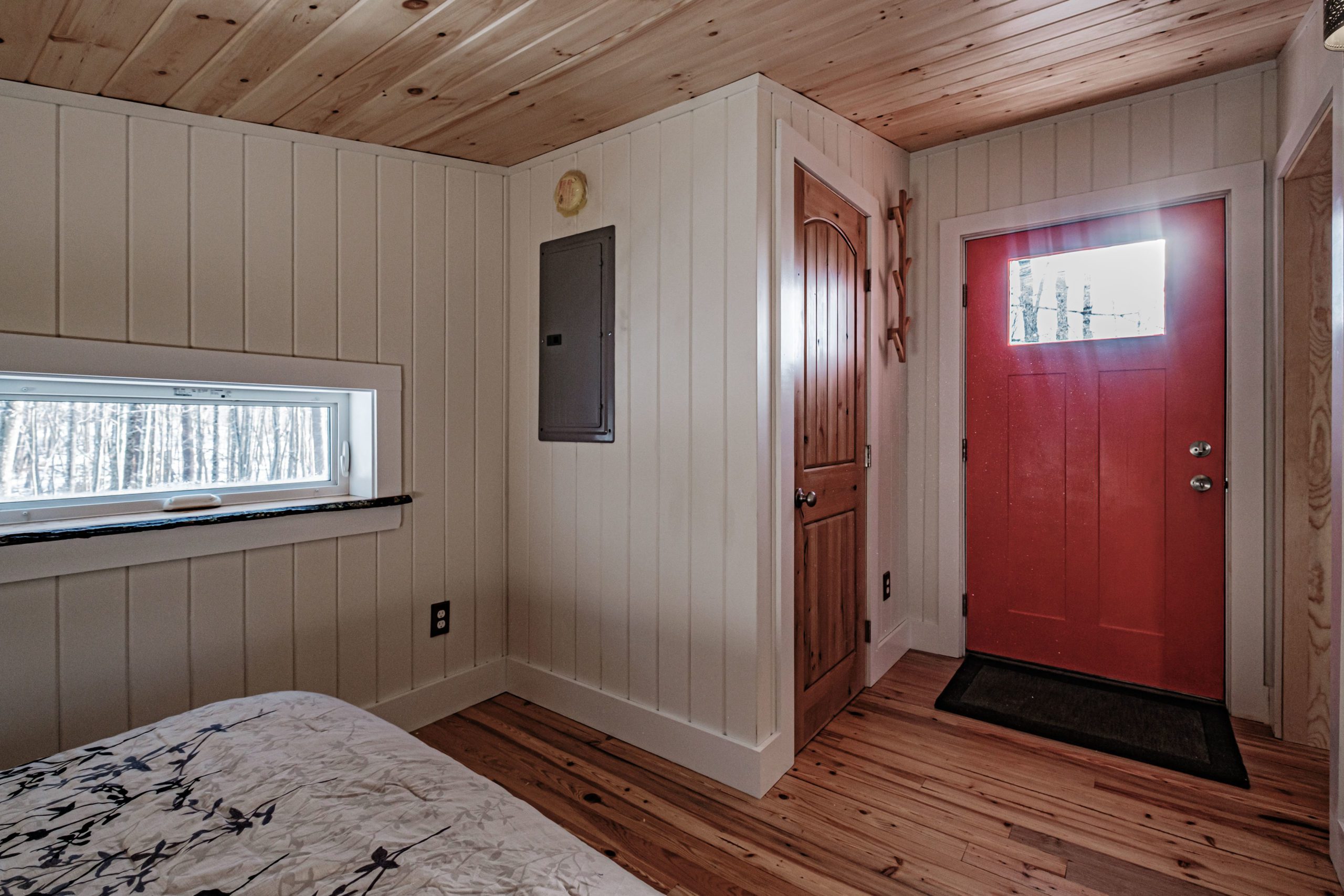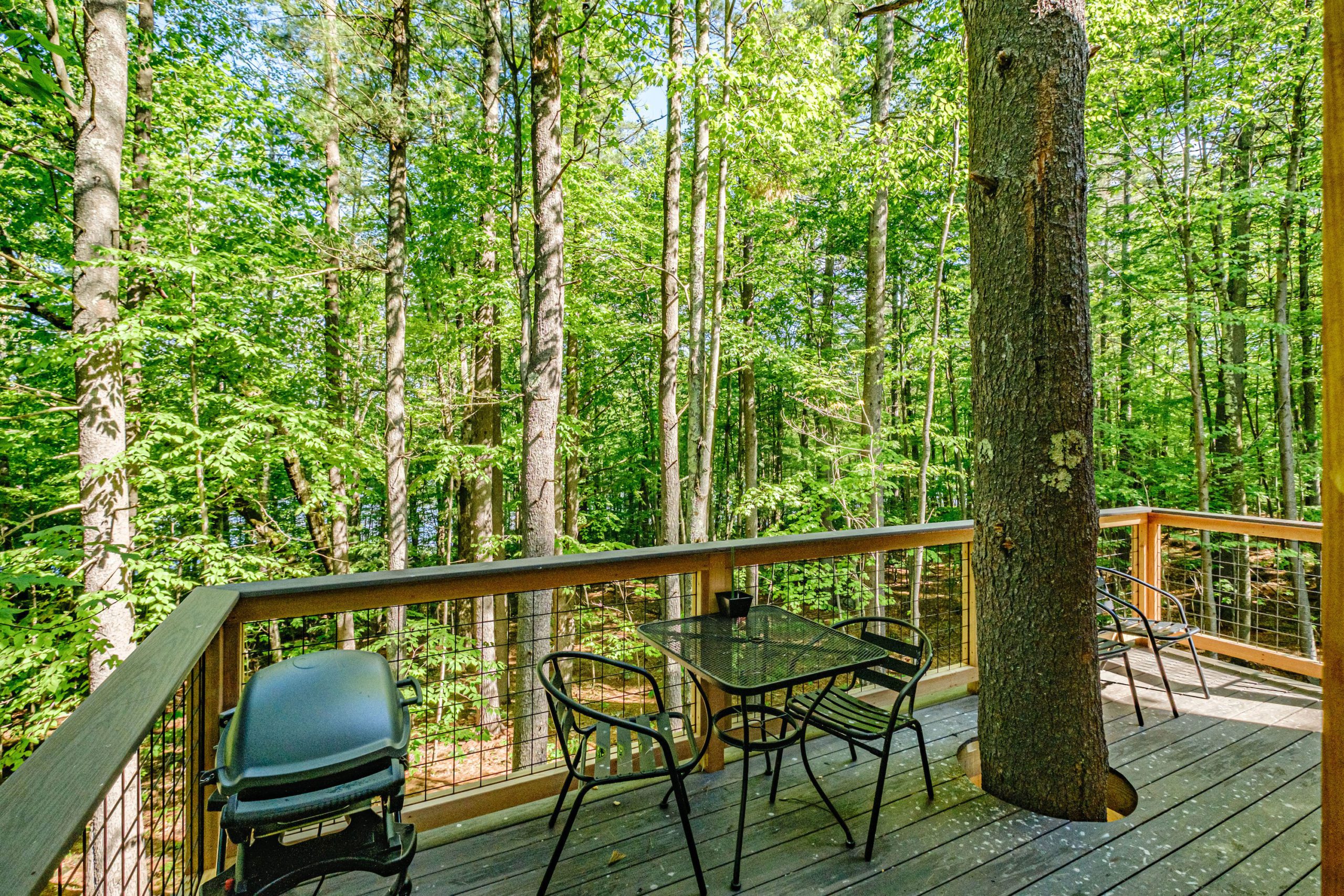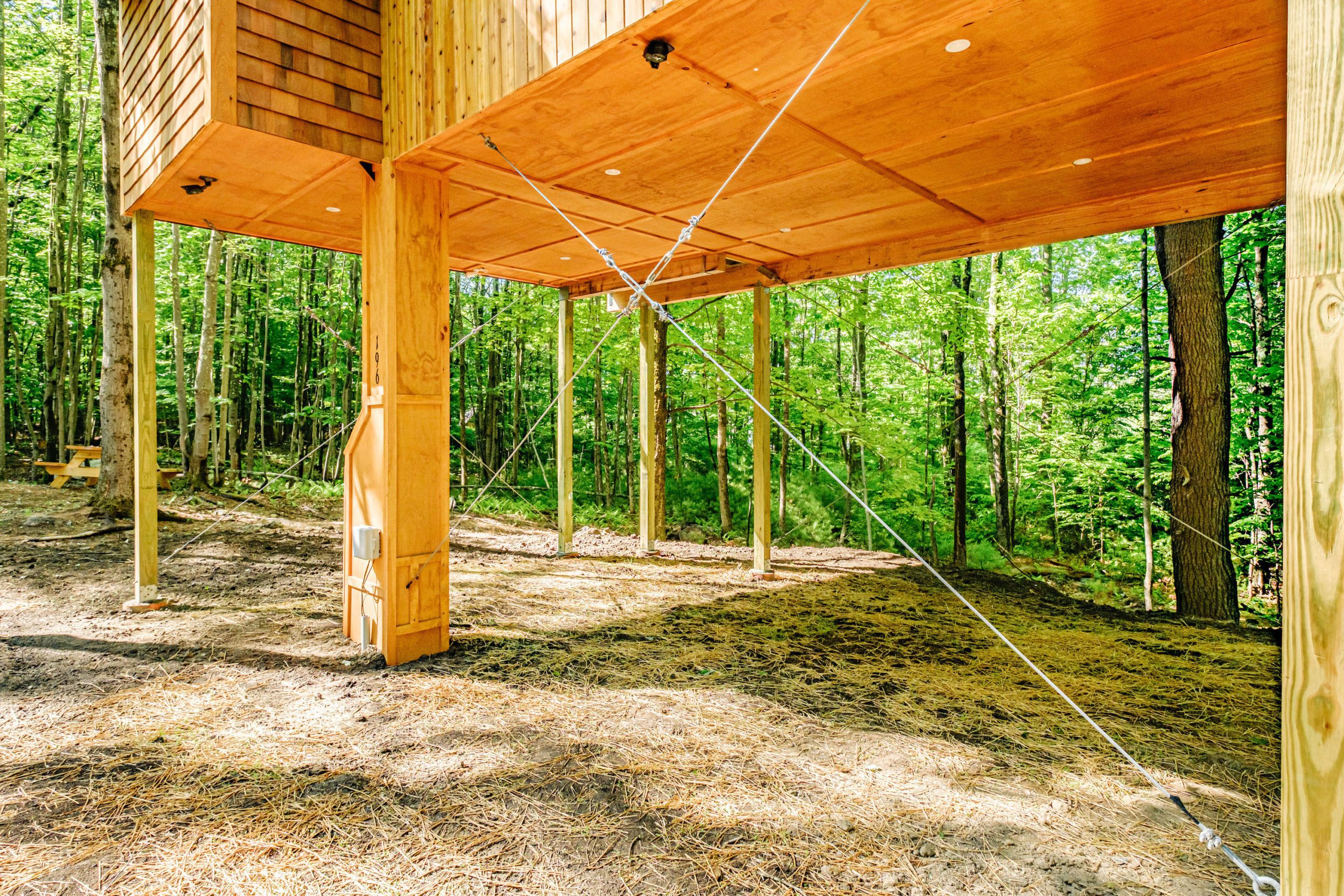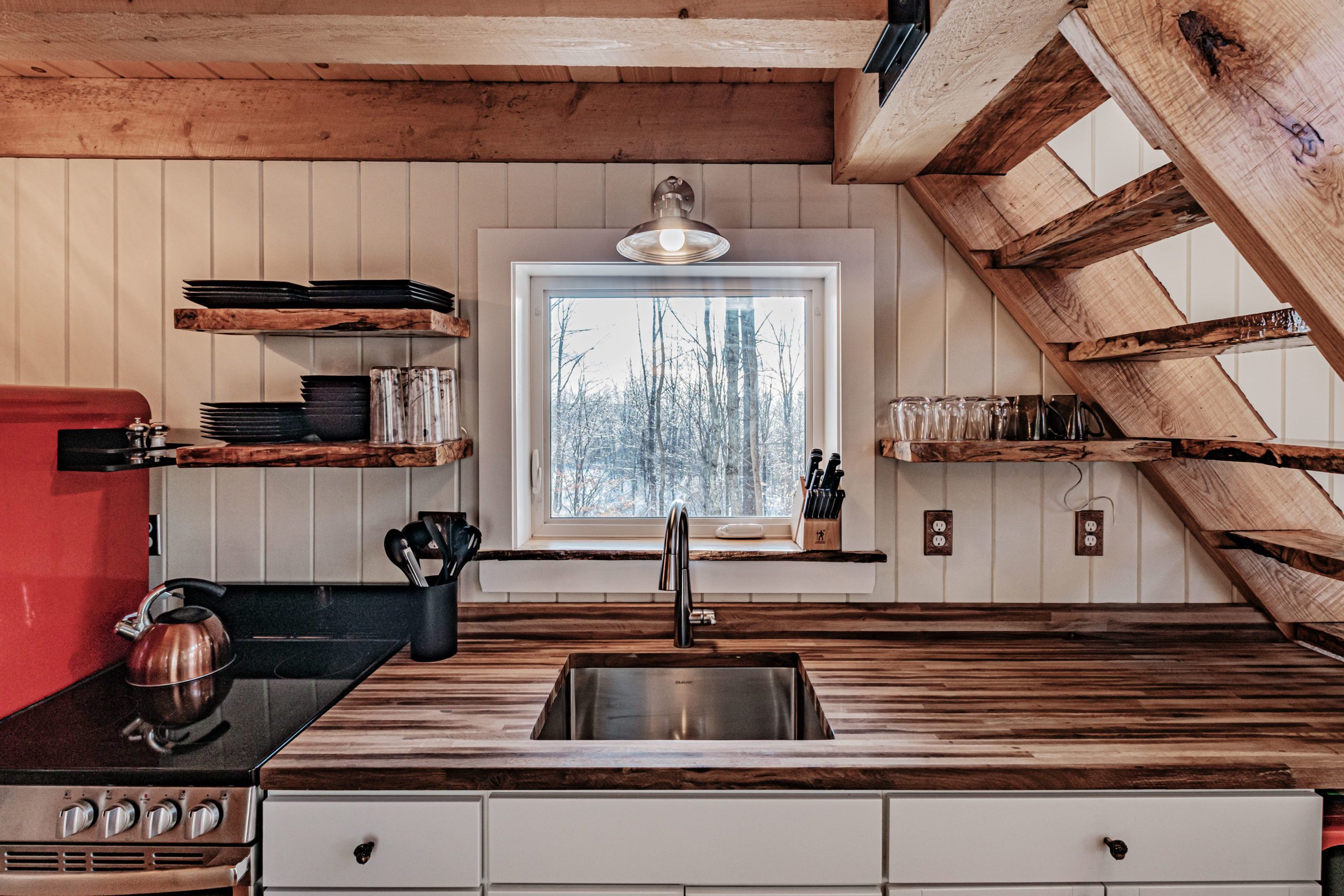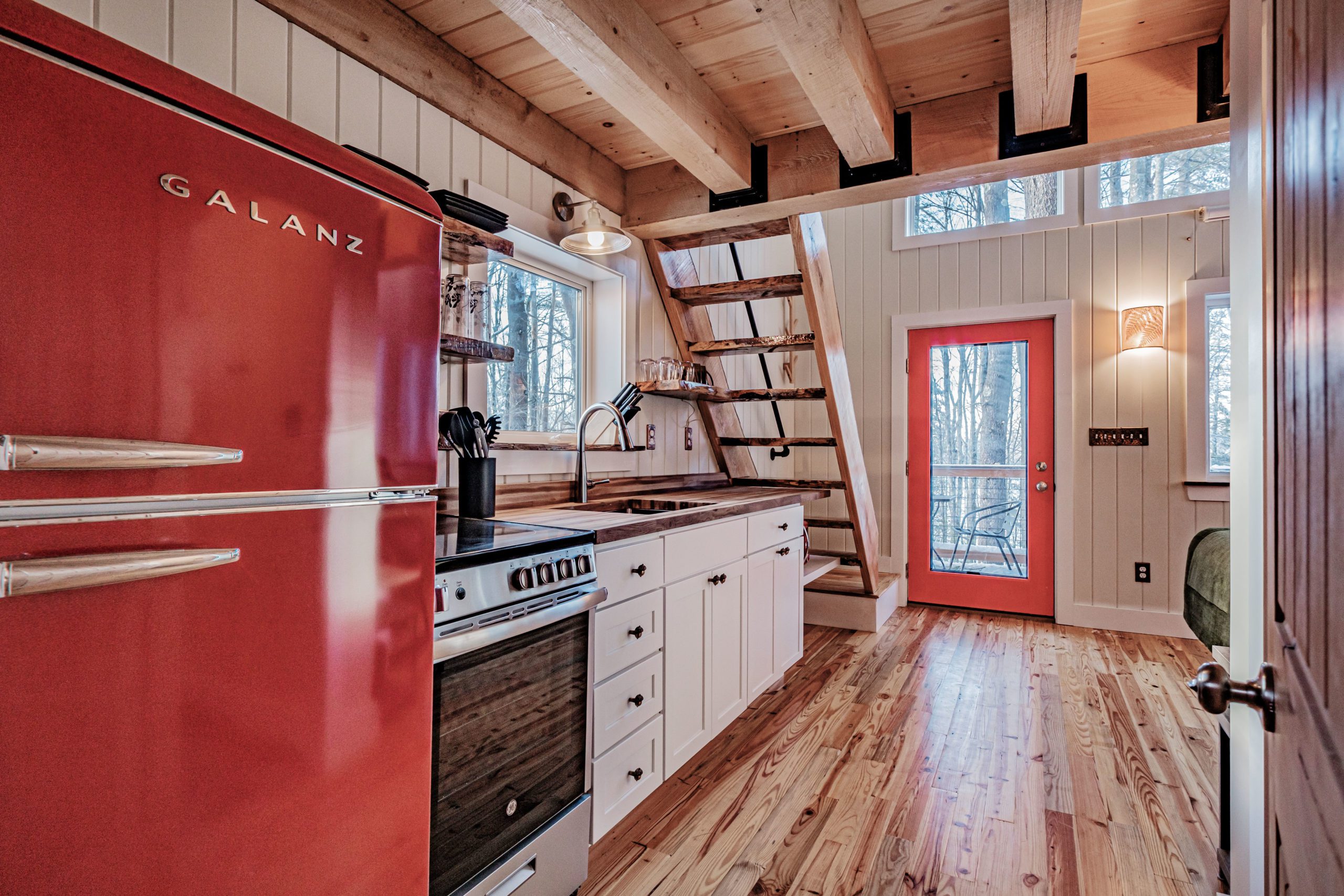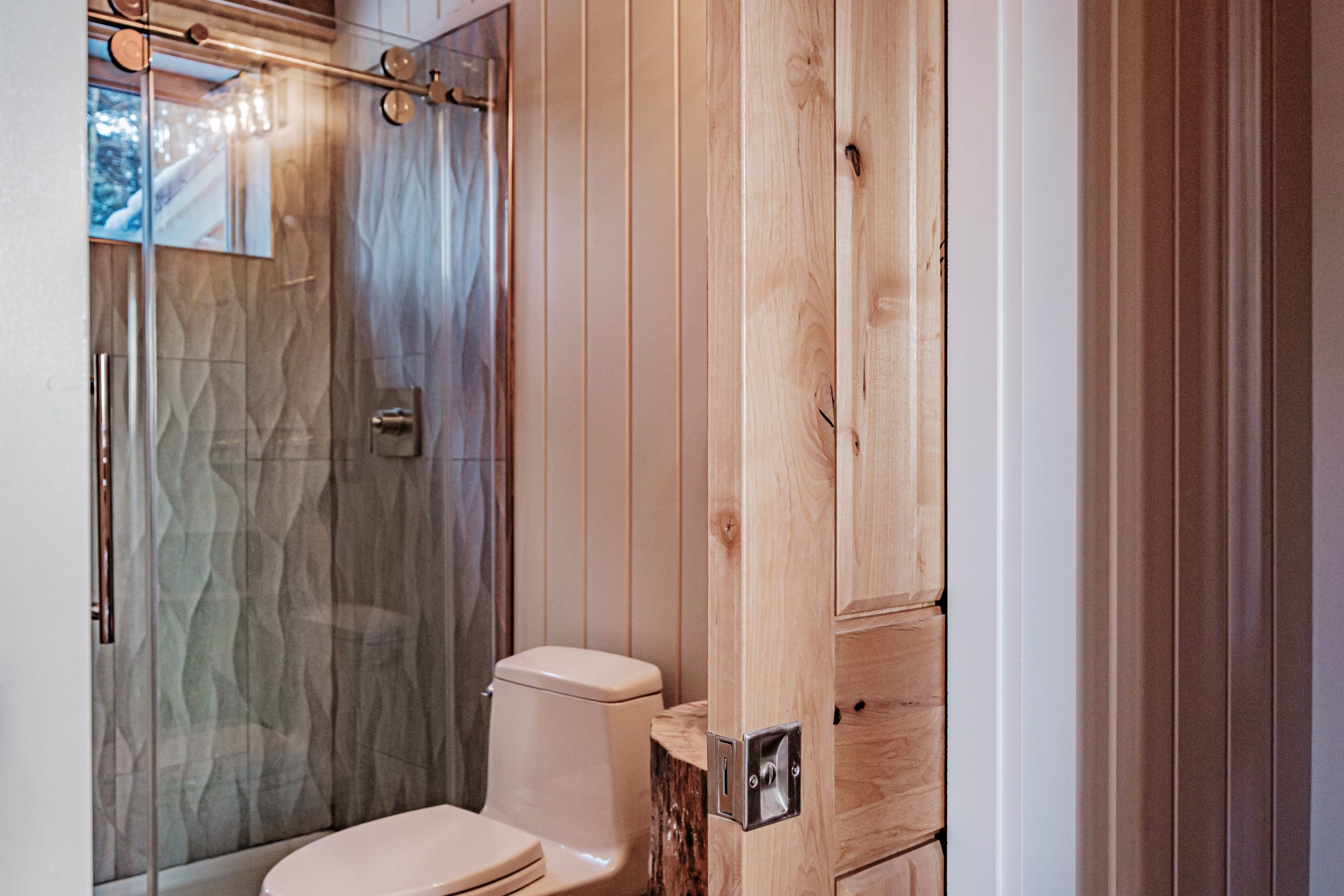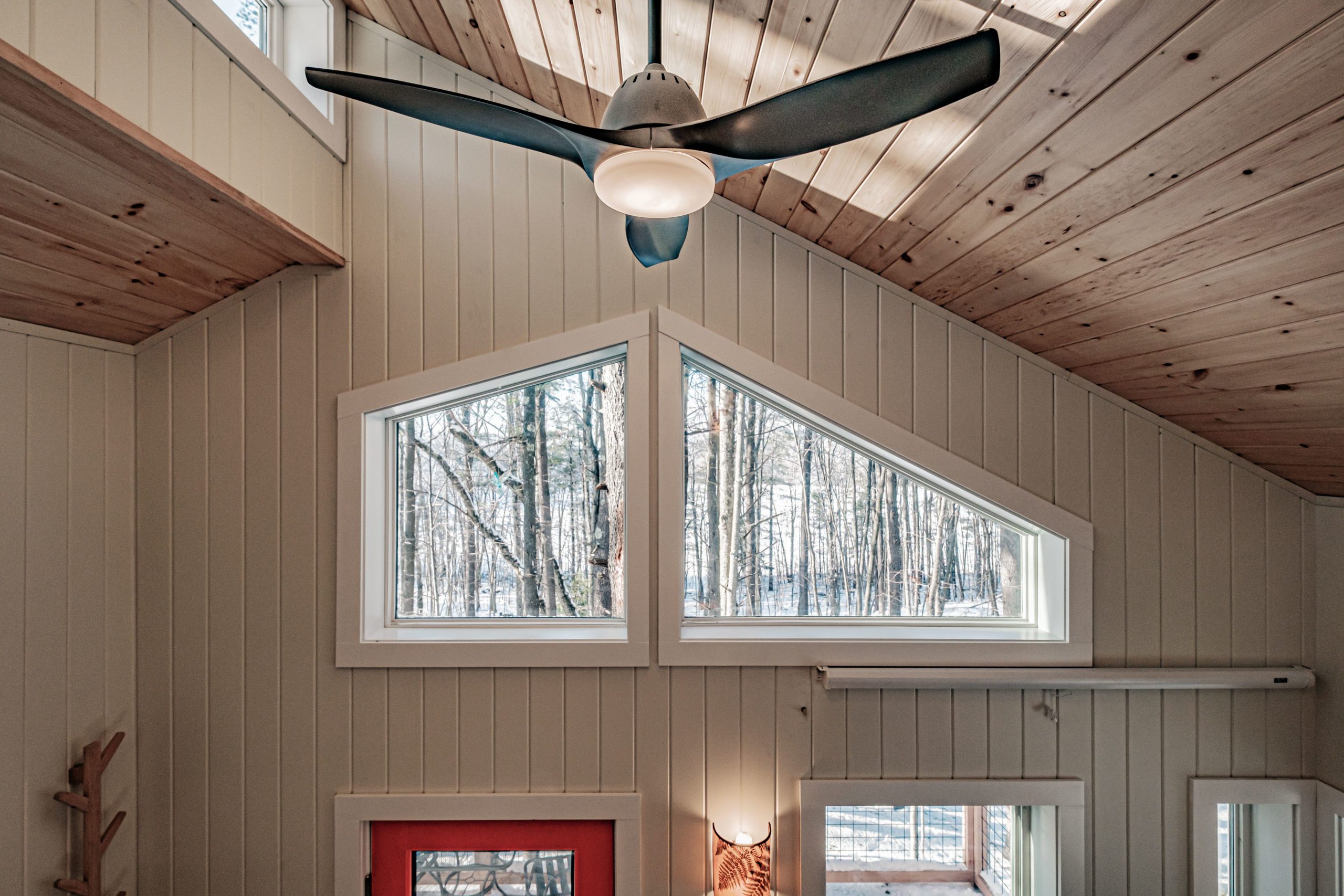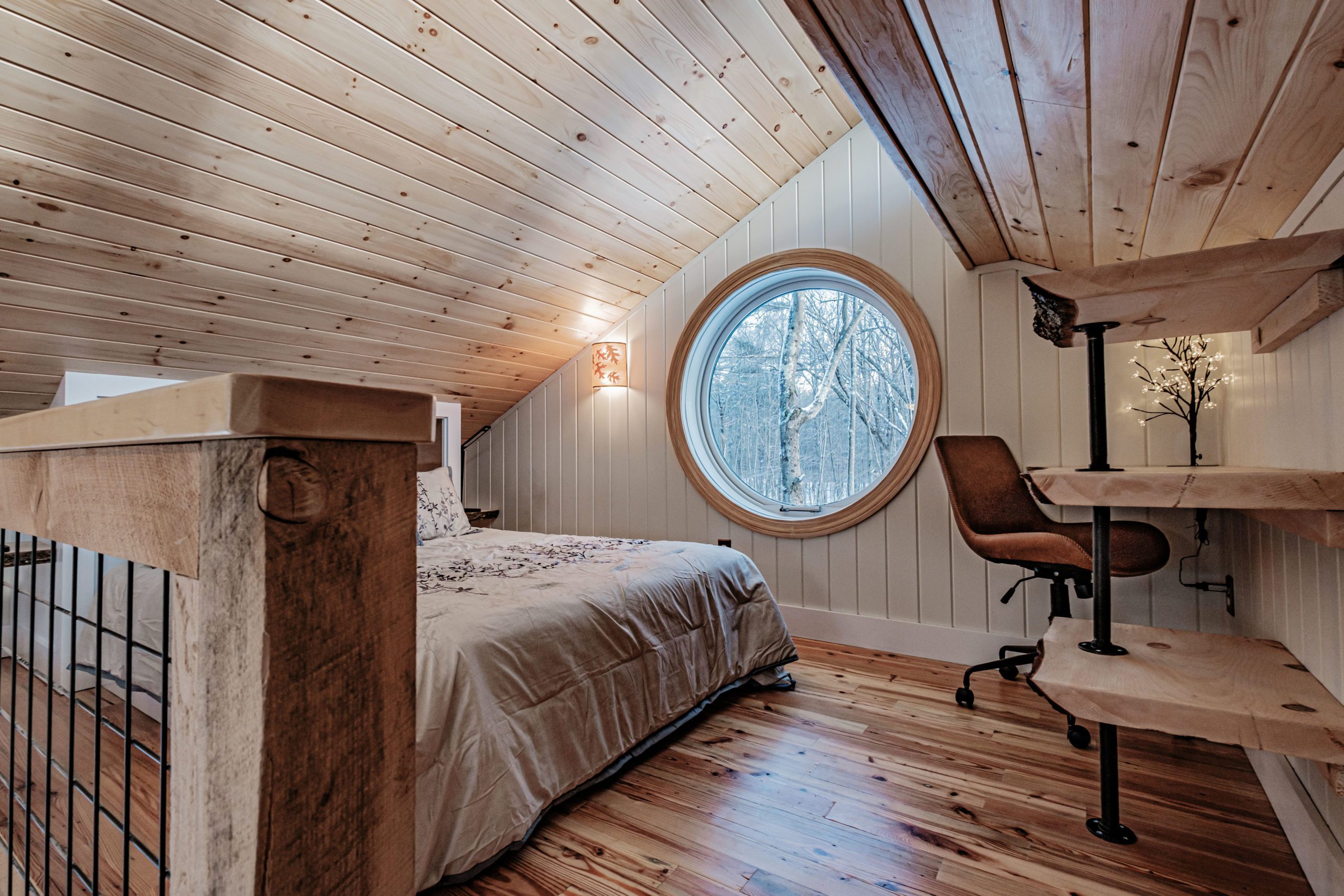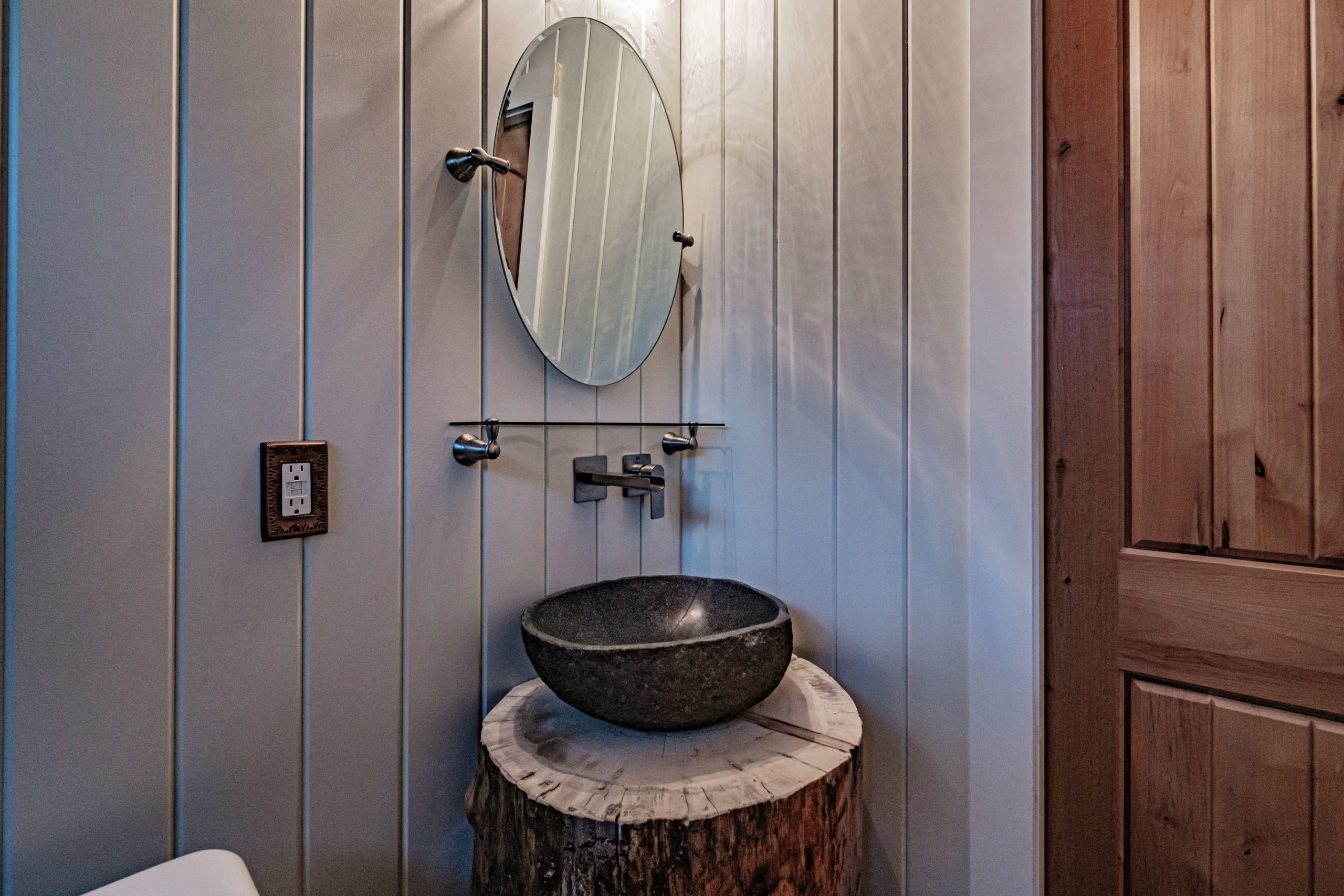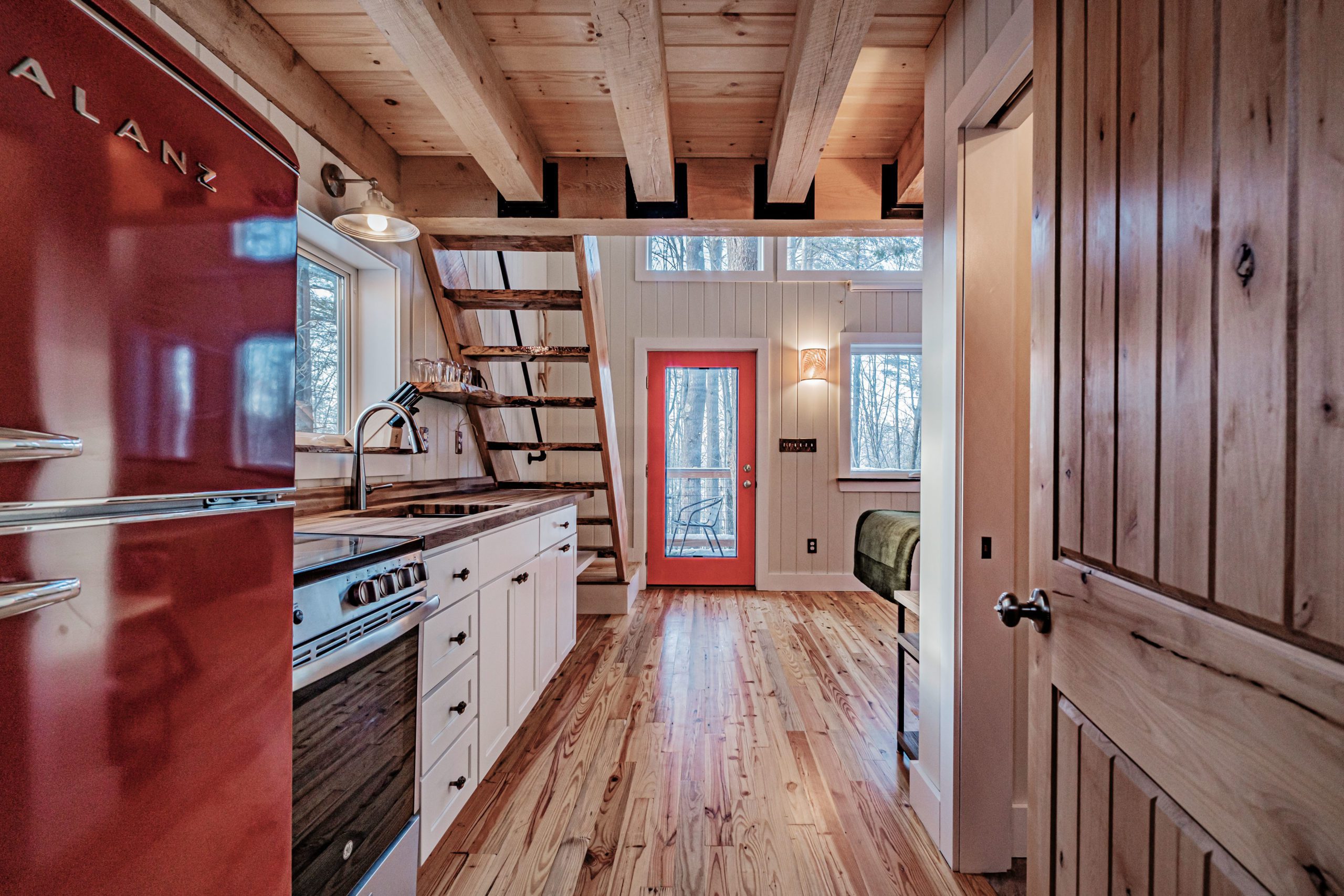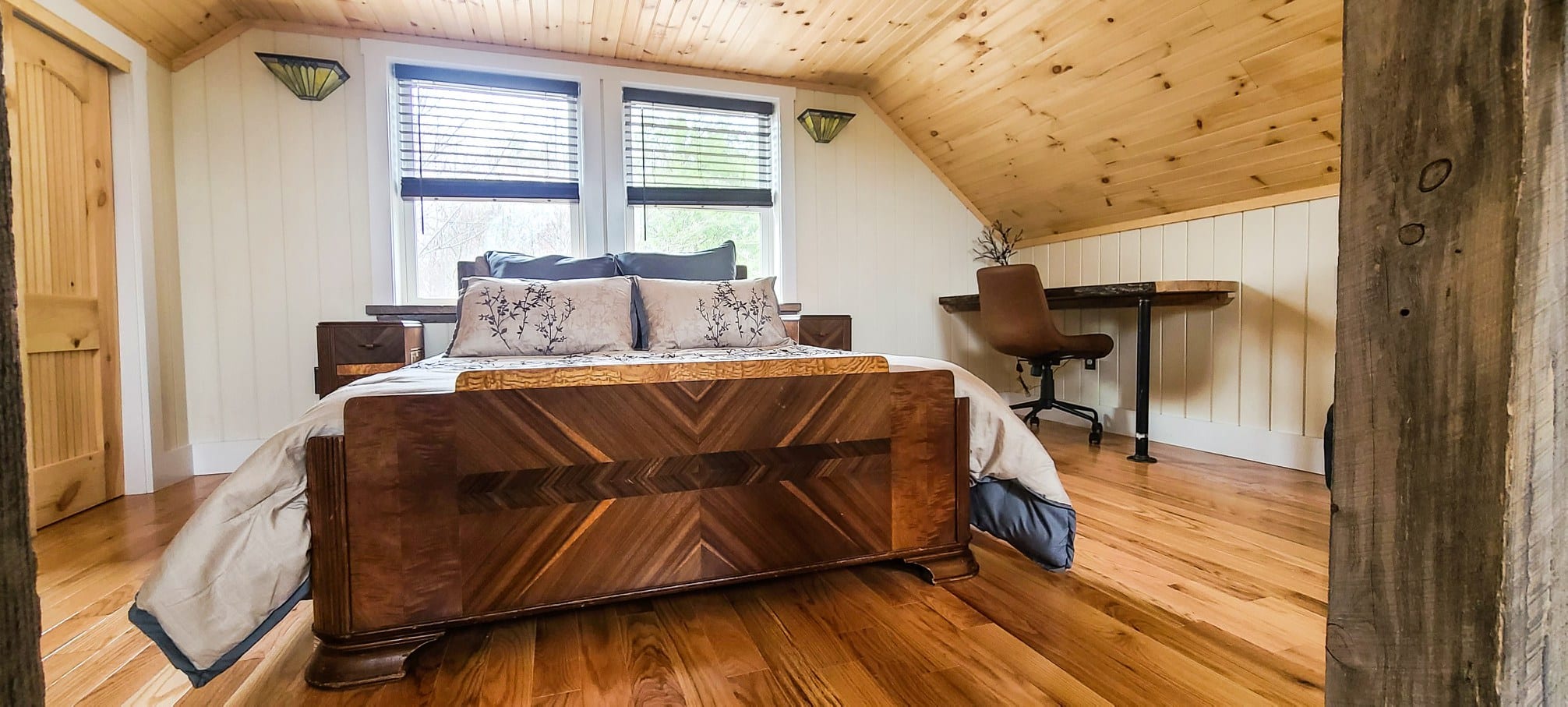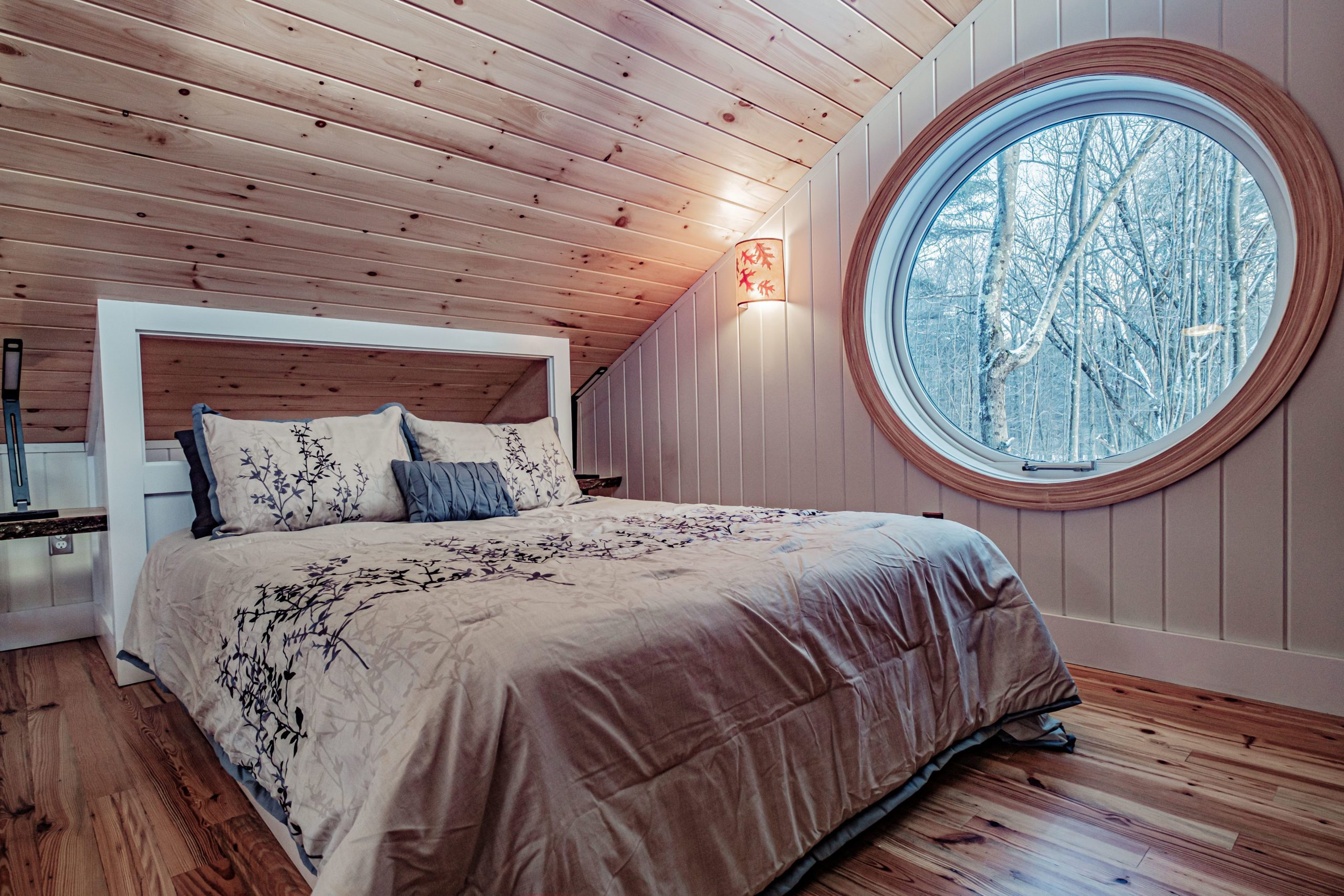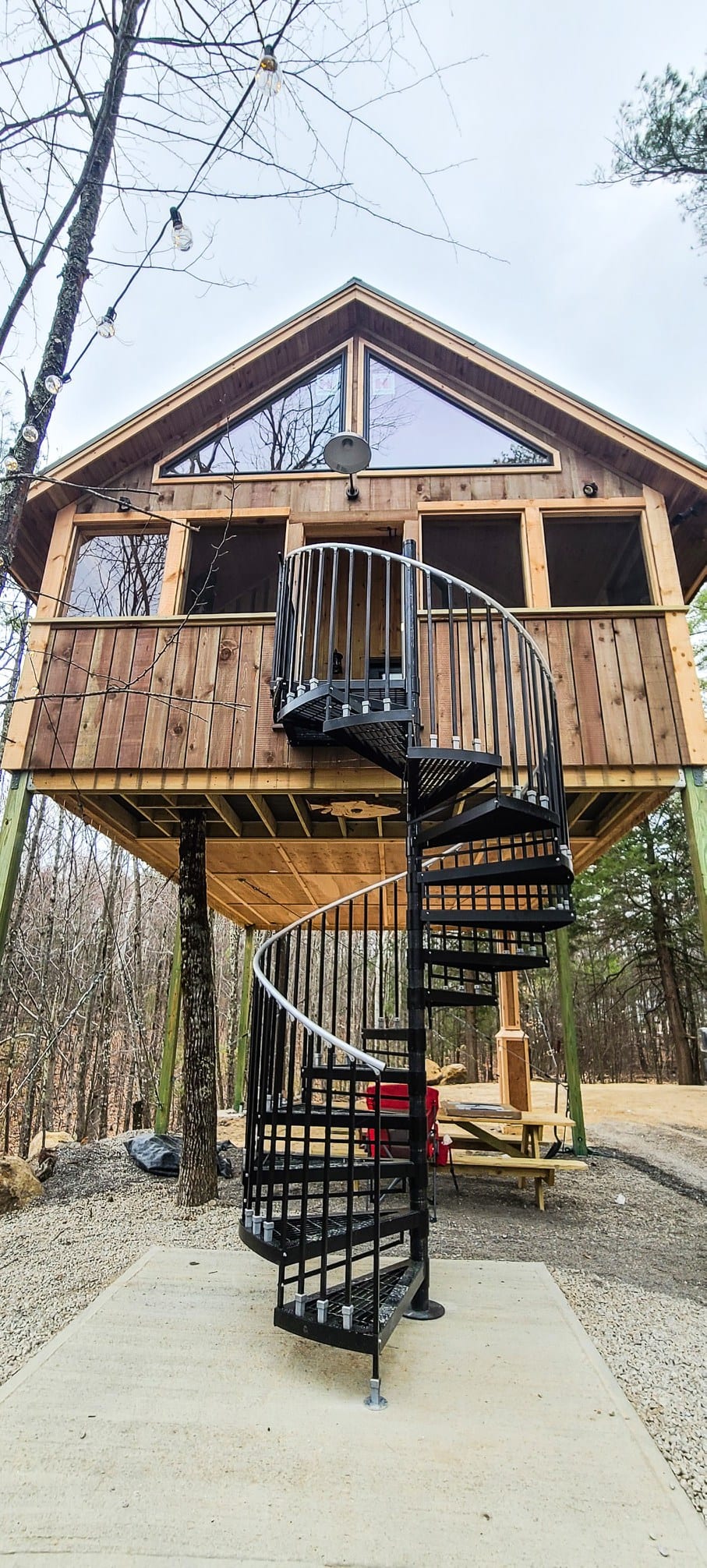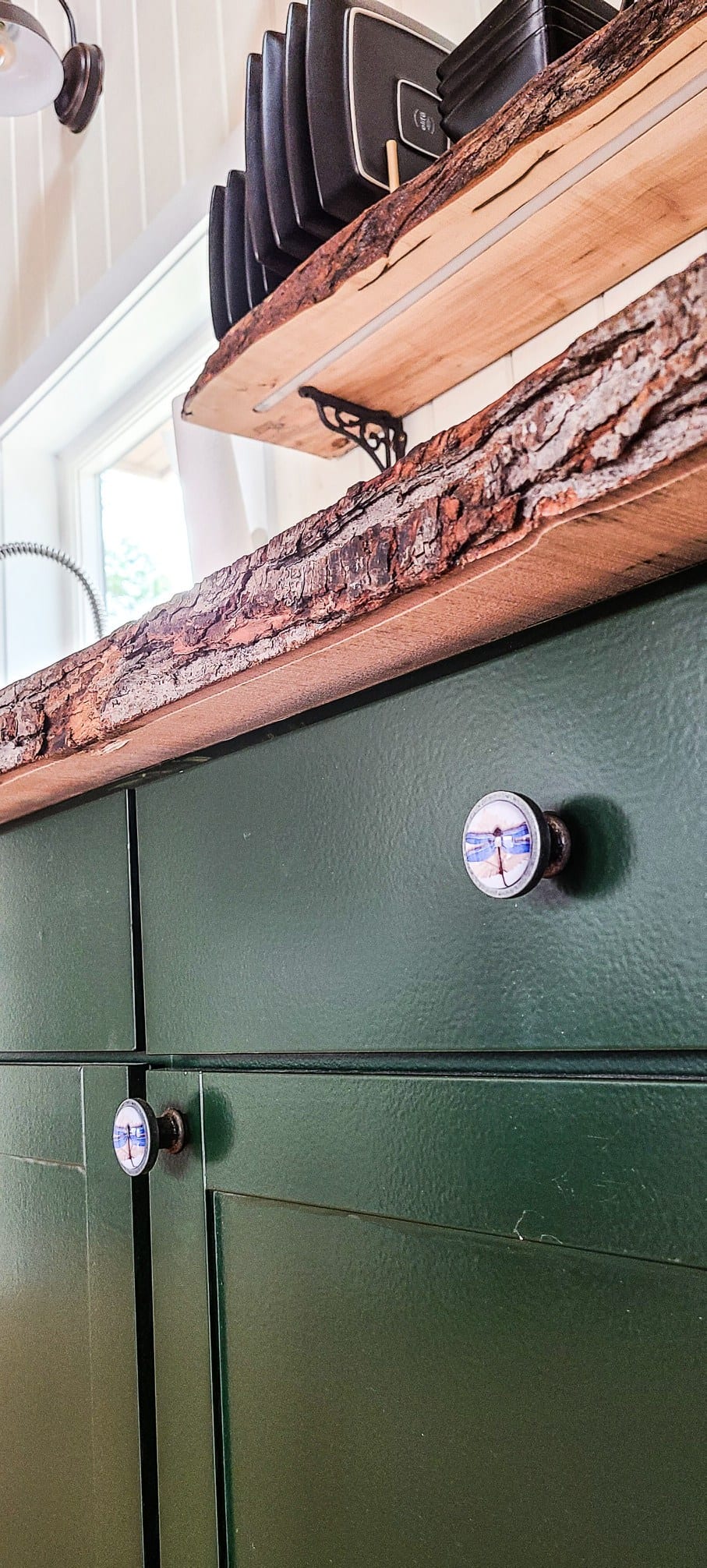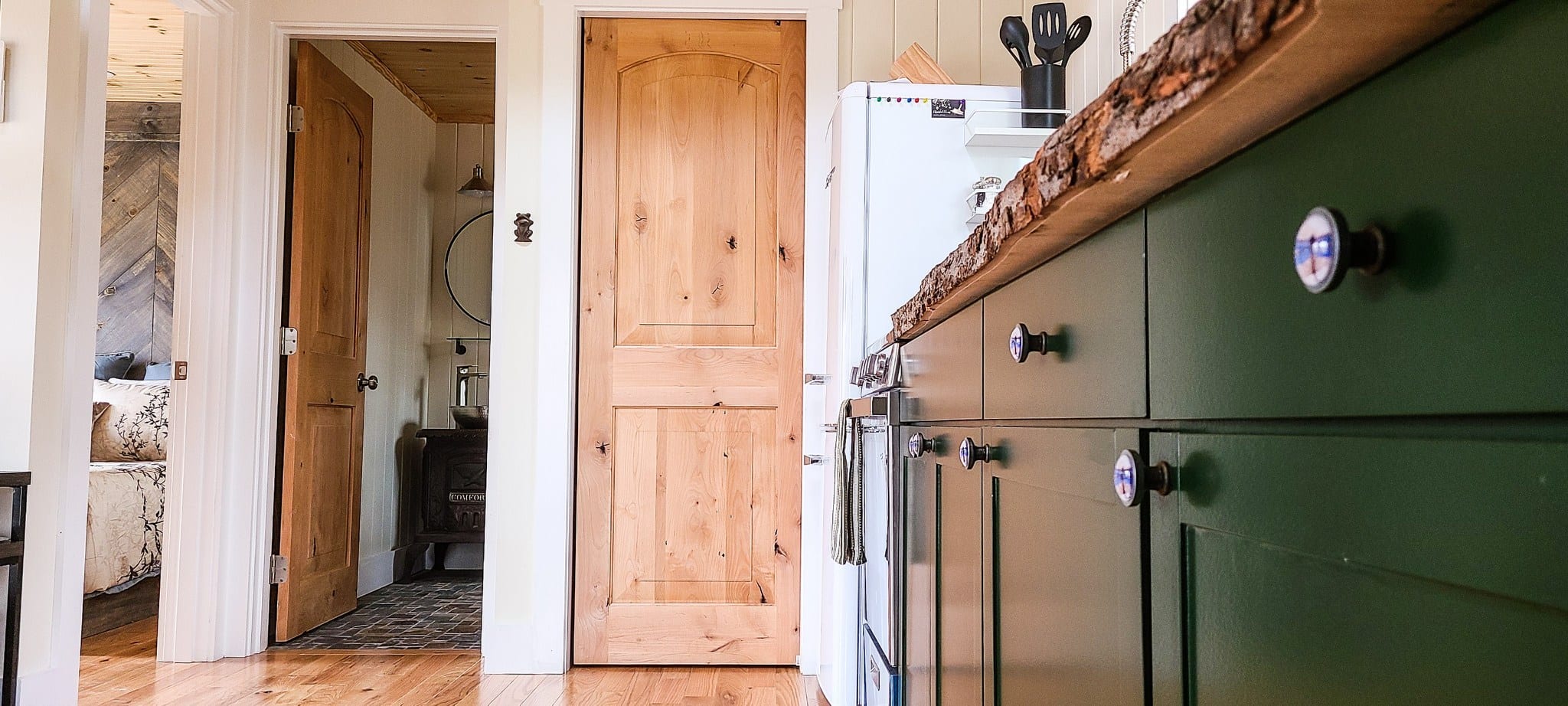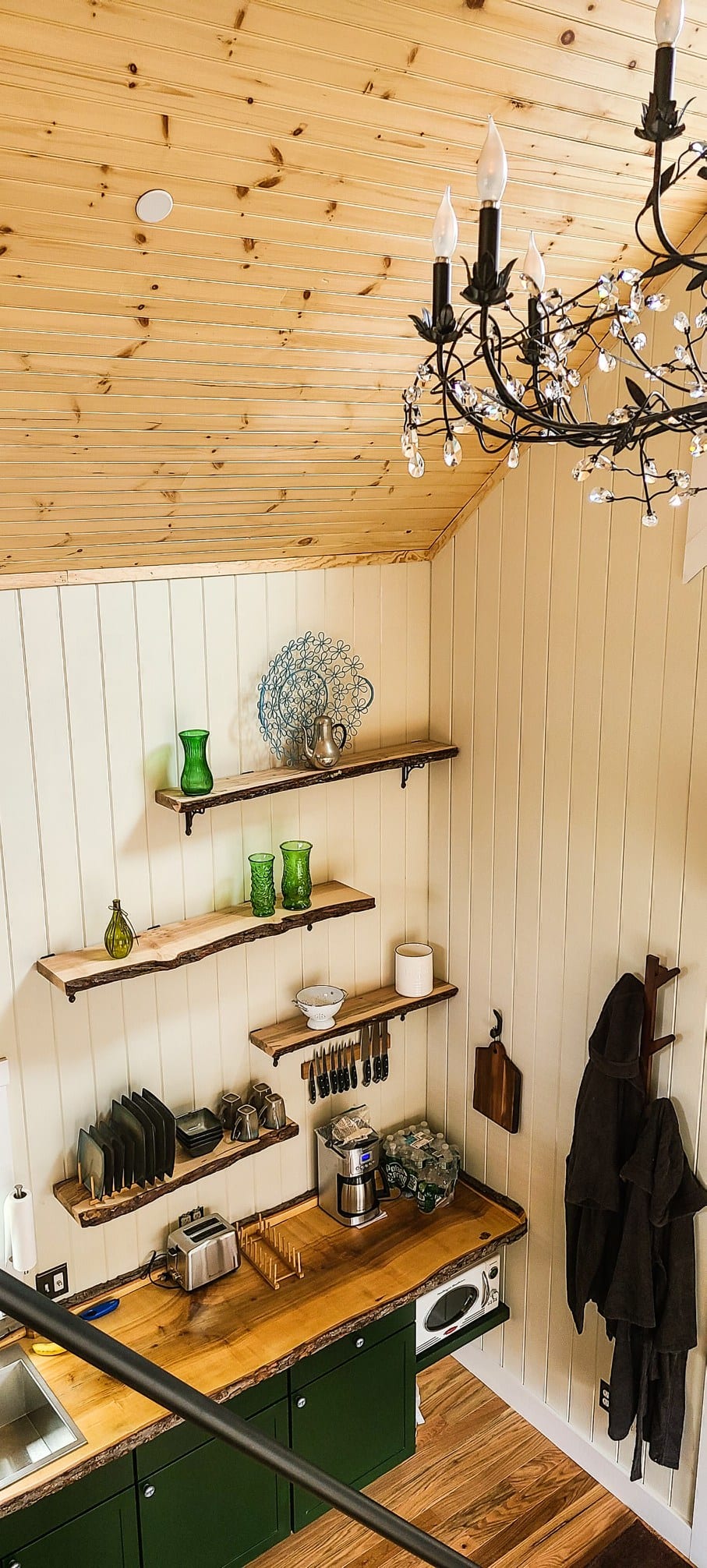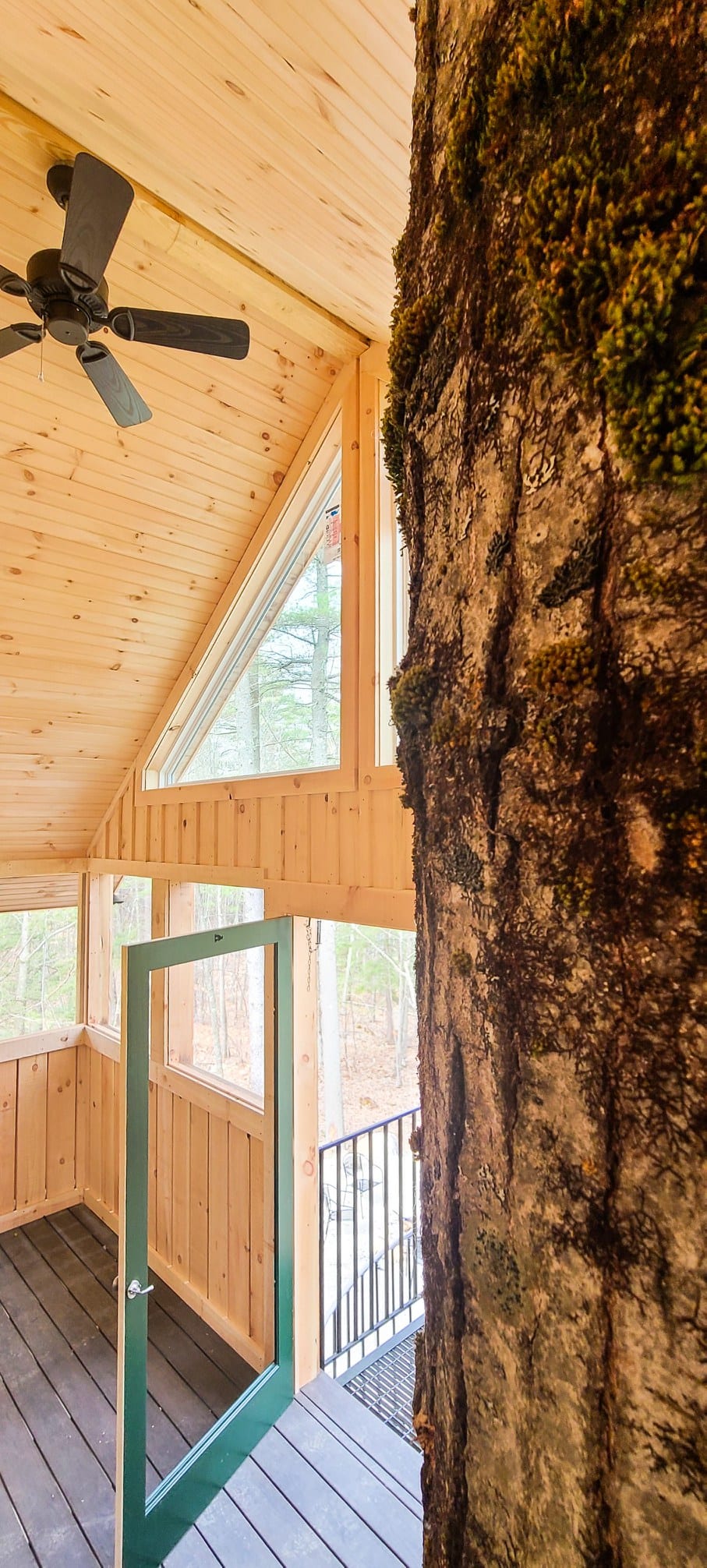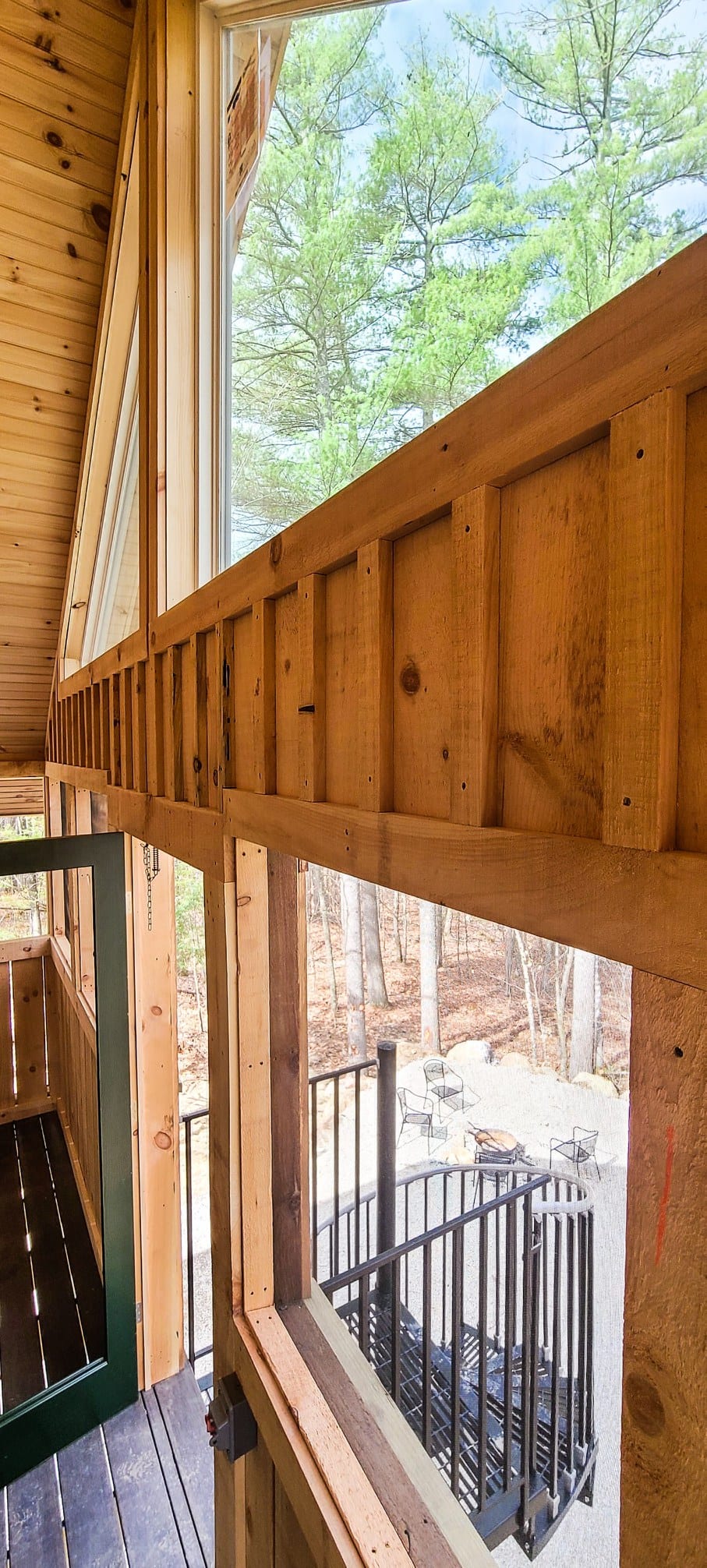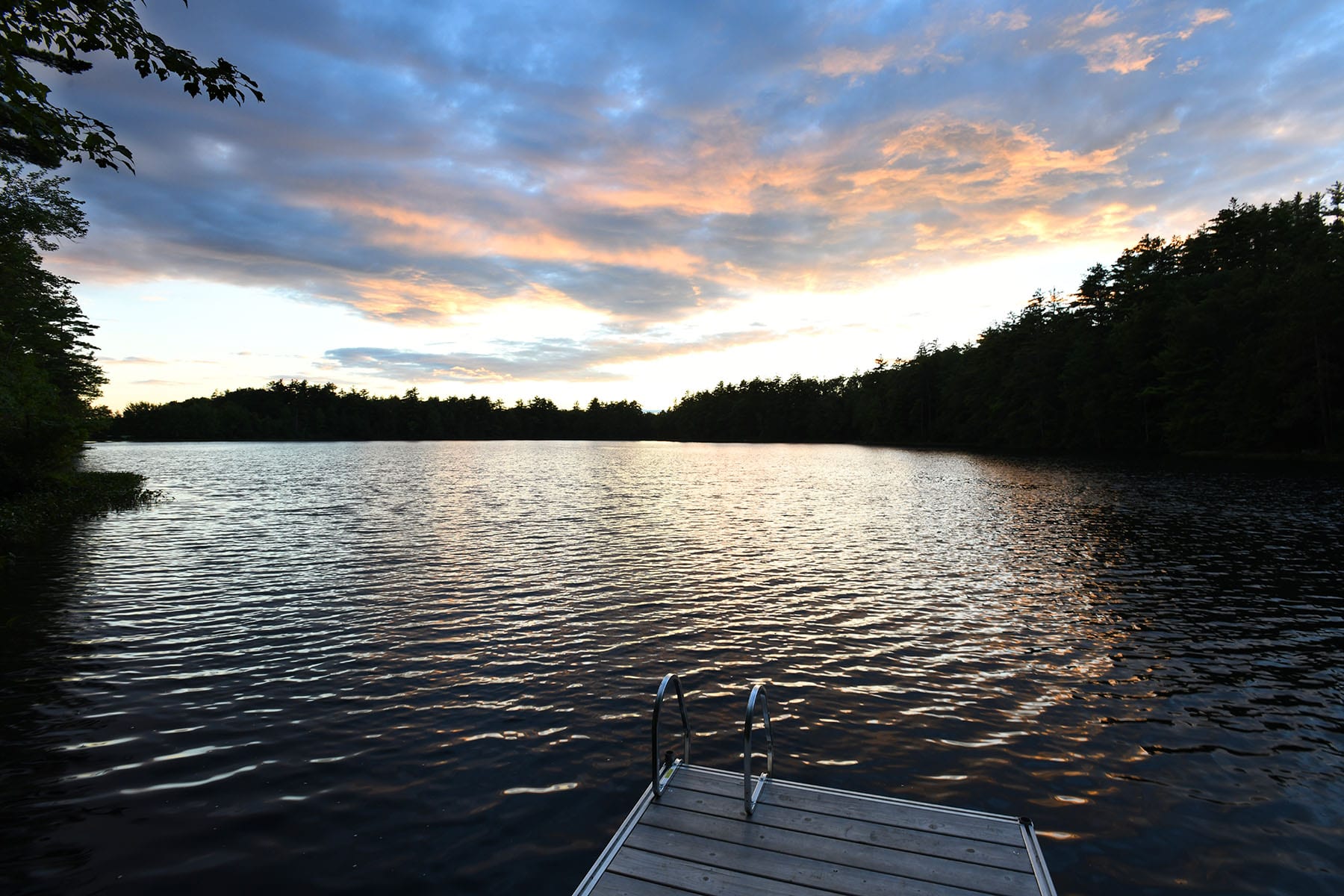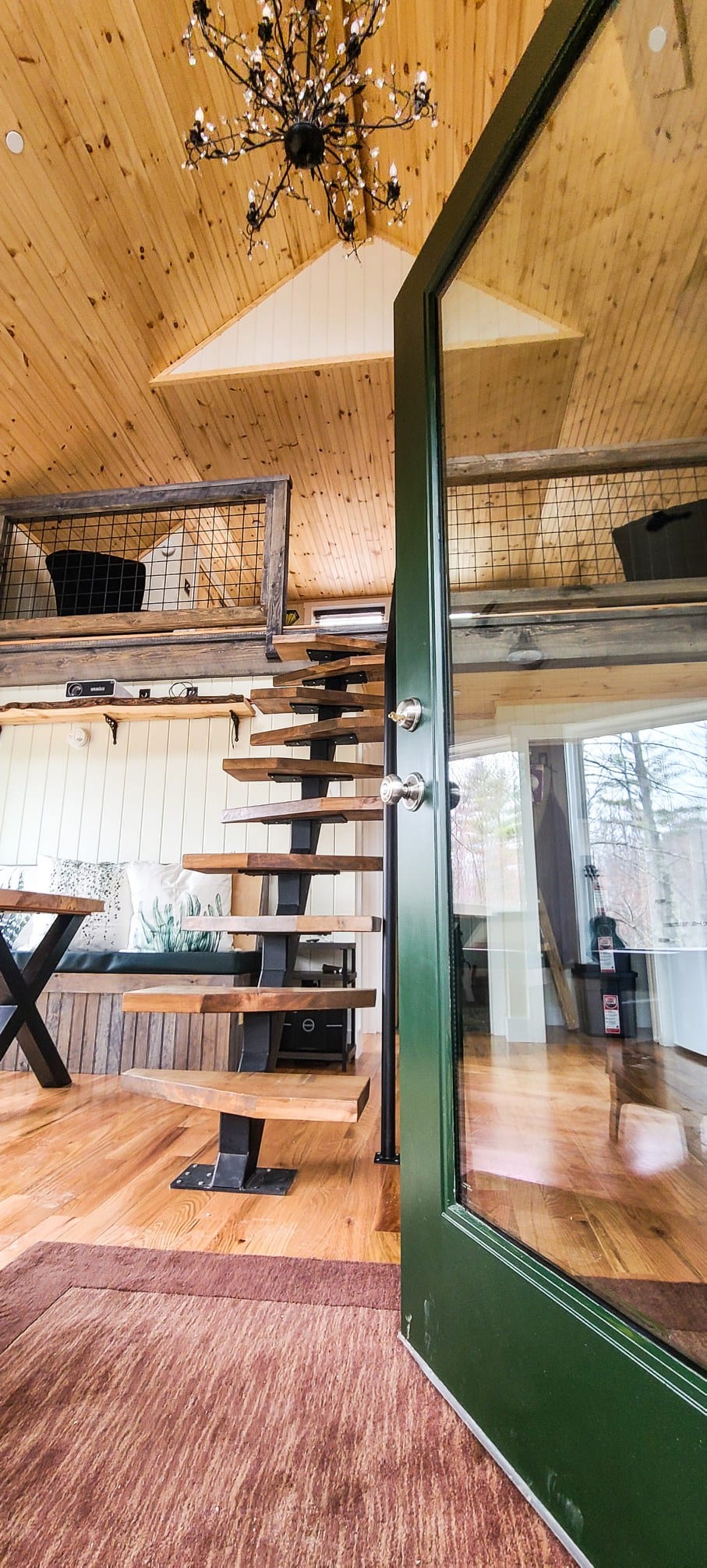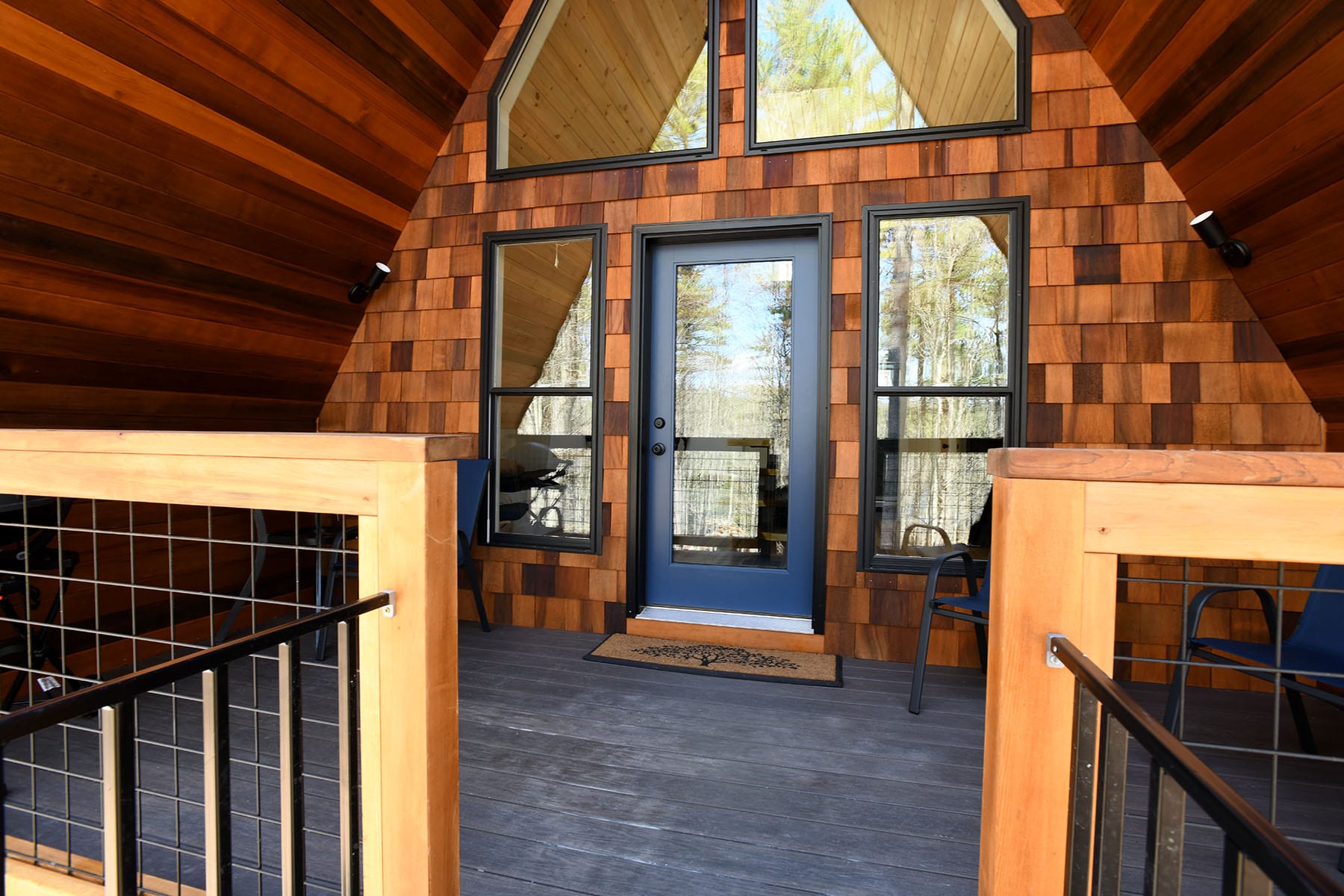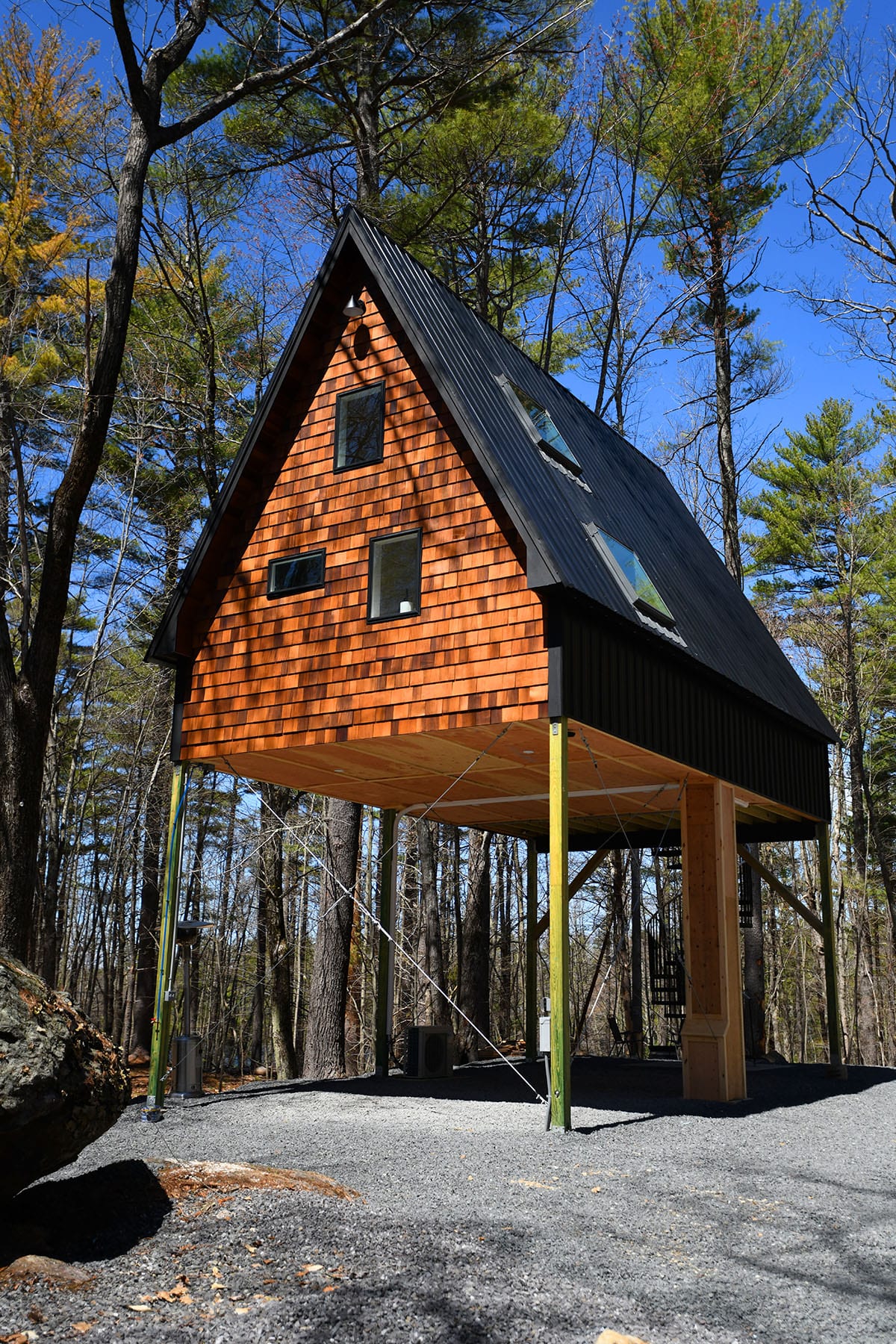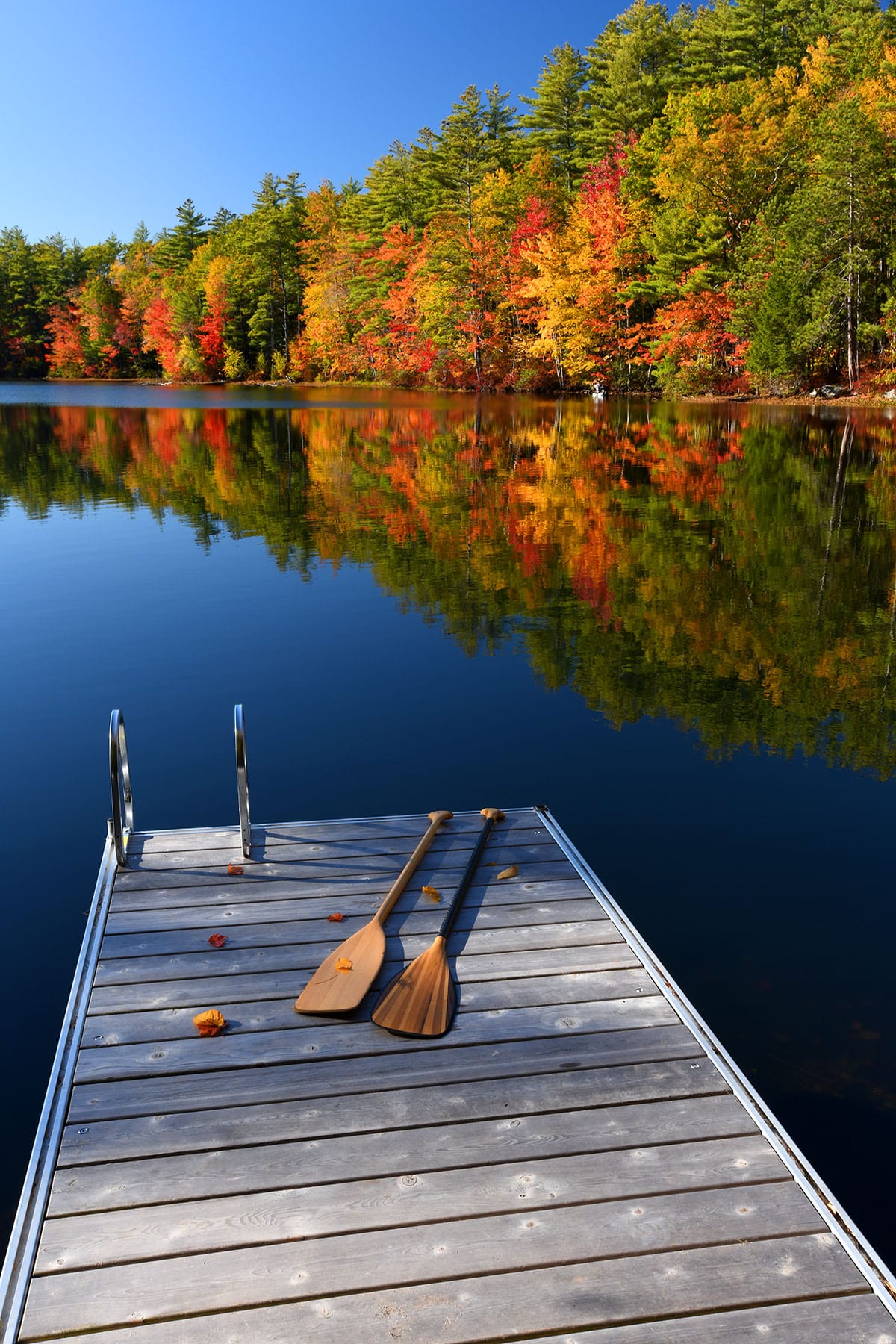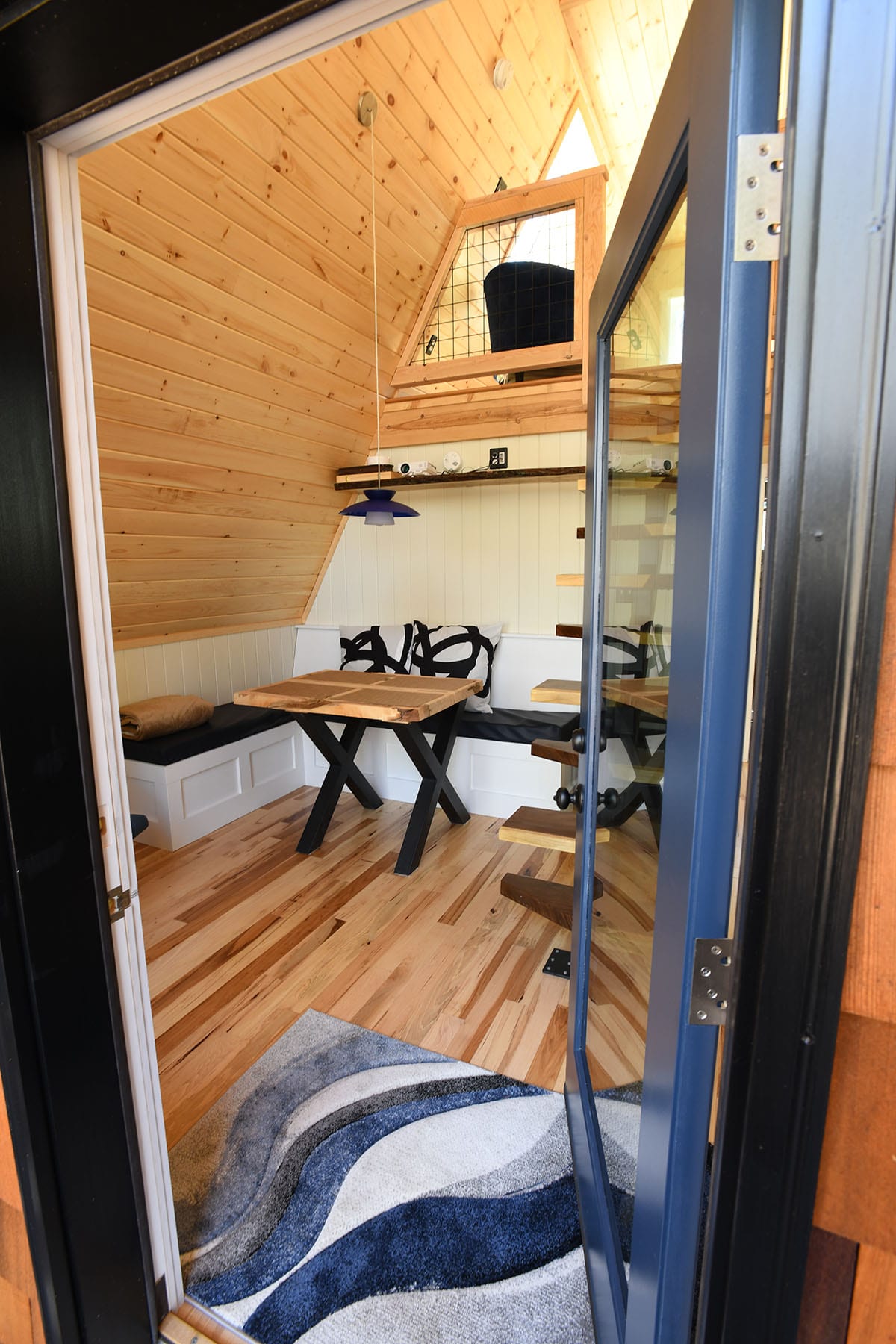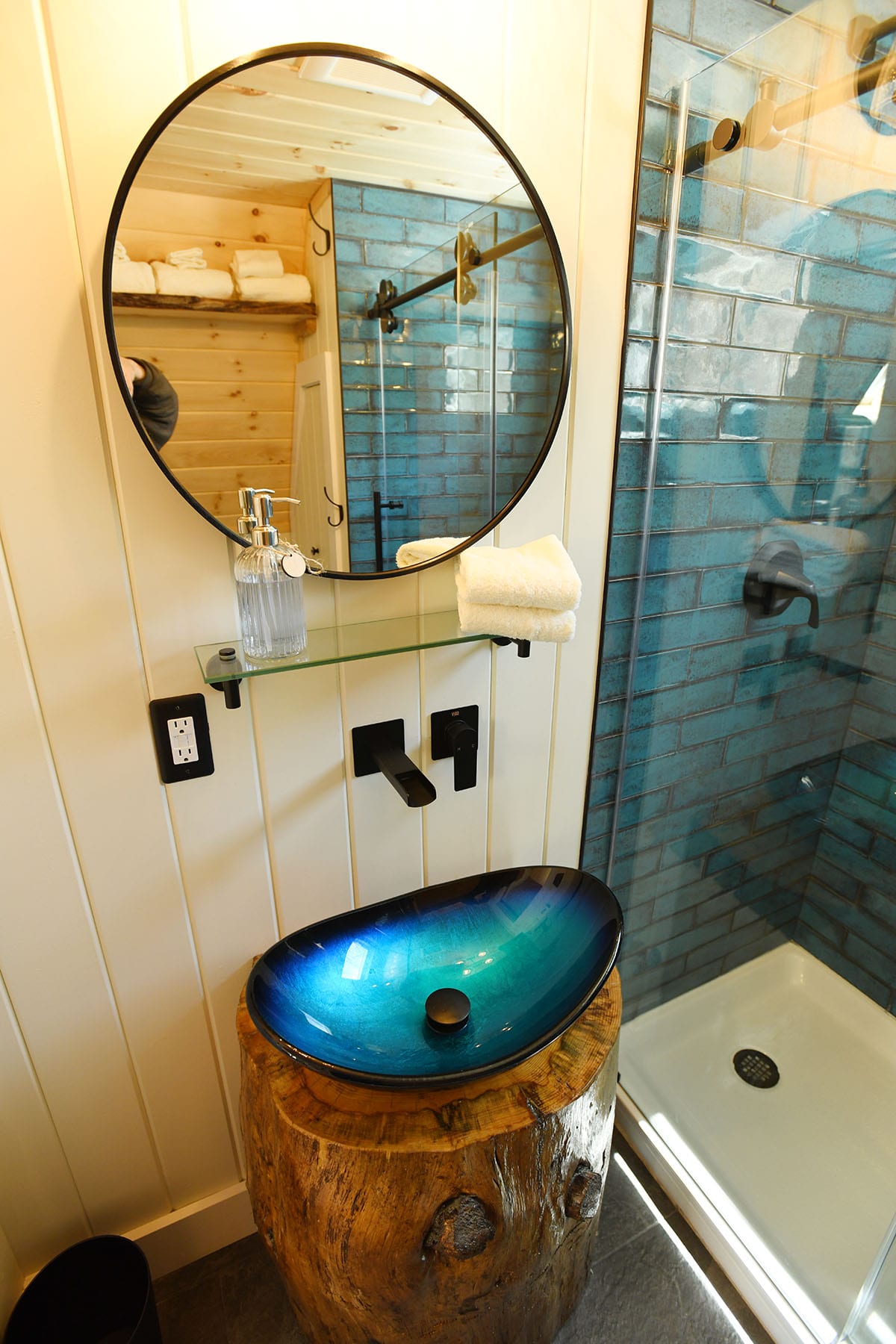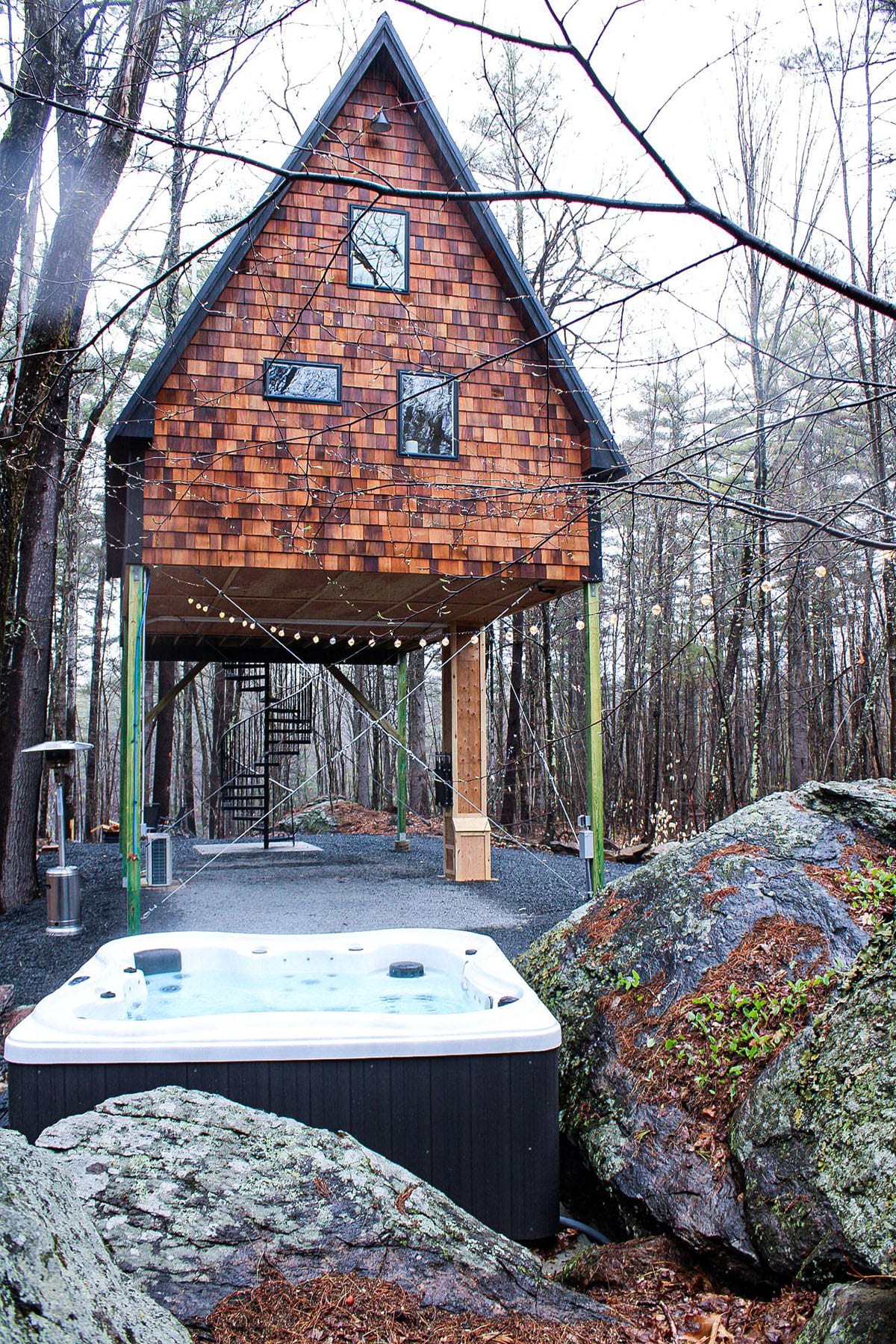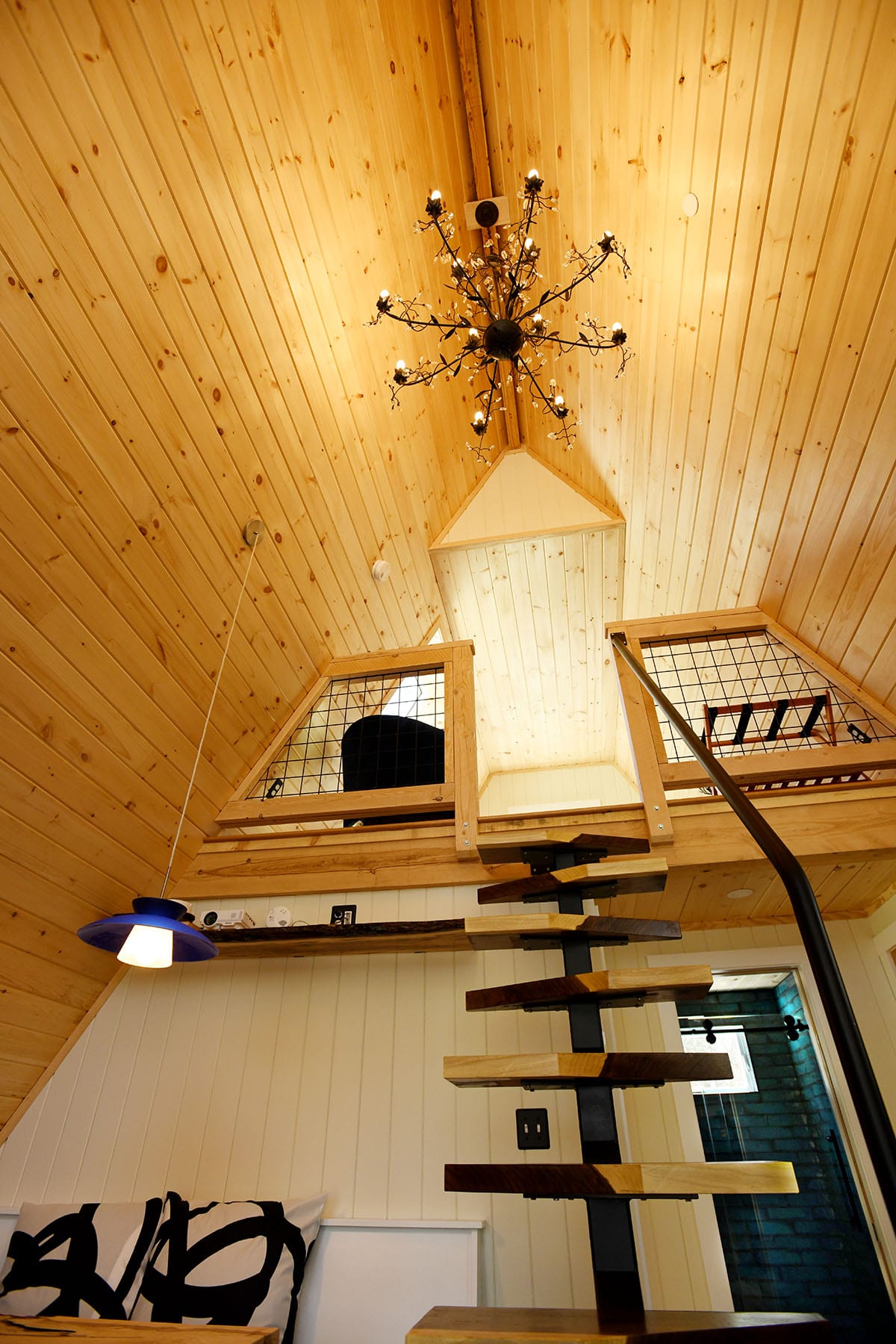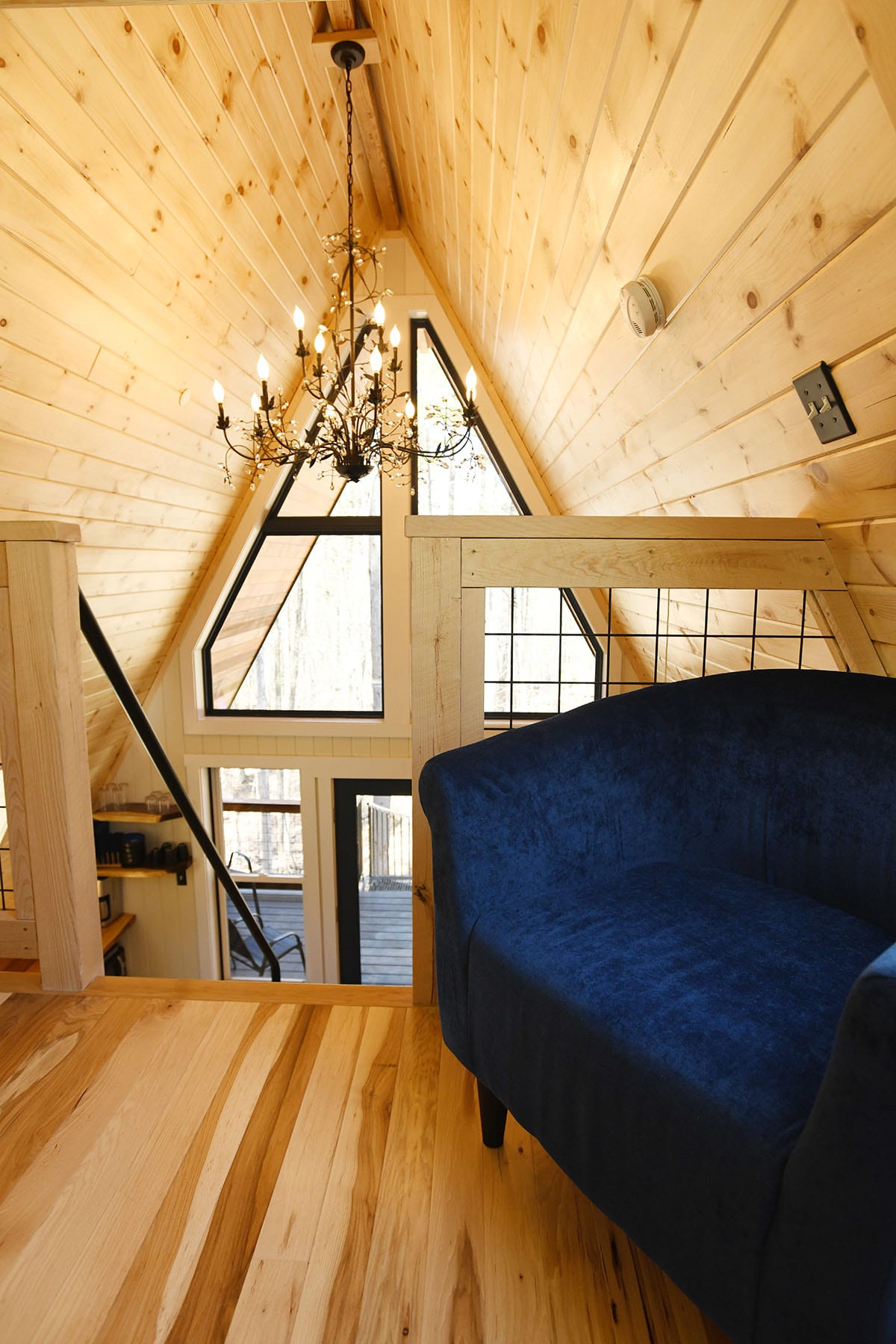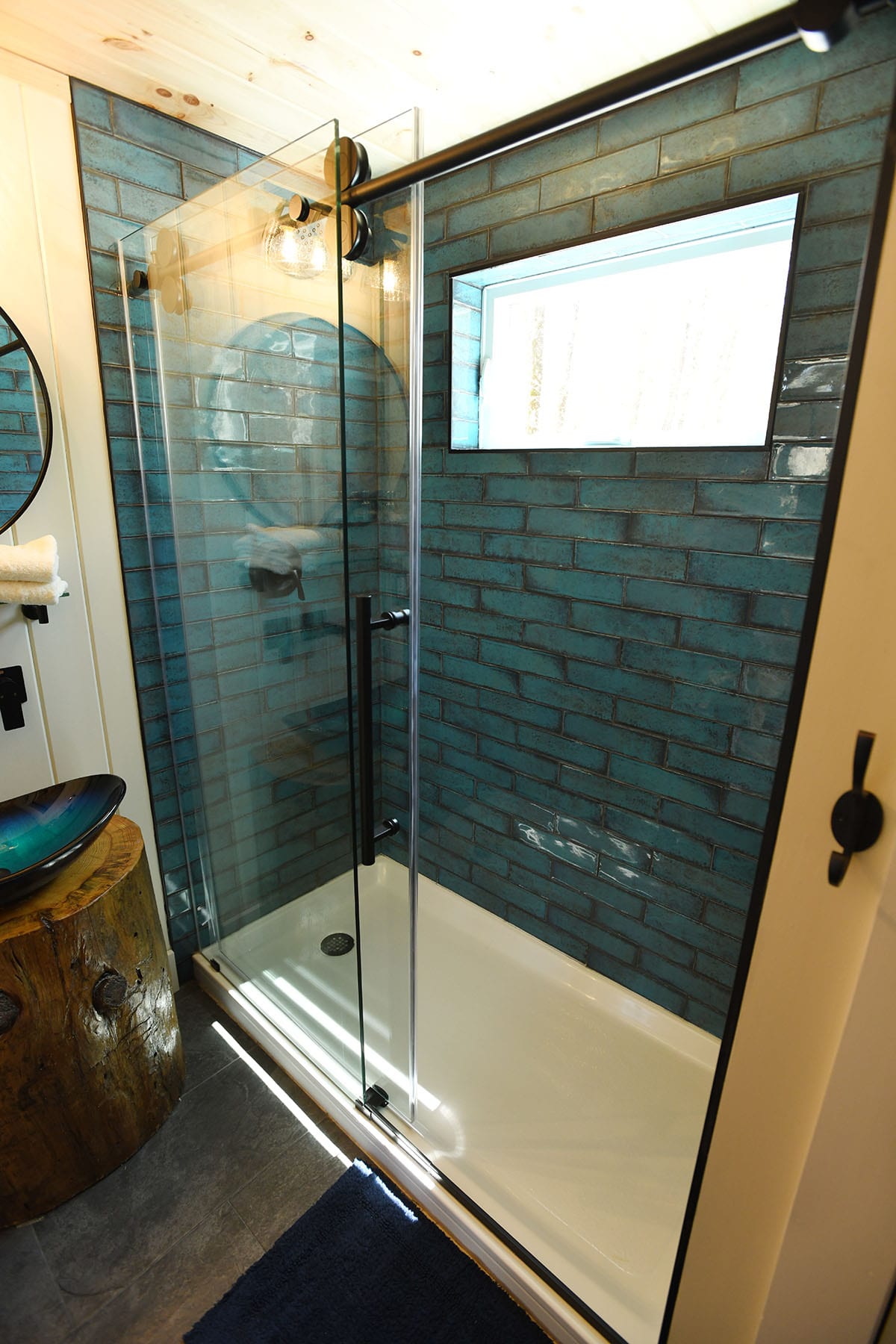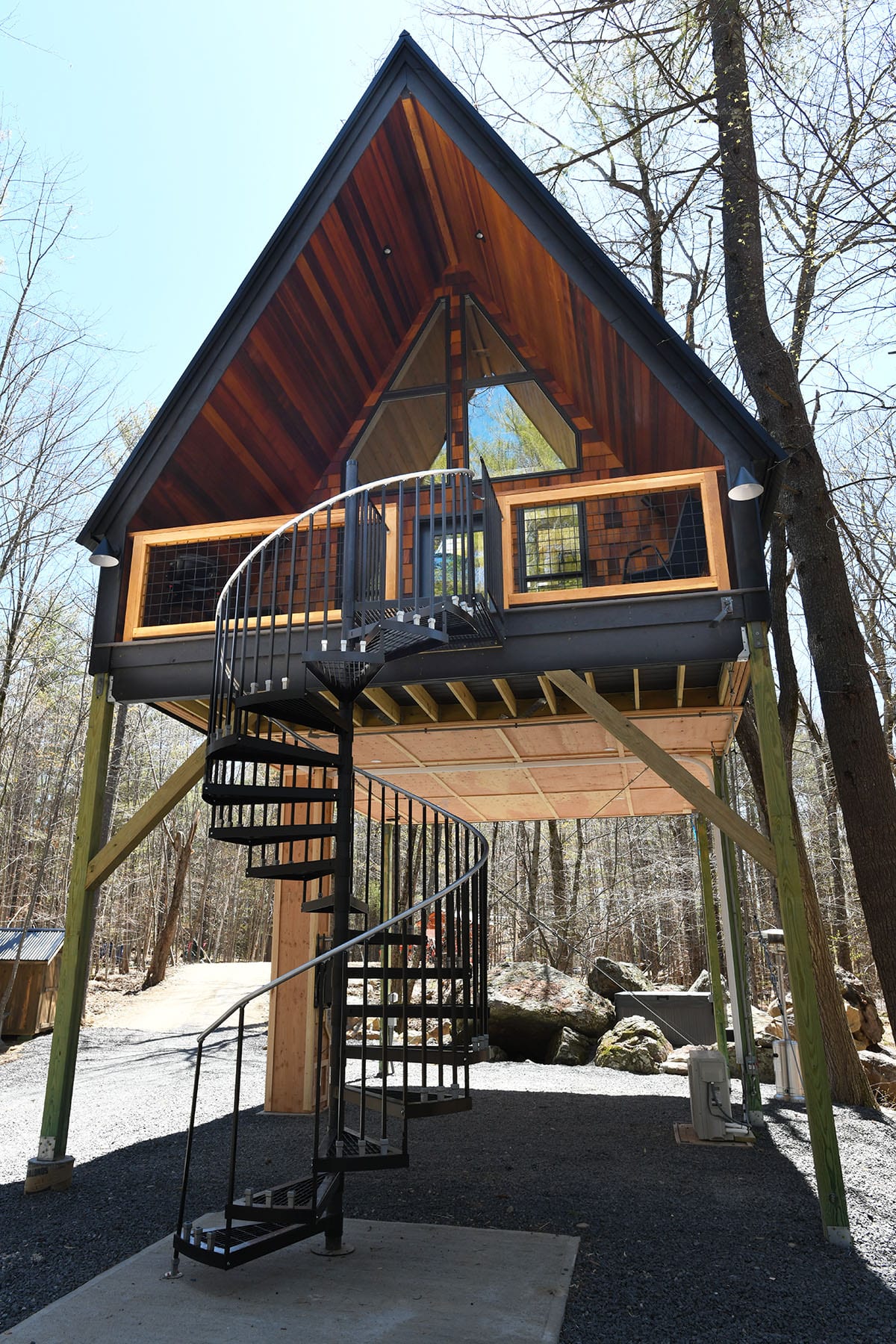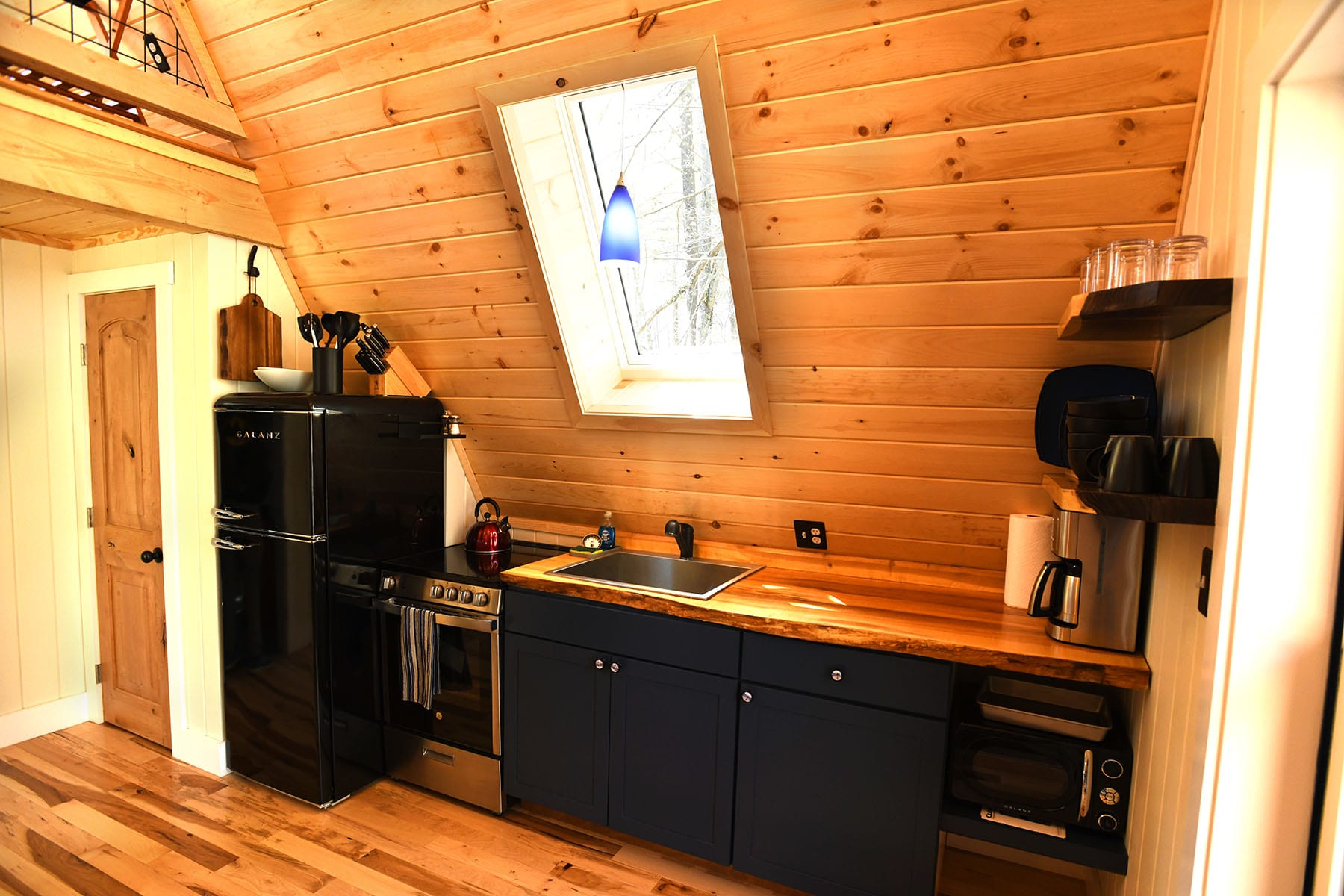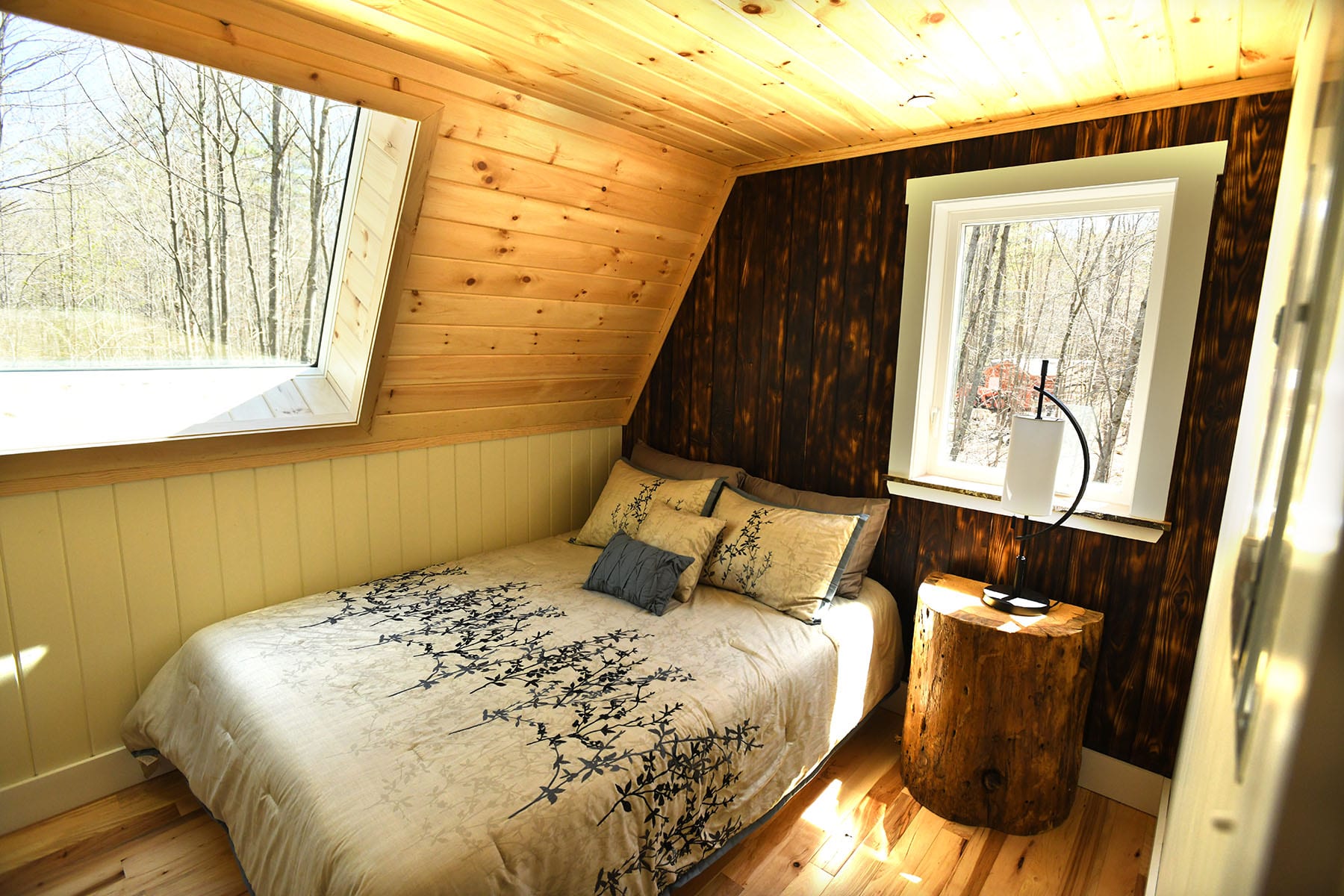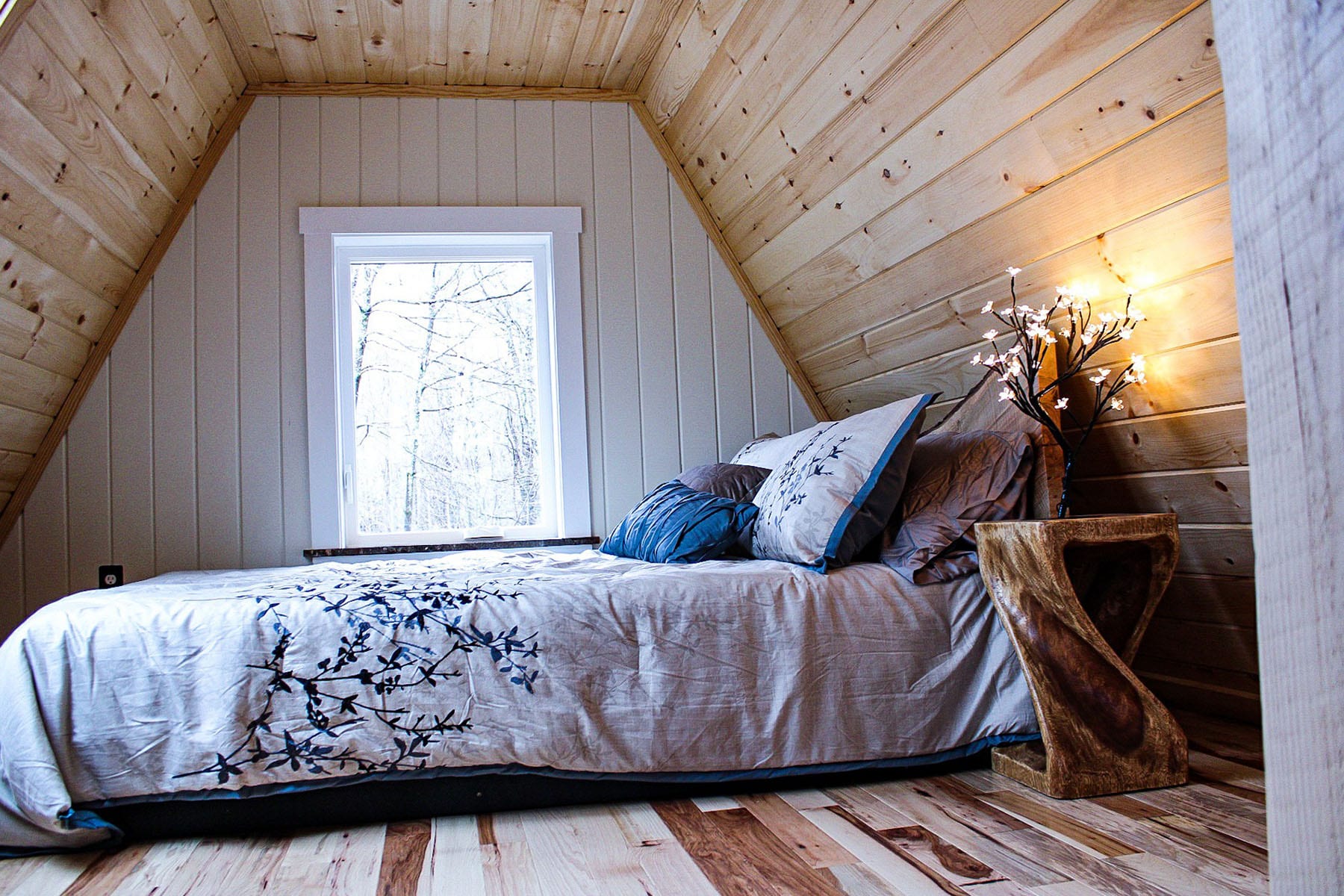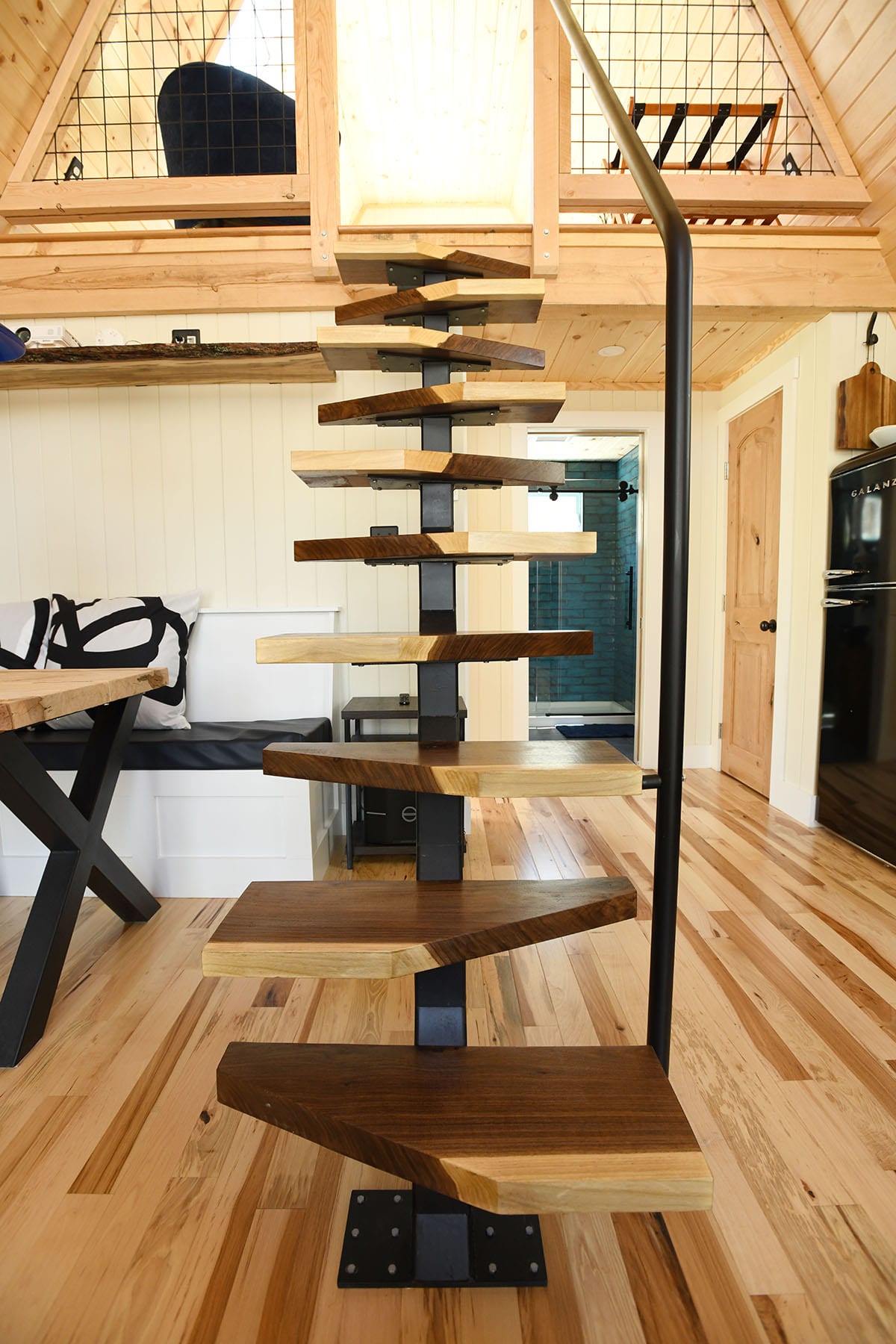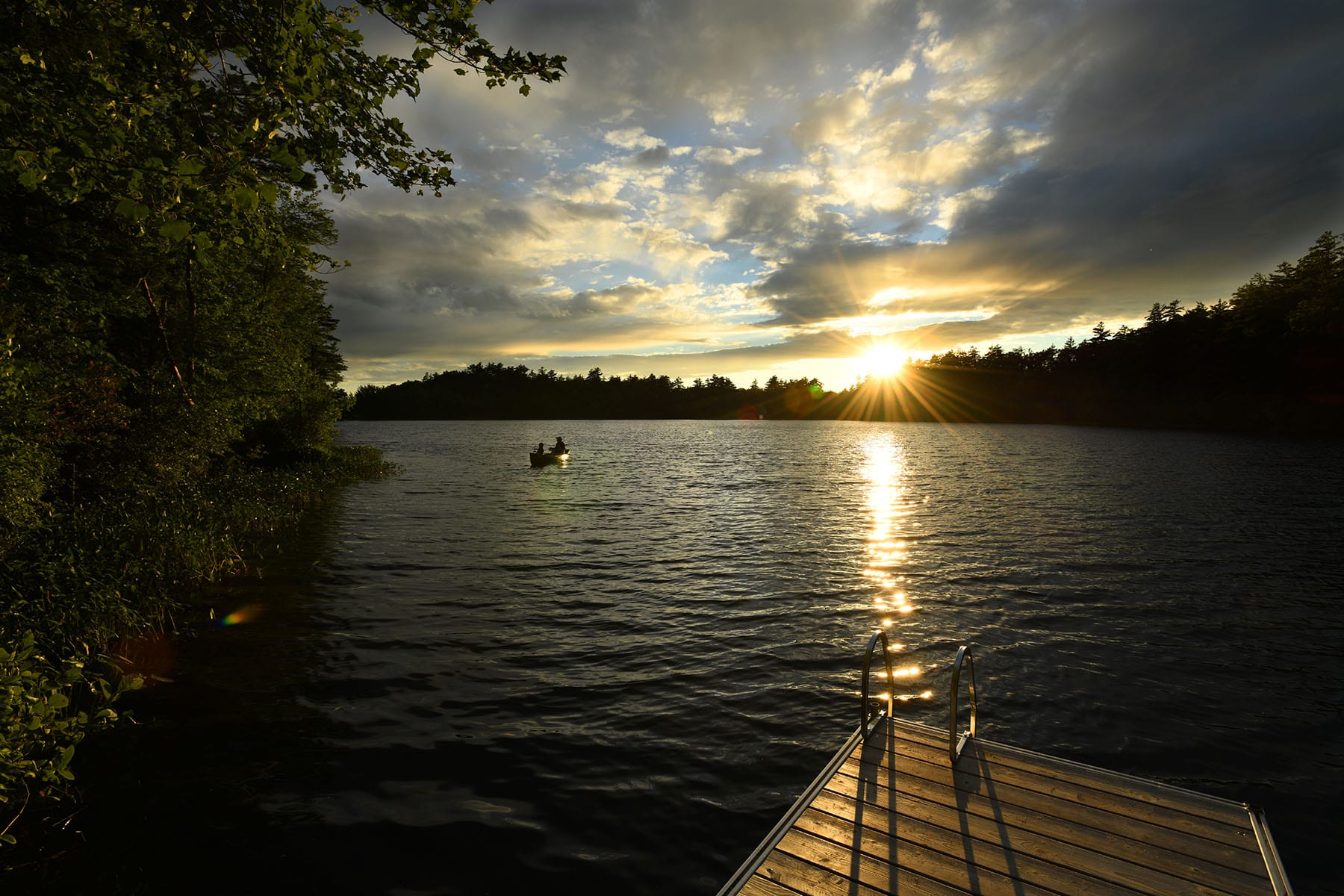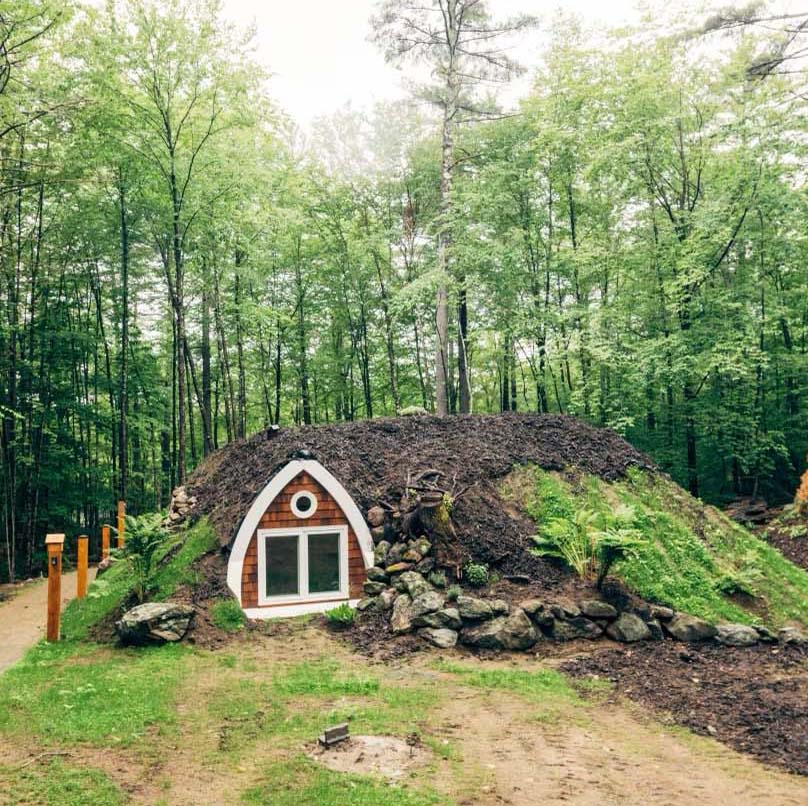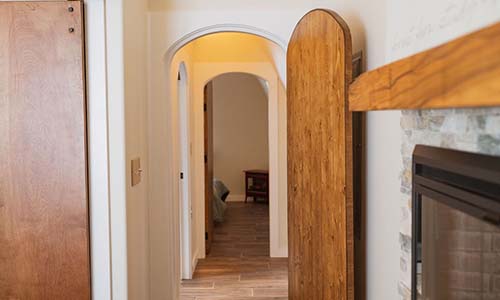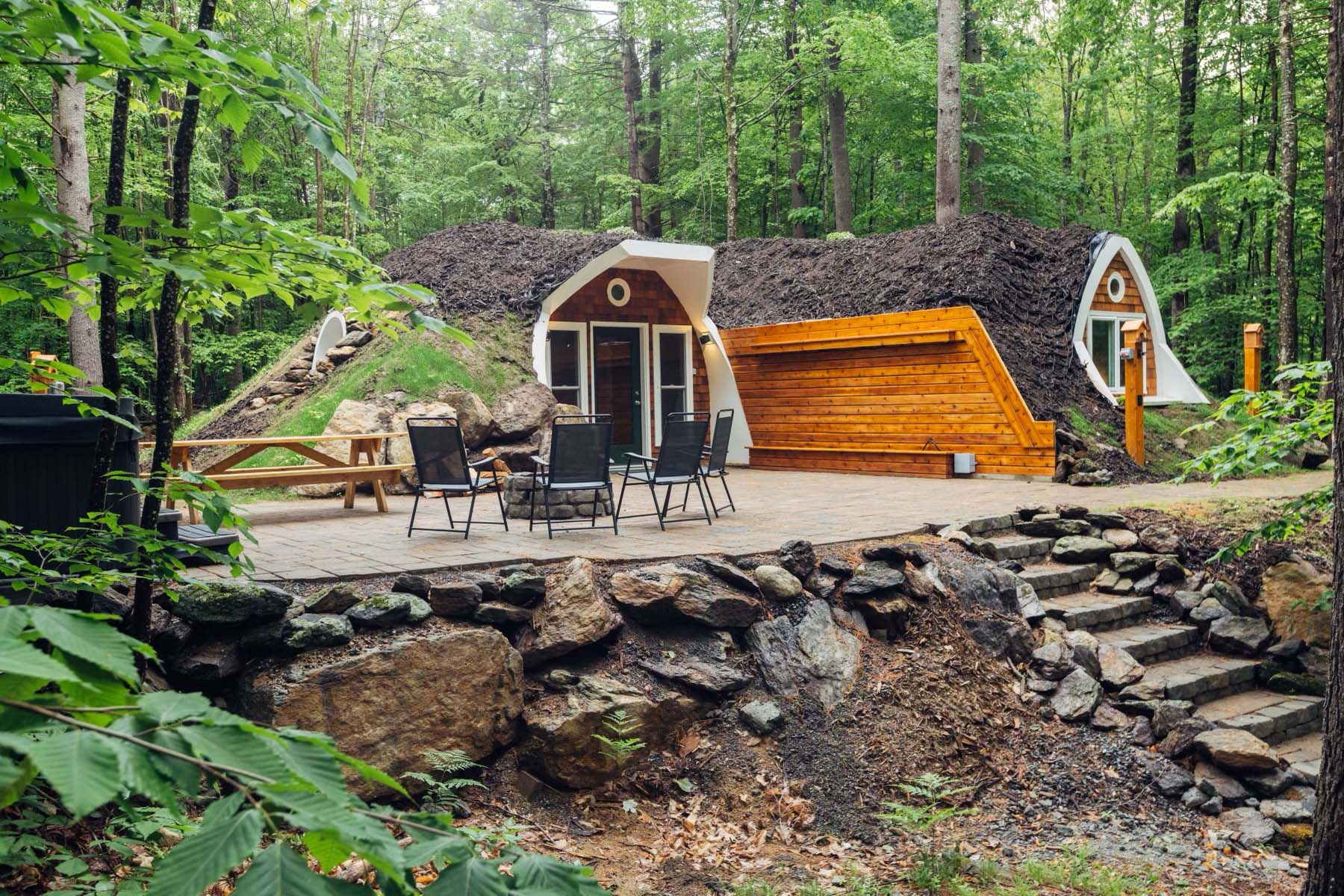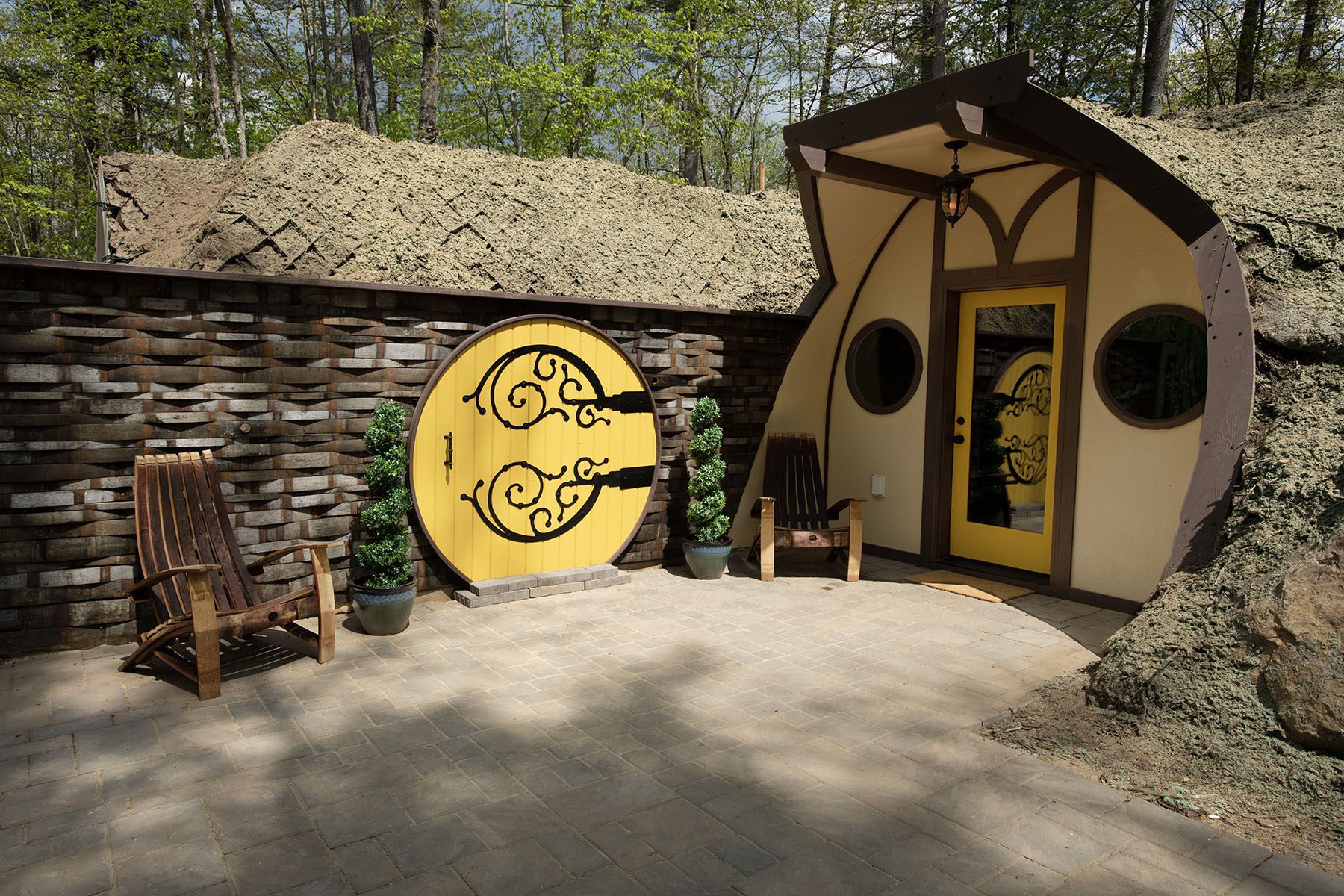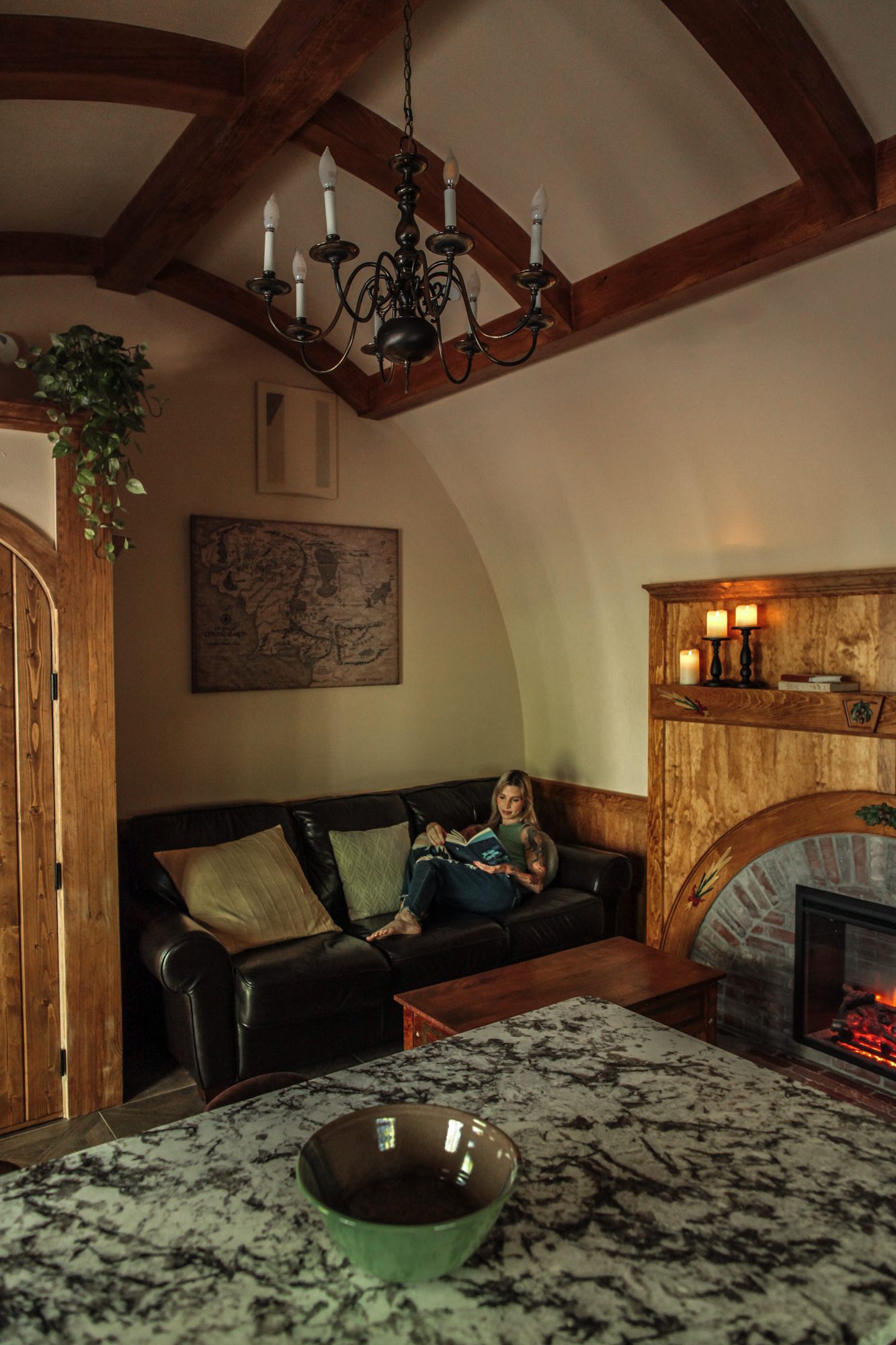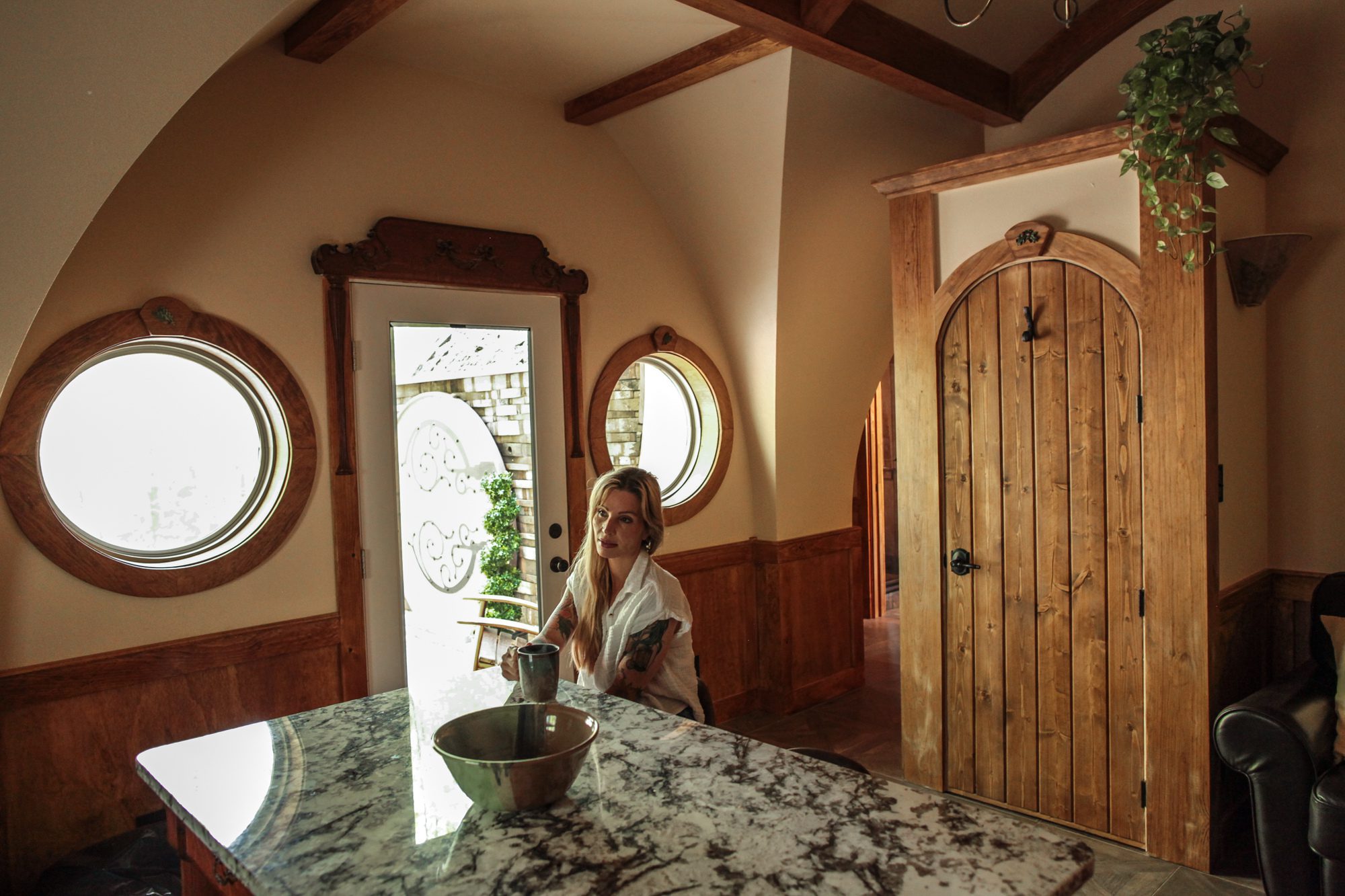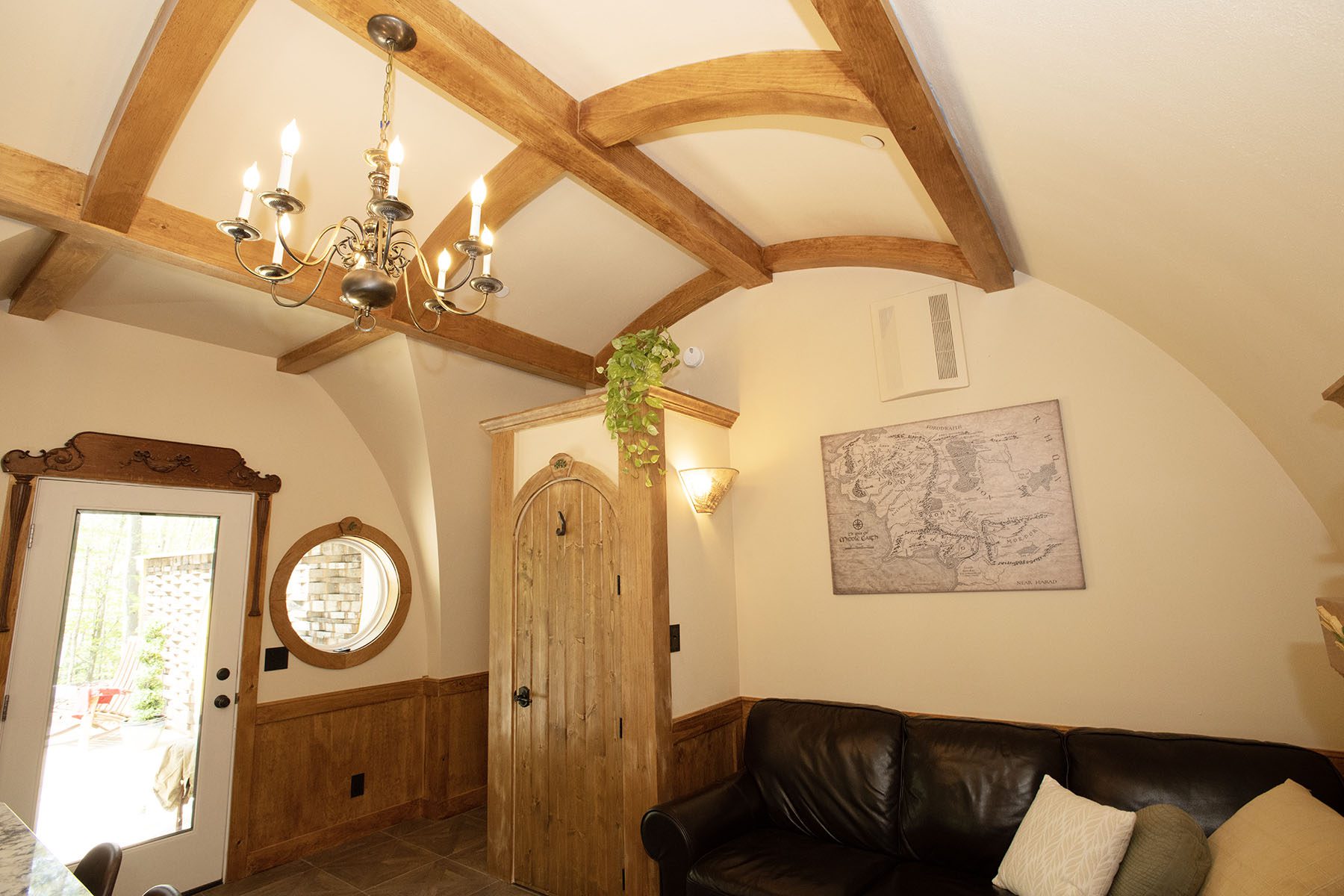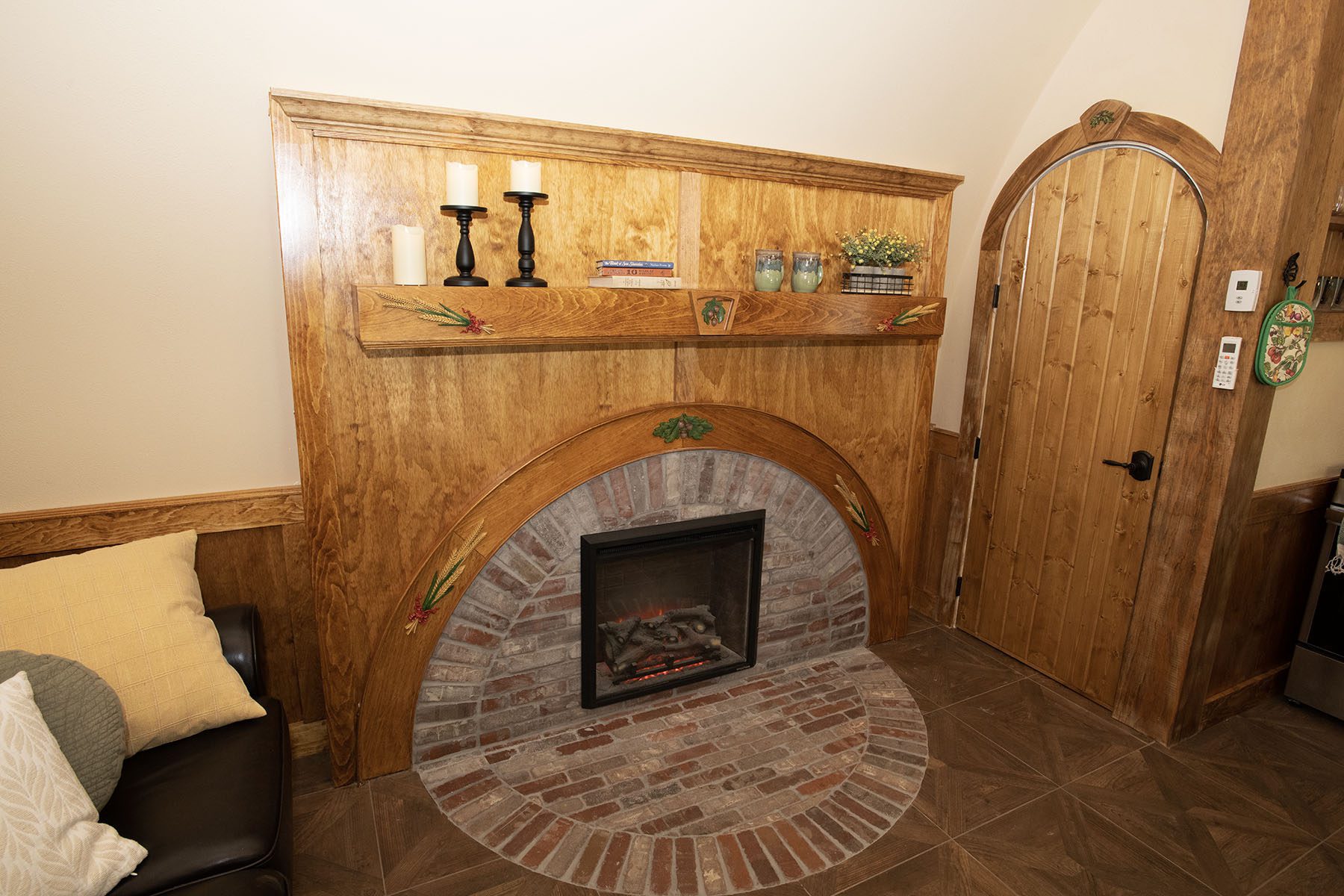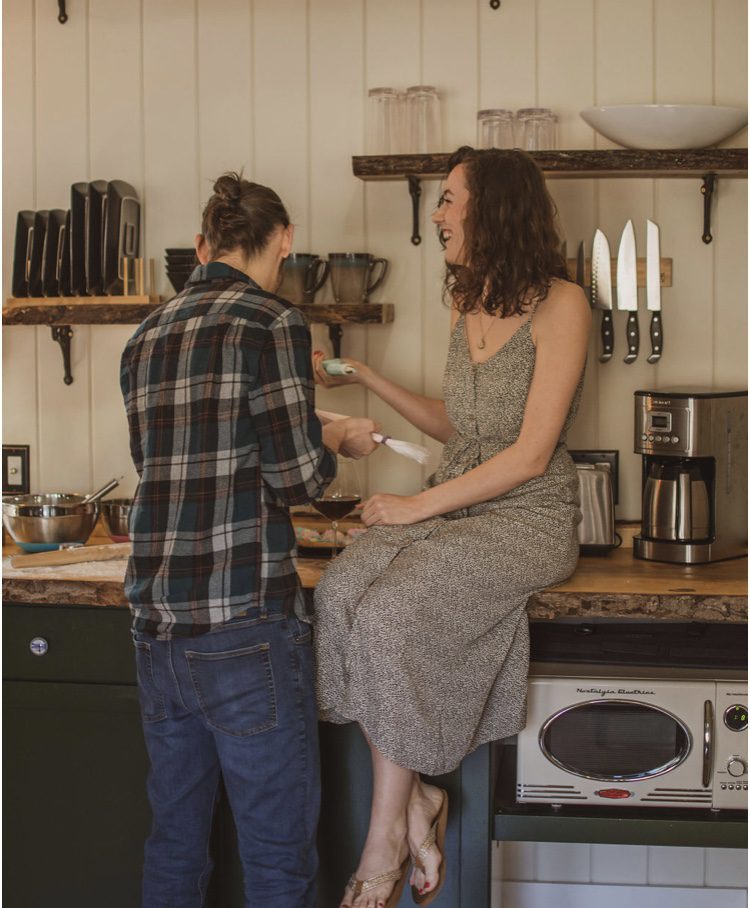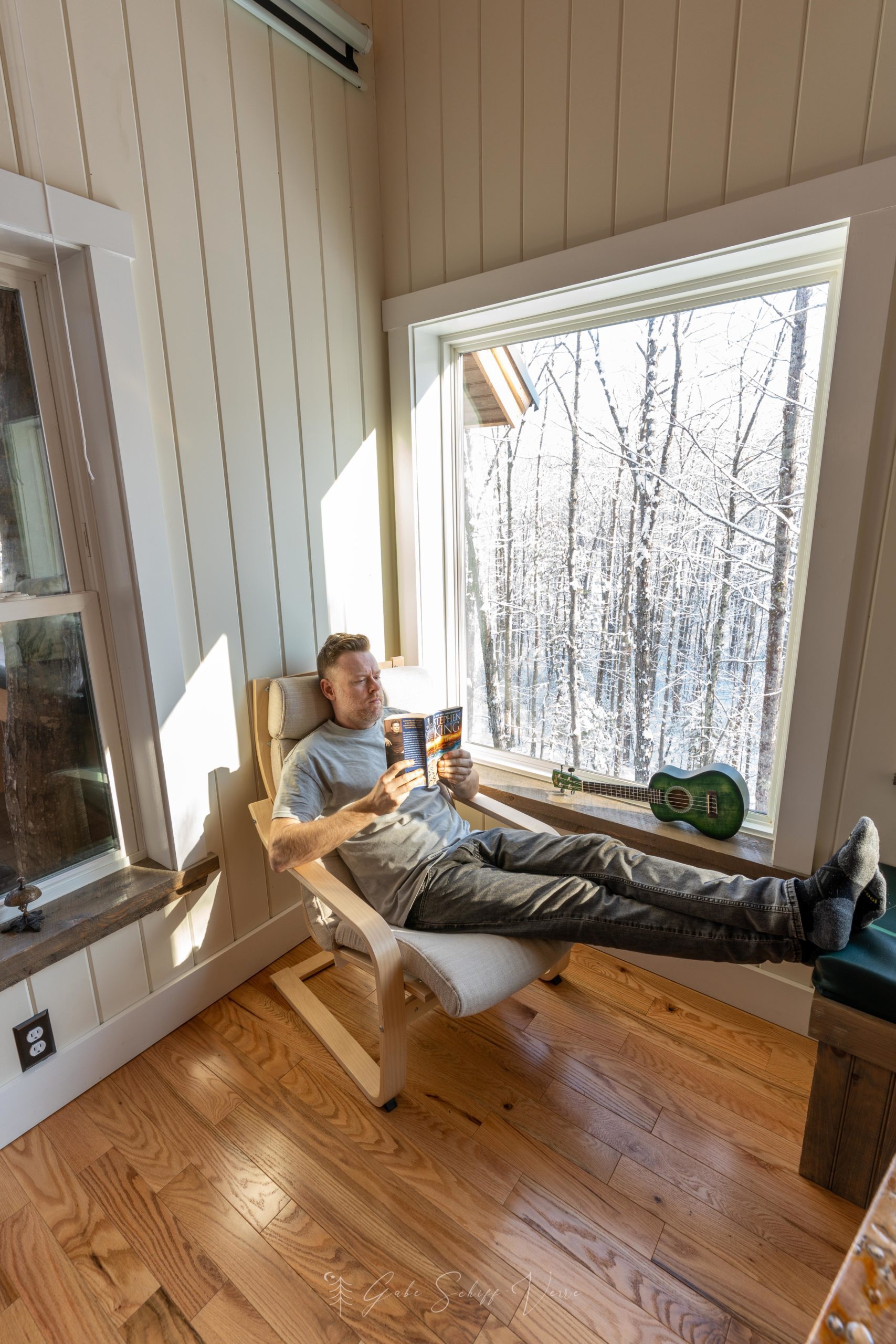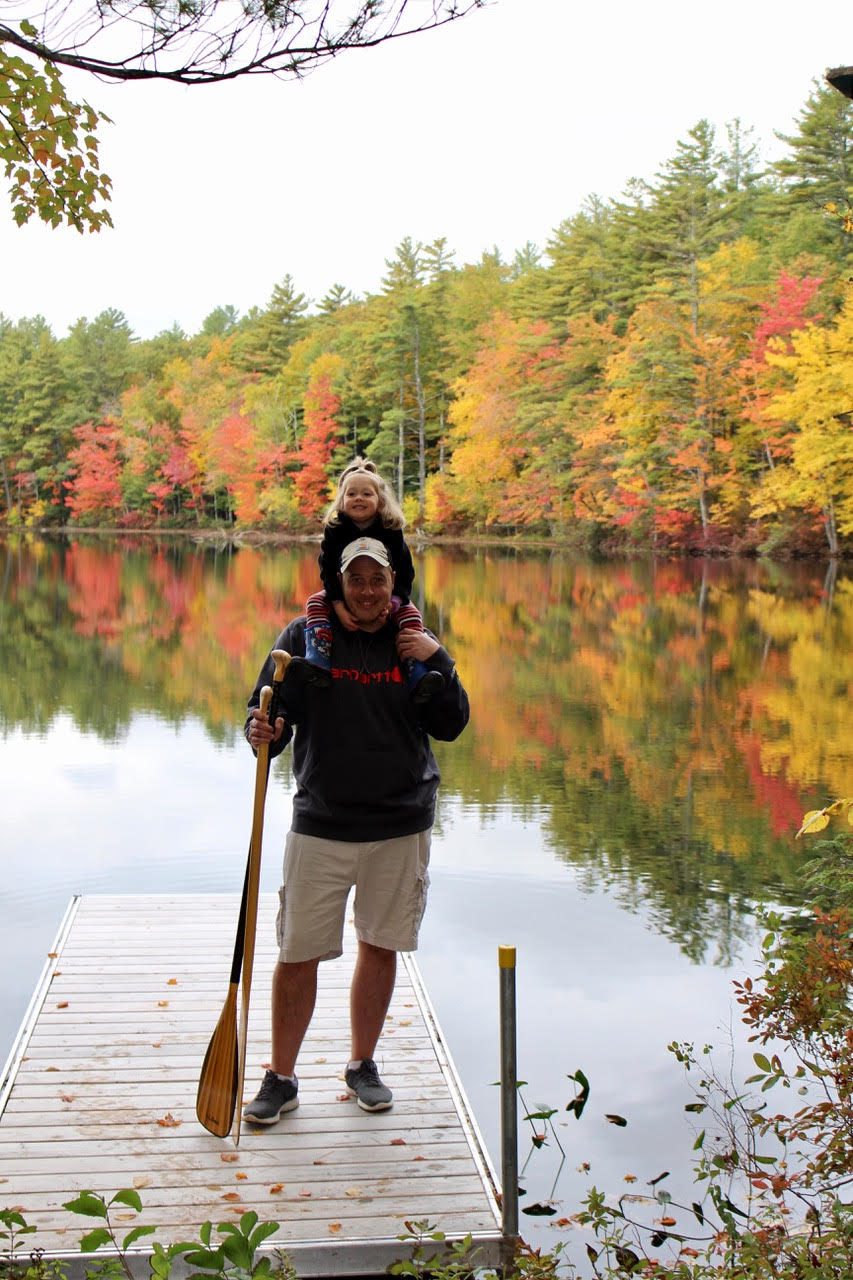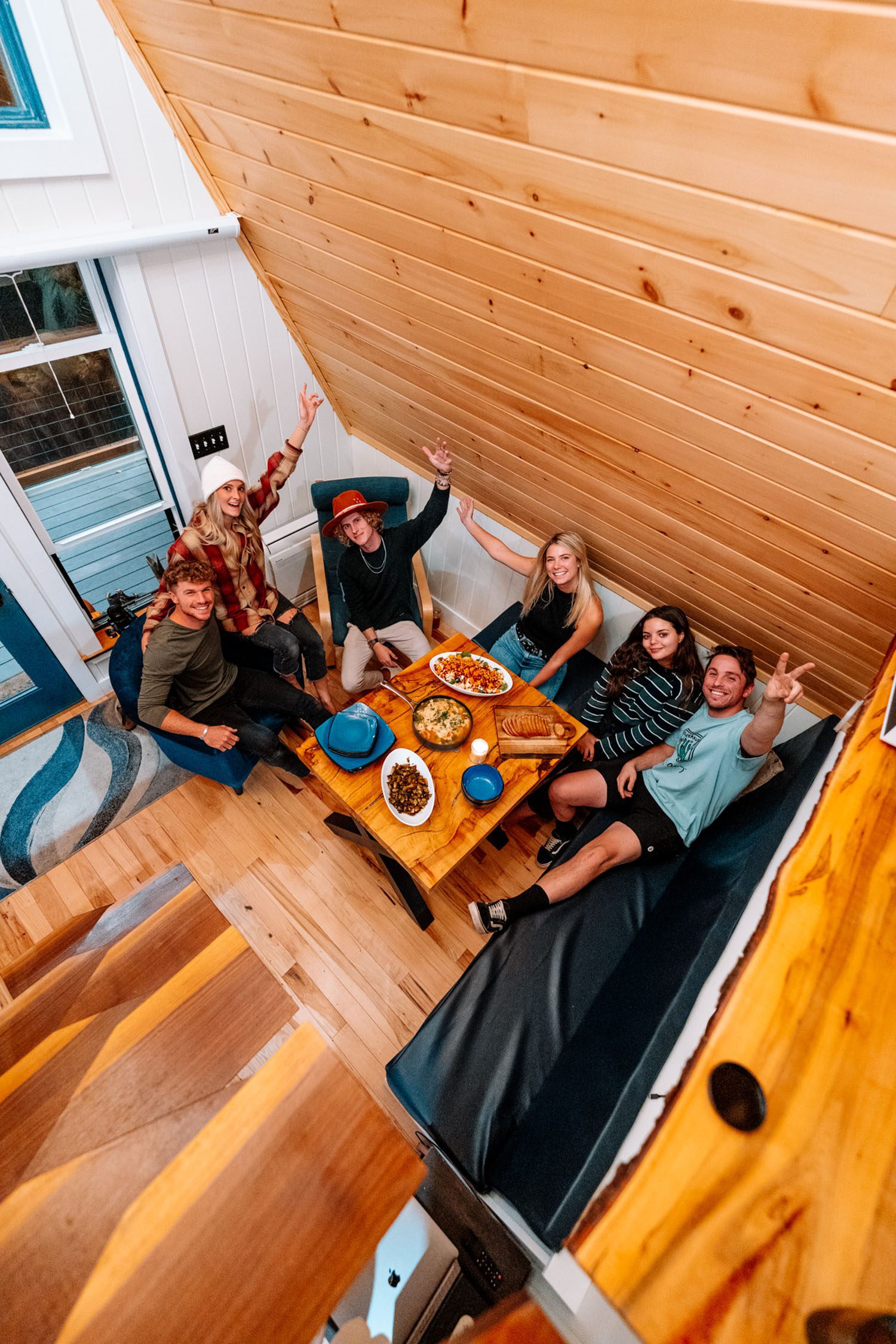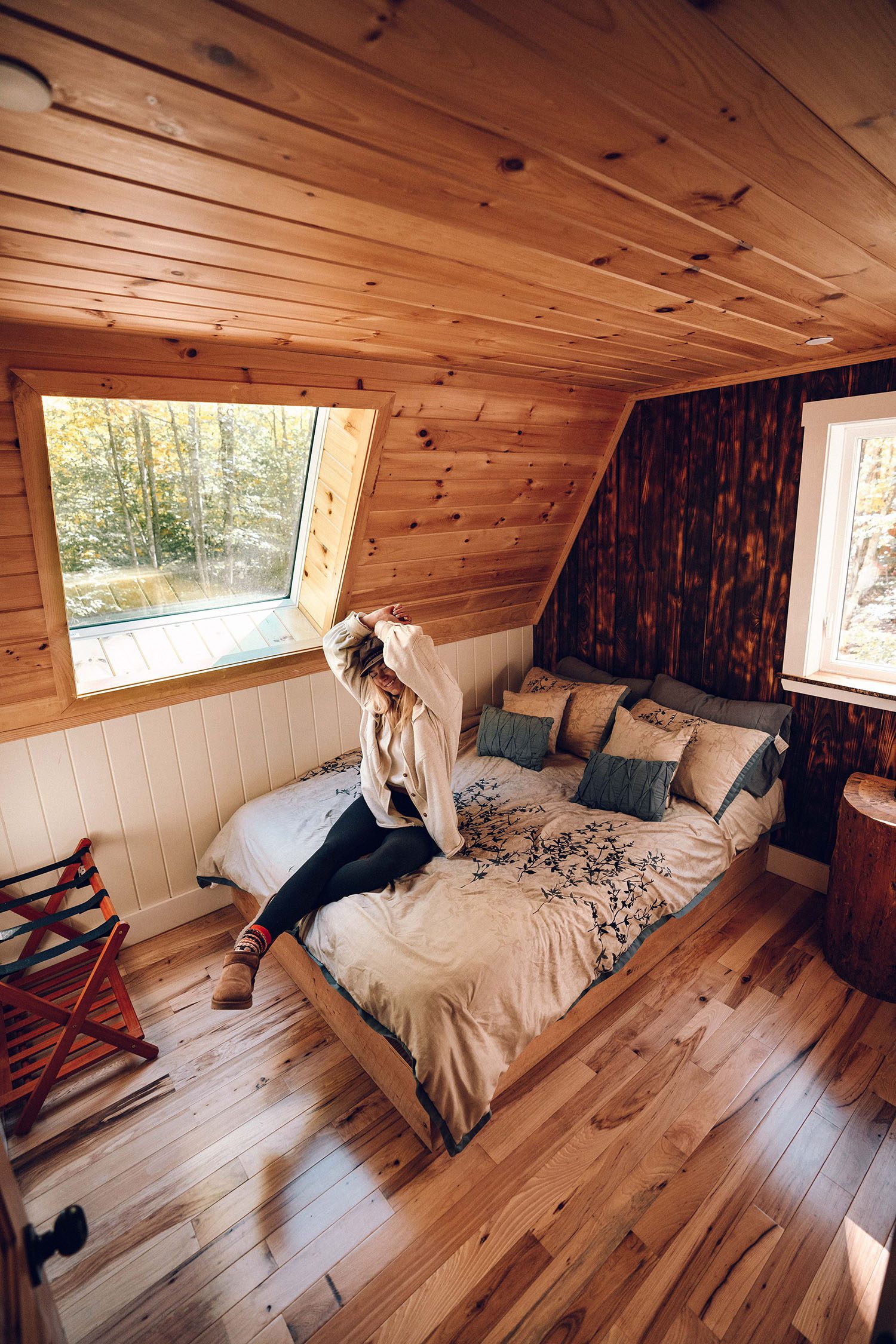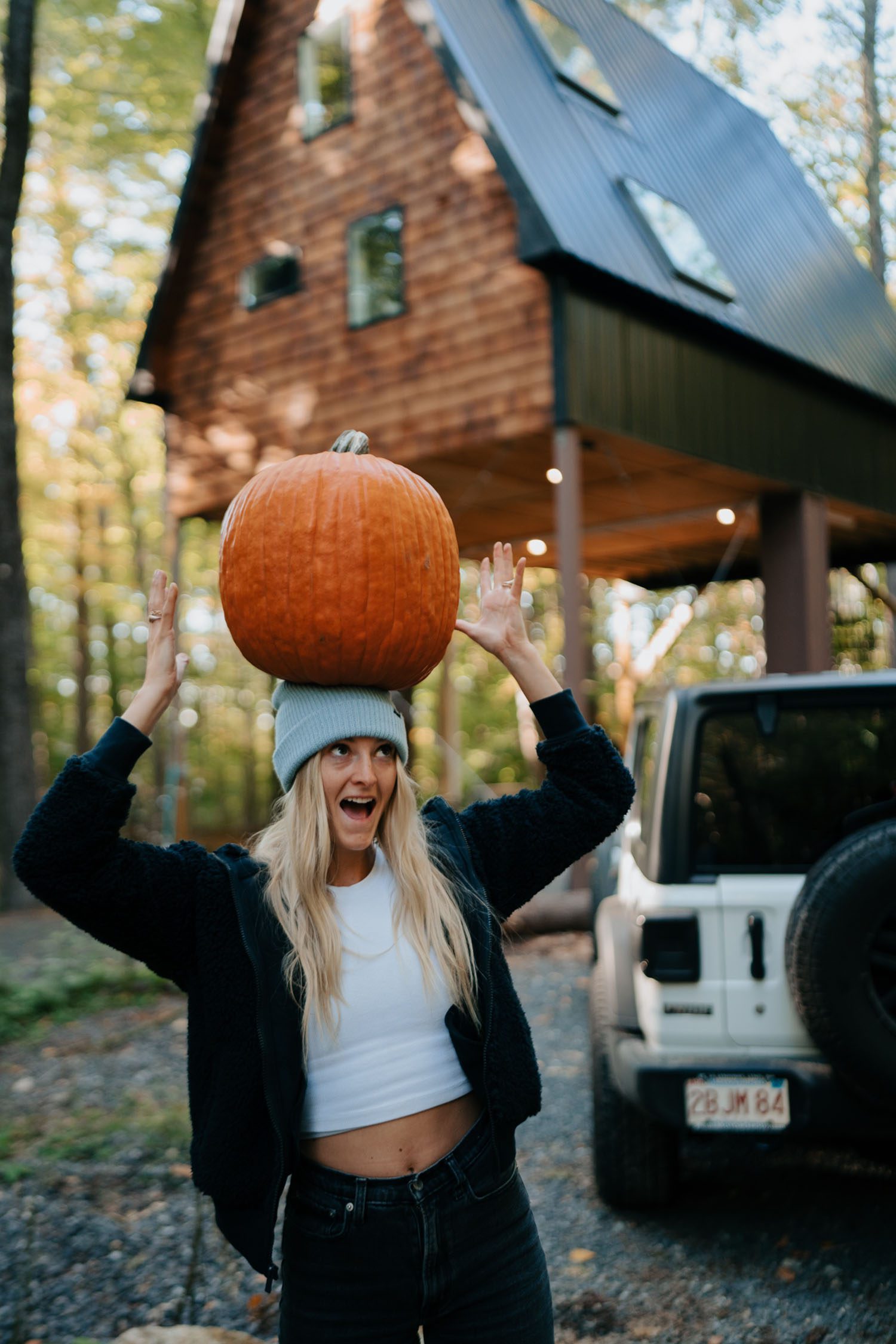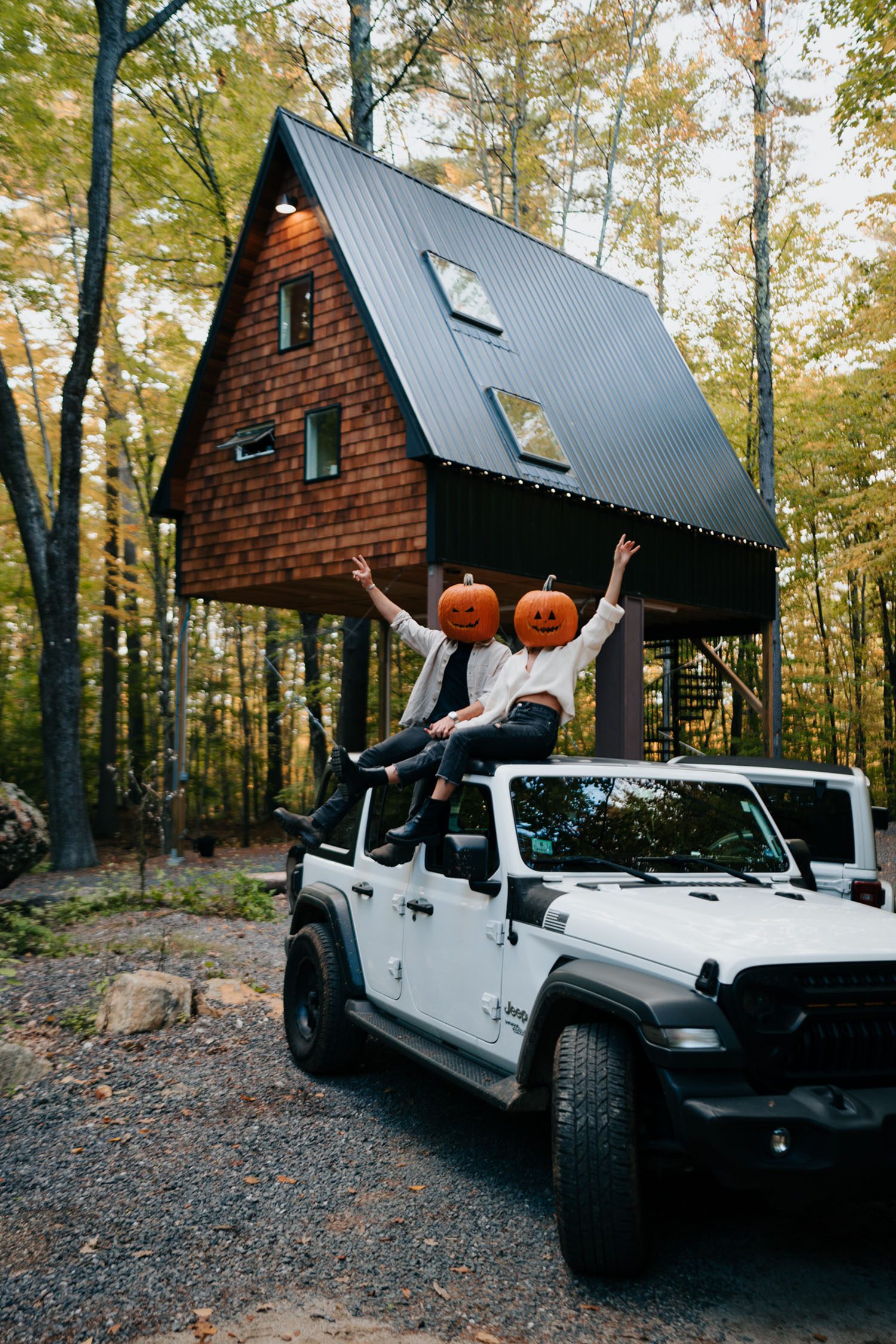 What our guests are saying…
We had a wonderful stay at Purposely Lost!  We stayed two nights at the new Fern Hollow Hobbit House.  The house itself is beautiful and so cozy.  The outdoor space is absolutely perfect!  The large front patio with the firepit and private hot tub, overlooking the woods and lake was stunning!  The location is great, close enough to town that you can just pop to the store and back, but far enough out that it feels extremely secluded and private.  You can see two of the treehouses from the Hobbit House, but there's plenty of space and trees in between to not hinder your privacy at all.  We had the best weekend getaway and cannot wait to come back again!  Highly recommend!
- Marybeth S.
My family and I (2 adults and 2 kids) stayed 2 nights in the Canopy Treehouse last month and had a lovely time. The property was in a great location, but hidden just outside. You felt like you were in your own little world. We had tons to do between the treehouse, the hot tub and the pond.
Everything was clean and well maintained. And, I have an eye on that hobbit hole in the future. Thoughtful amenities
- Jason M.
I stayed for 3 days and nights in the Canopy Treehouse. It was awesome! It was very clean and had all the amenities you would need. It was very private, no one around. Great place for relaxation. The pond was gorgeous. I went solo and felt very safe. Management was a phone call away if needed and very responsive. Must go there to experience it. It was a 2 bedroom treehouse but had plenty of space. Did not feel cramped at all. I highly recommend this tree house.  I plan on returning in the future.
- Debbie P.