WHAT TO DO IN WELLS AND OGUNQUIT, MAINE
These beautiful small towns are the essence of those classic Maine summers that first made Maine into America's Vacationland. With more than 10 miles of pristine beaches between them (about 3.5 miles in Ogunquit and another 7 miles in Wells) these two vacation destinations are a multi-generational tradition for a reason!
Escape the big city vibes from back home or even Portland and Portsmouth with these quiet towns that represent different sides of classic small-town Americana.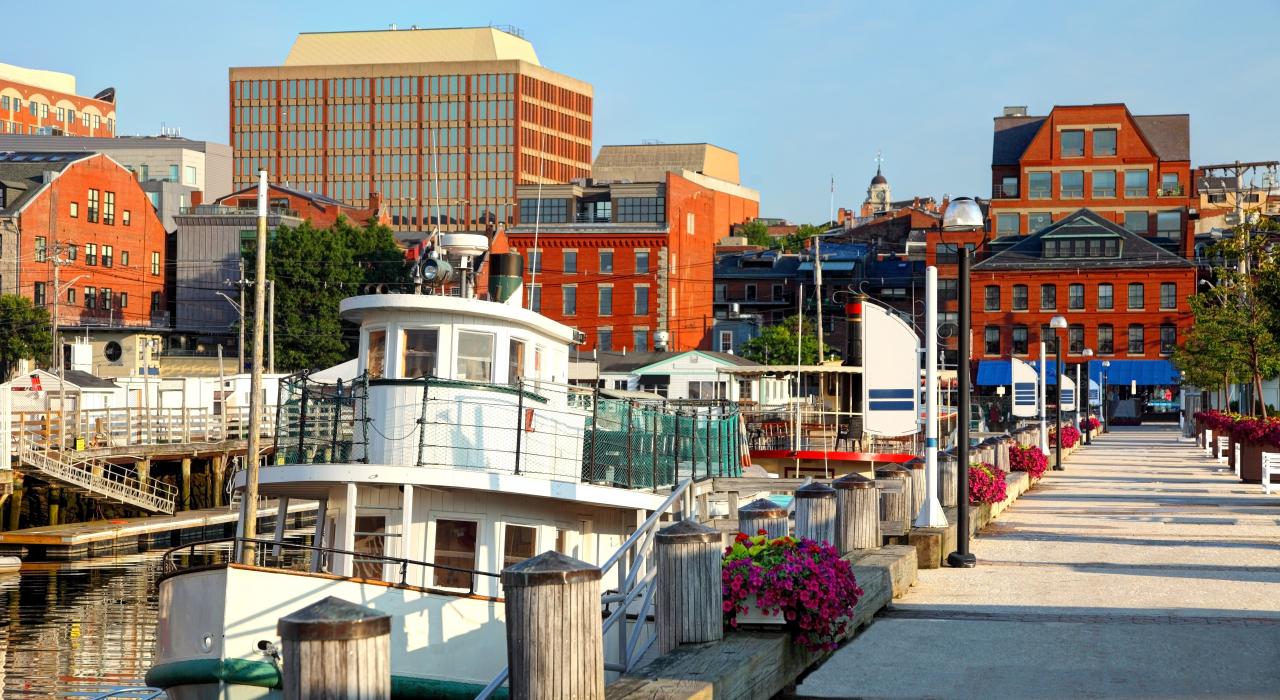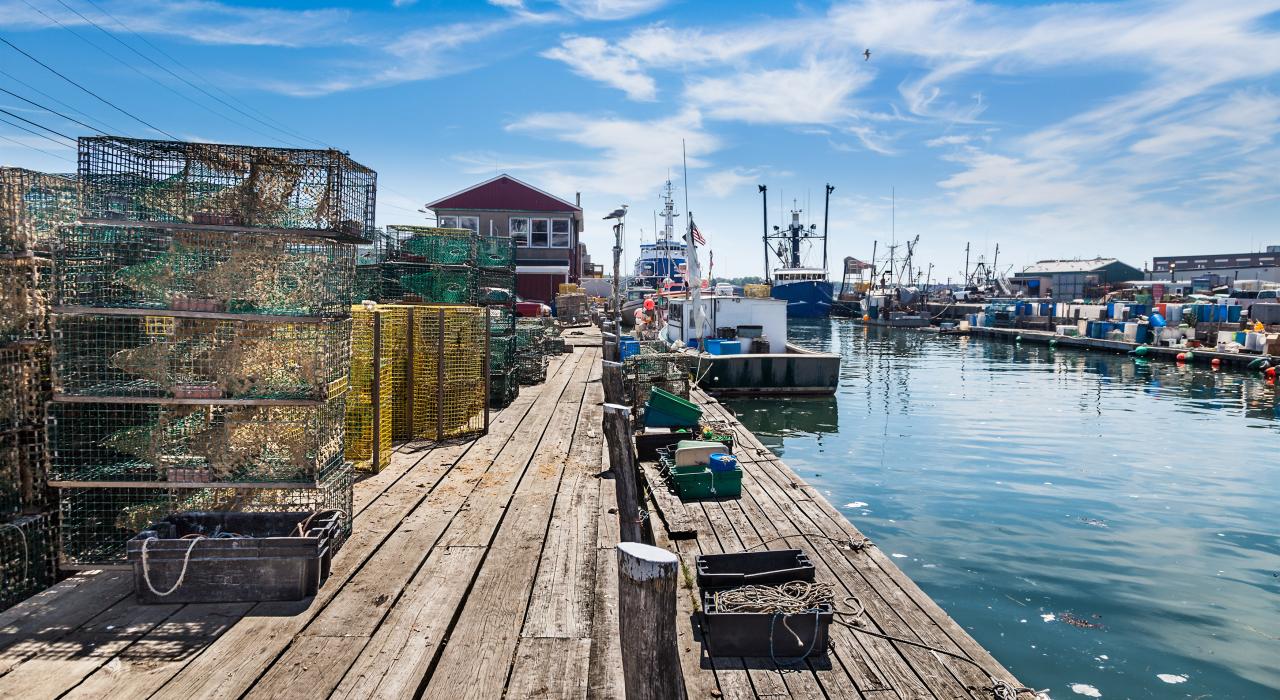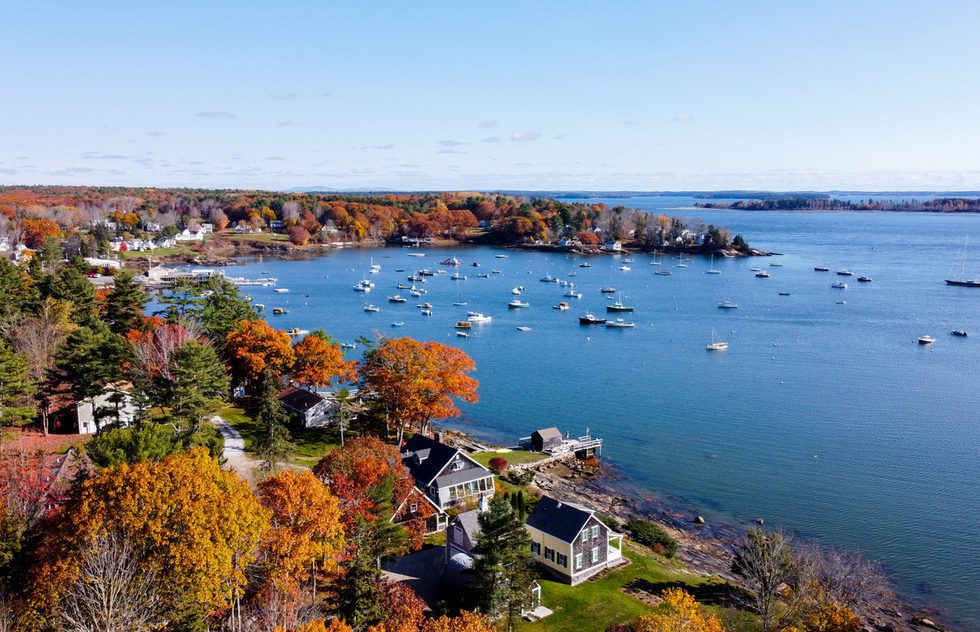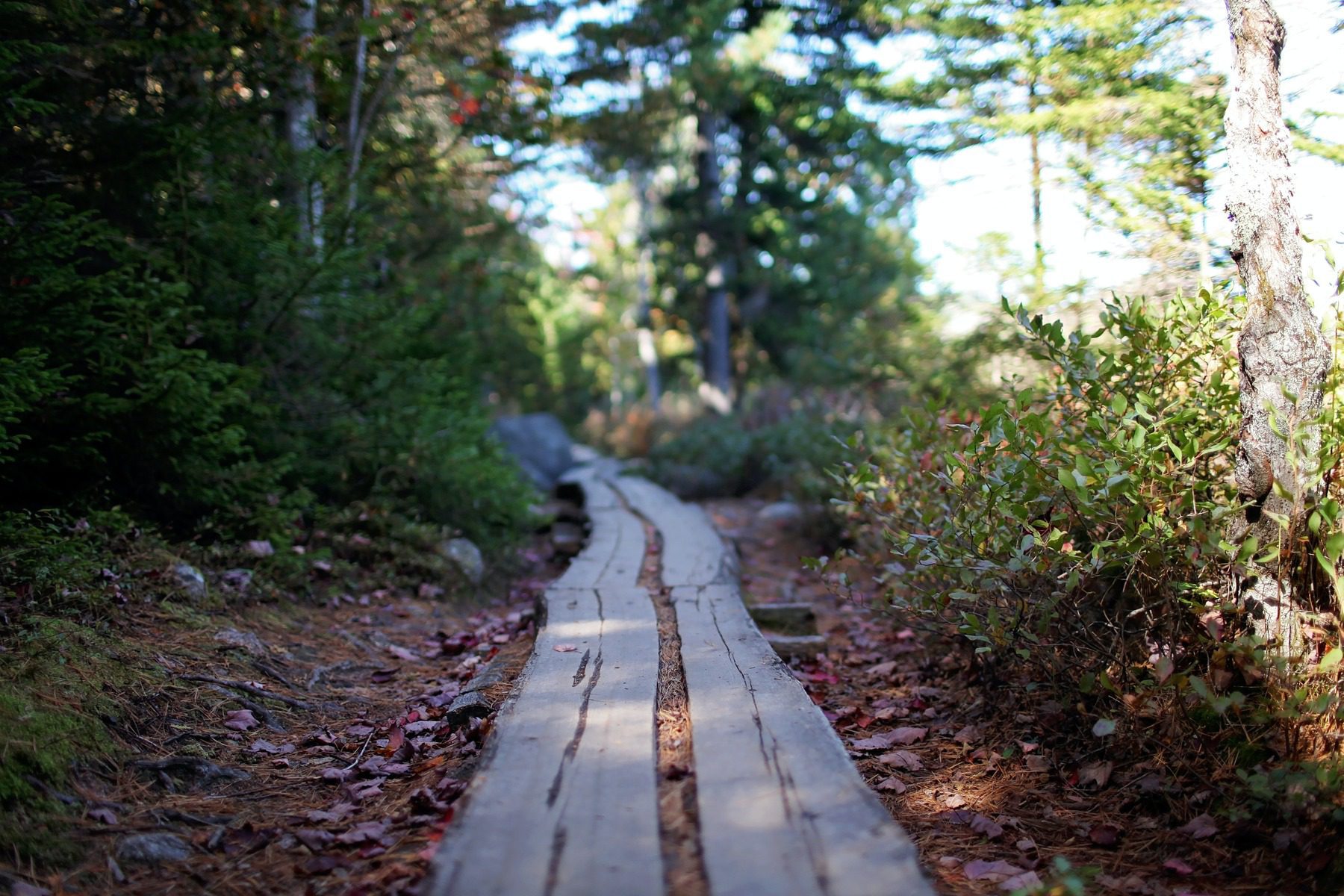 THINGS TO DO IN WELLS, ME
Wells is a typical small town where people move to raise their families.  It's quiet, safe, and relaxing, and if you're exhausted by the fast pace of city life, refreshingly boring. We suggest going to Wells if you're nostalgic for the small towns that defined so many experiences in the 20th century and want to visit the beach and ocean while you're at it.
Try one of the local staple restaurants like New England House, Seacoast Pizza, Mike's Clam Shack, the Bull & Claw, or The Steakhouse (yes, it's really just named "The Steakhouse") to get a taste of the classic Americana from your childhood visits to Maine and New England in general.
Like most small towns, Wells is very slow to change and there are sections of Route 1 that haven't changed in close to 30 years, acting as a living time capsule of an earlier, simpler time.
WHAT TO DO IN OGUNQUIT, ME
Ogunquit is known for an unusually vibrant nightlife, a strong creative community of artists, and one of the best beaches in Southern Maine.  It has a thriving LGBTQ community as well as a long history as a small town with traditional families and values.  You can see these different aspects of Ogunquit reflected in its range of businesses and eateries.  There are cute, hip boutiques, antiques, the famous Ogunquit Playhouse, and the old school Leavitt movie Theater all in the extended downtown area on Route 1.
You can find galleries, happening restaurants like Five-0, Jonathan's Ogunquit, Treehouse Taqueria, So Zap, or That Place in Ogunquit (again, that's really the name!).
The most amazing draw at both of these classic Maine vacation destinations is their incredible stretch of beaches.  With pristine sandy beaches, bluffs, tidal pools in many areas, and the really warm oceanic gulf stream coming close to shore in the summers, these beaches are perfect for exploring, sunbathing, walking, swimming, playing, and generally relaxing!  For half-a-dozen generations, seasonal residents have been taking advantage of these idyllic sandy expanses.
HIKING IN WELLS & OGUNQUIT
Being strongly interested in sustainable, eco-friendly, luxury vacation options, we love to highlight opportunities to explore the natural beauty.  The Rachel Carson Wildlife Refuge is a walkable bird sanctuary and nature preserve that spans from Wells up through the Kennebunks.  It's a beautiful space teeming with wildlife, and it's a bit less crowded than the beaches most of the year.
In Ogunquit, there's the Beach plum farm trail on Beach Plum Farm Road to explore.  It's just down the street from the Great Works Regional Land Trust, which is an organization focused on conserving pristine land in York county for hiking and exploration.
What our guests are saying…
We had a wonderful stay at Purposely Lost!  We stayed two nights at the new Fern Hollow Hobbit House.  The house itself is beautiful and so cozy.  The outdoor space is absolutely perfect!  The large front patio with the firepit and private hot tub, overlooking the woods and lake was stunning!  The location is great, close enough to town that you can just pop to the store and back, but far enough out that it feels extremely secluded and private.  You can see two of the treehouses from the Hobbit House, but there's plenty of space and trees in between to not hinder your privacy at all.  We had the best weekend getaway and cannot wait to come back again!  Highly recommend!
- Marybeth S.
My family and I (2 adults and 2 kids) stayed 2 nights in the Canopy Treehouse last month and had a lovely time. The property was in a great location, but hidden just outside. You felt like you were in your own little world. We had tons to do between the treehouse, the hot tub and the pond.
Everything was clean and well maintained. And, I have an eye on that hobbit hole in the future. Thoughtful amenities
- Jason M.
I stayed for 3 days and nights in the Canopy Treehouse. It was awesome! It was very clean and had all the amenities you would need. It was very private, no one around. Great place for relaxation. The pond was gorgeous. I went solo and felt very safe. Management was a phone call away if needed and very responsive. Must go there to experience it. It was a 2 bedroom treehouse but had plenty of space. Did not feel cramped at all. I highly recommend this tree house.  I plan on returning in the future.
- Debbie P.