ABOUT THE PROPERTY
Purposely Lost— Step Away, and Find Yourself.
Waking up in your treehouse or hobbit home, the first thing you feel is peace. No traffic, no sirens, no planes flying overhead. Only birdsong—the cry of a loon, the piping of a chickadee. Through the windows, you see only leaves, like green glass, filtering the early morning light. Outside, a doe and her fawn pick their way down to the pond. They do not hurry, for there is nothing here to frighten them.
In the kitchen, coffee is brewing. Your tablet is charging on the windowsill. You could check your email or social media, but for some reason, you don't want the world to intrude. Out on the deck, a warm mug cradled in your hands, you and your partner plan your morning. Perhaps you'll paddle the kayak across Littlefield Pond while the mist still lies thick on its smooth surface. Or take a fishing pole down to your private dock to catch brook trout for breakfast. Or maybe just soak in the hot tub and listen to the forest awaken.
In the afternoon, you sit by the woodstove, engrossed in that book you've always meant to read. Your companions are playing a board game at the table, but mostly laughing and talking—about everything and nothing. You look up from your book and smile. For a moment you think about your life back home and ask yourself, "Why do we own so much stuff? What would our lives be like if we lived more like this, with fewer—but lovelier—things?"
It was questions like this that inspired three families—the Avallones from Colorado, the Parekhs from California, and the Valcourts from nearby Portland—to create Purposely Lost. More than a vacation experience, Purposely Lost is an exploration of what sustainable travel—and living in general—might look like. It offers guests an opportunity to live for a few days with a smaller carbon footprint but without sacrificing beauty or comfort. 
Come experience a wonderful—and sustainable—kind of getaway at Purposely Lost.
We call it eco-luxury.
You can see the exquisite workmanship and attention to detail from the instant you climb the spiral stairs and open the door to your tiny home amidst the trees. The eco-friendly elements are less visible but just as essential to the Purposely Lost vision: Our boutique tiny homes are constructed with many recycled and reclaimed materials. They are also super-insulated, with ultra-efficient heating and hot water. At present, the energy that powers our first treehouse is wind sourced. In summer 2020 we plan to install a 150-panel solar array on the property, which will make Purposely Lost's (soon to be) five tiny homes entirely carbon neutral.
At Purposely Lost, we create boutique structures using sustainable design and state-of-the-art energy systems to offer our guests an idyllic escape experience. Let us help you discover how beautiful, intimate spaces can integrate design, craftsmanship, and comfort with minimal impact on the environment.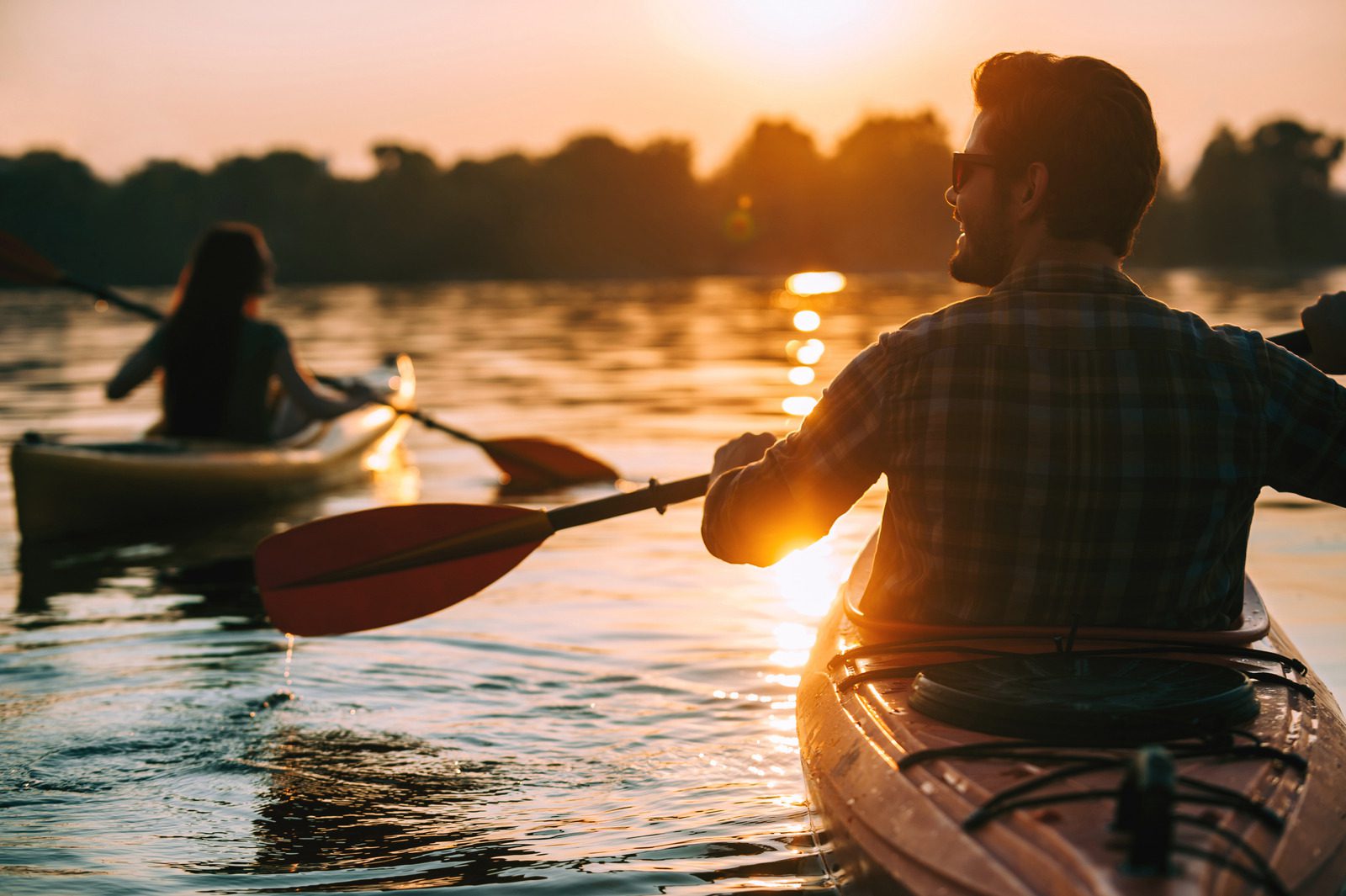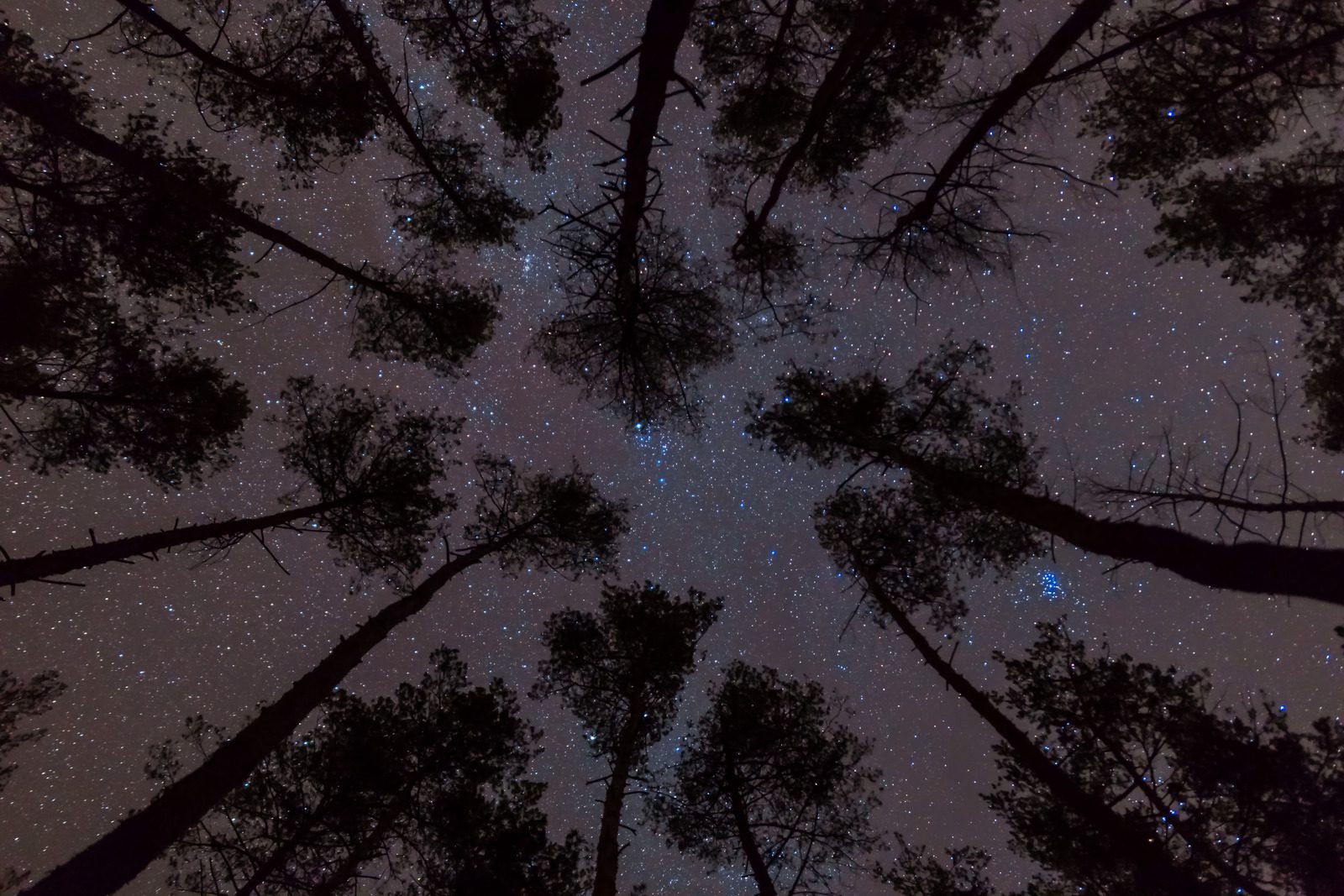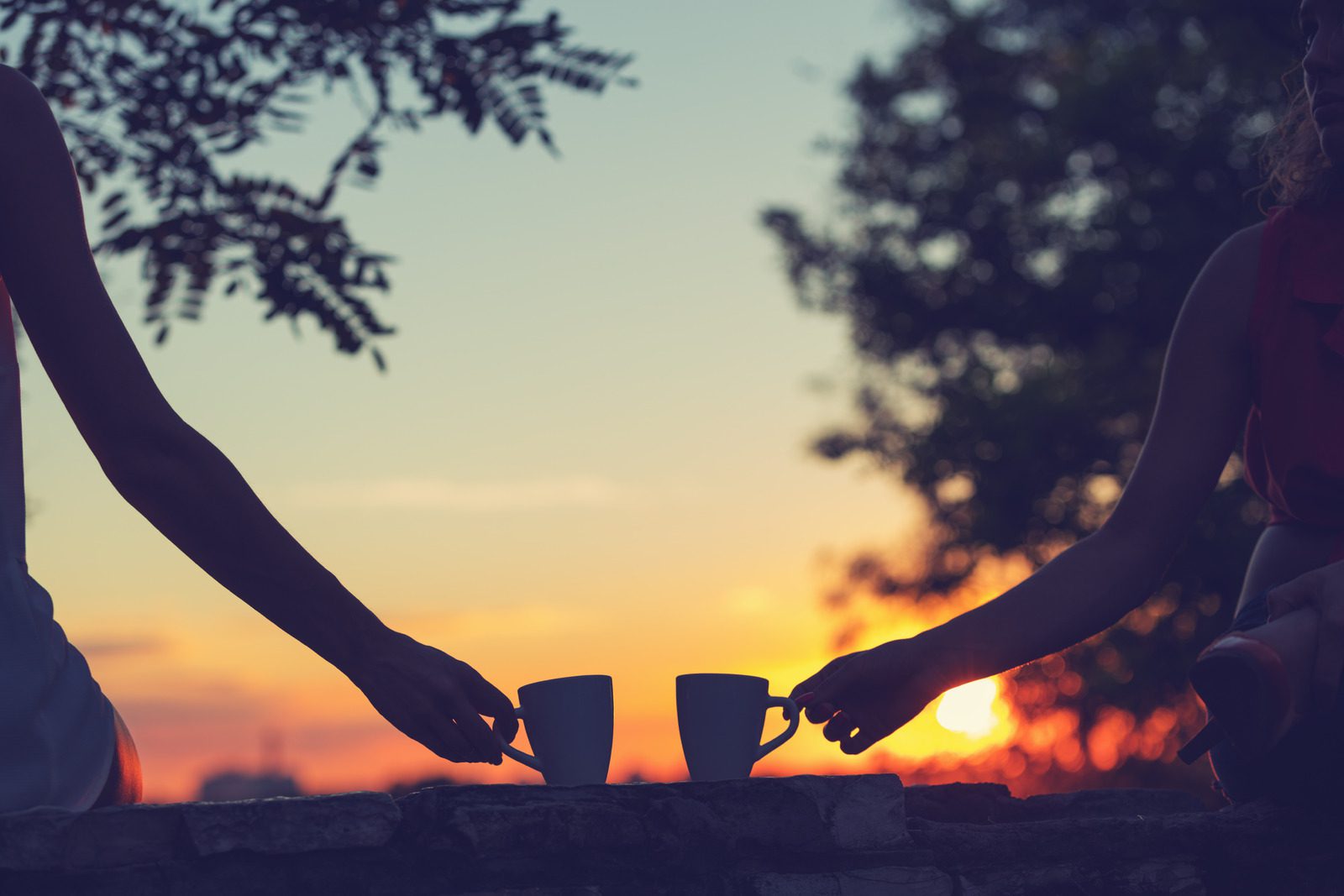 SUSTAINABILITY
Our Carbon Neutral Mission
We wanted to show that the travel and lodging sector doesn't need to be an industry of gluttony. That it is possible to enjoy the beauty of nature in luxury and be environmentally responsible.
We followed some basic green building techniques…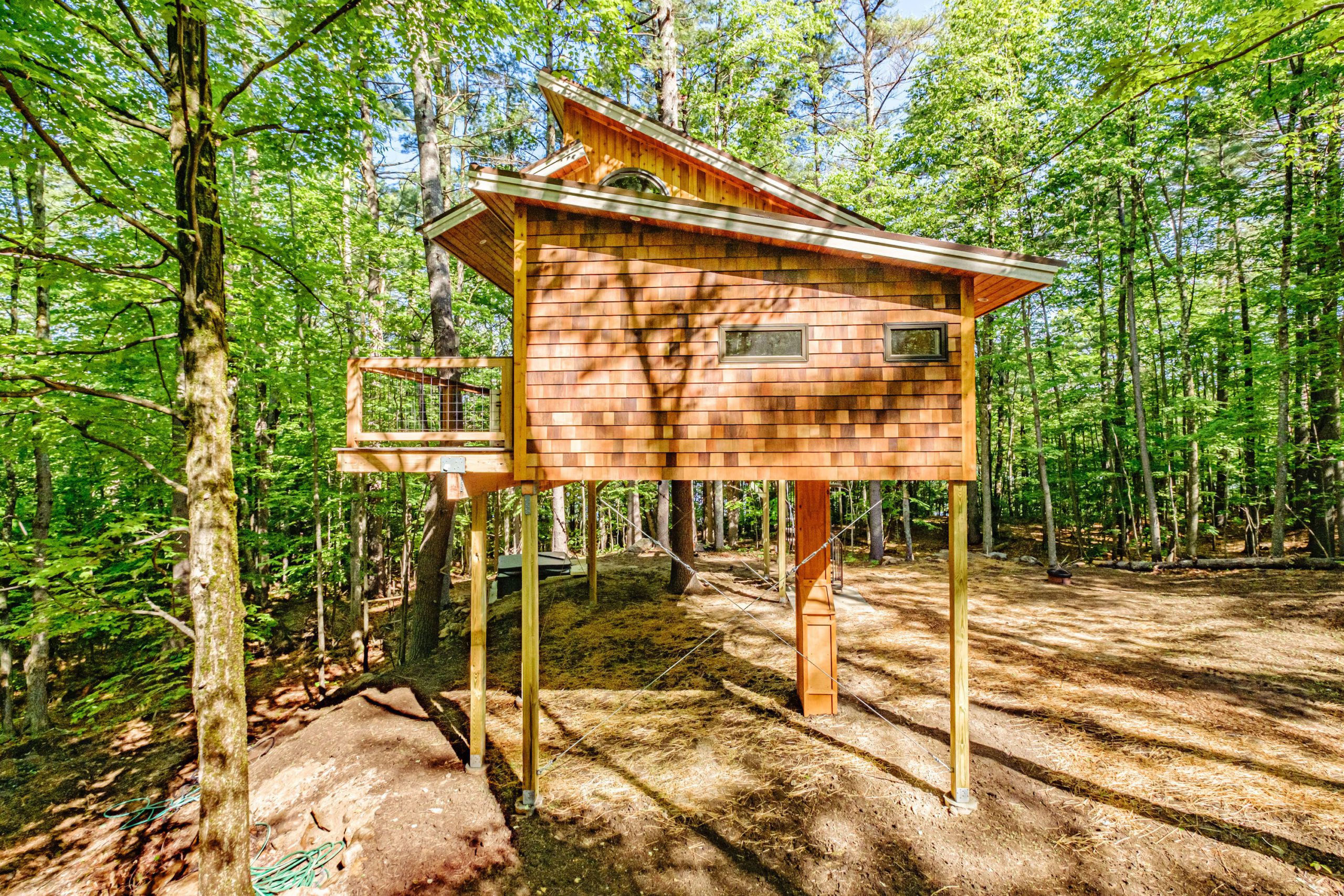 Shrink
Shrink your carbon footprint. We were able to do this in a few ways. First, we shrunk our physical footprint. We built the smallest structure size that would allow us the function we wanted. Sleeping 4 people comfortably with a fully functional kitchen and bathroom. By staying as small as possible it minimized the space we would need to heat, cool, and maintain.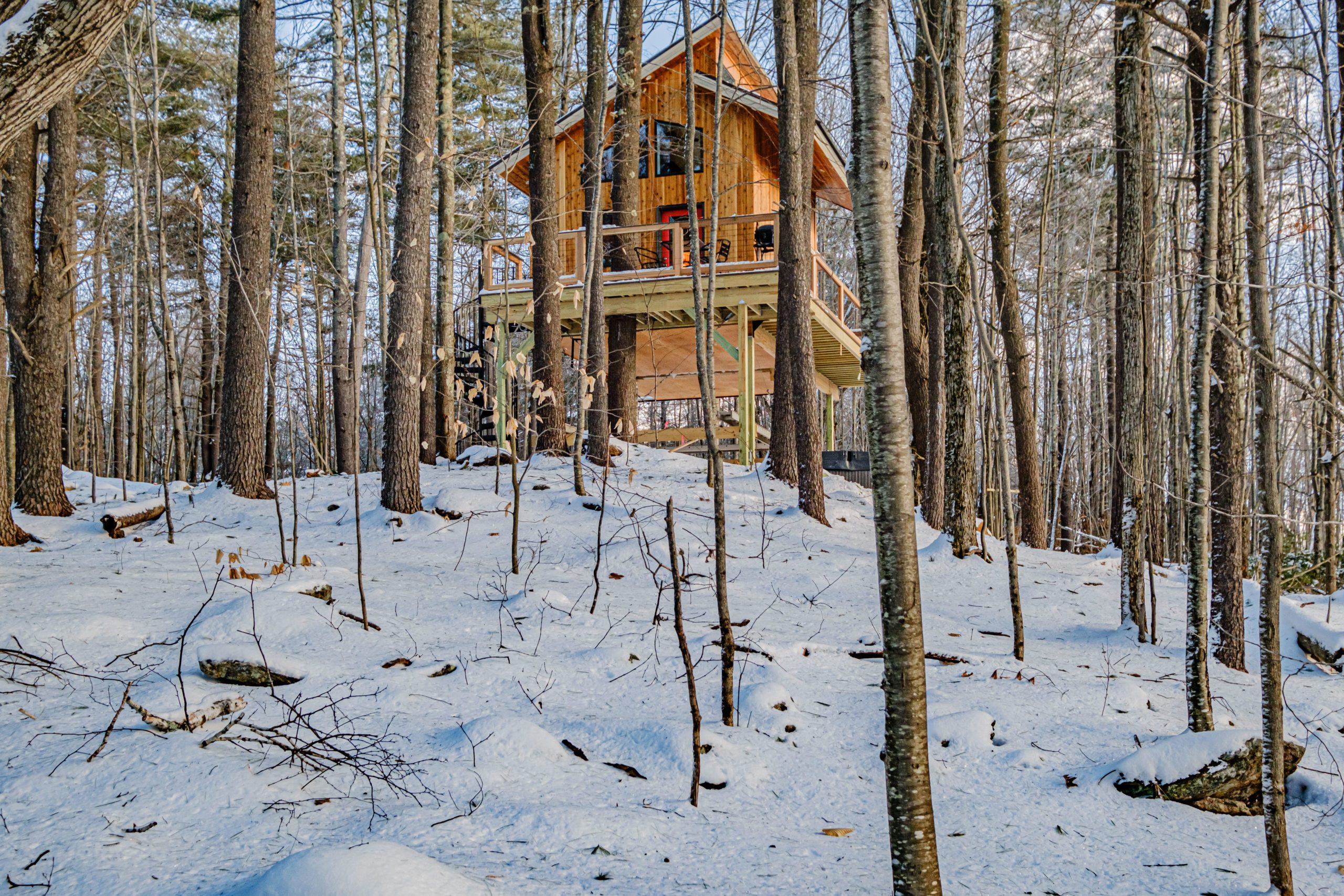 Insulate
We made sure to over insulate our exterior envelope and created thermal bridging by wrapping the entire structure in 1" of rigid foam board before adding siding.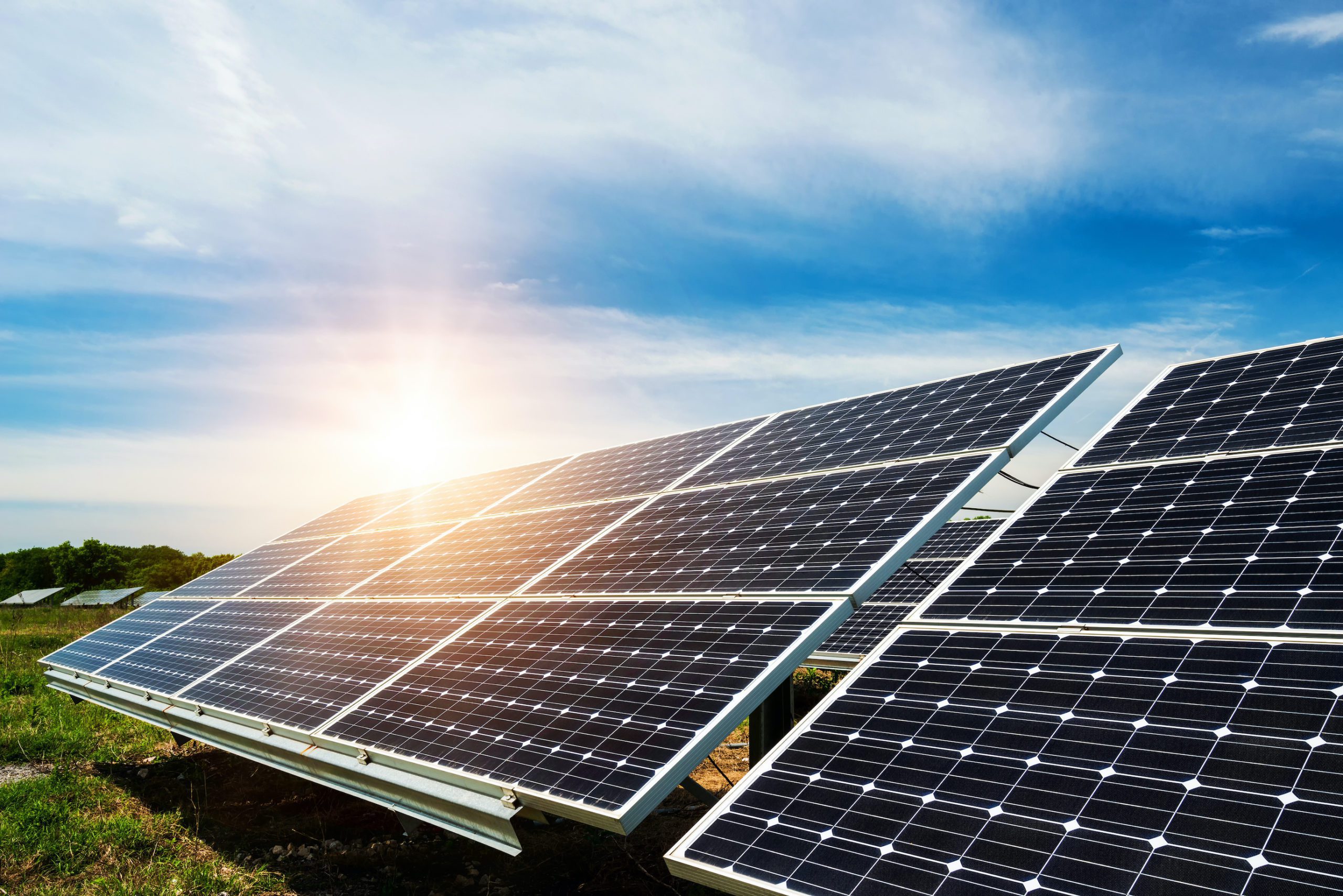 Production
Produce our own electricity. With solar panel technology advancing so rapidly while prices decrease and tax credit incentives increase-solar energy has never been so within reach. After installing our 150 solar panels our 5 cabin development will be completely carbon neutral.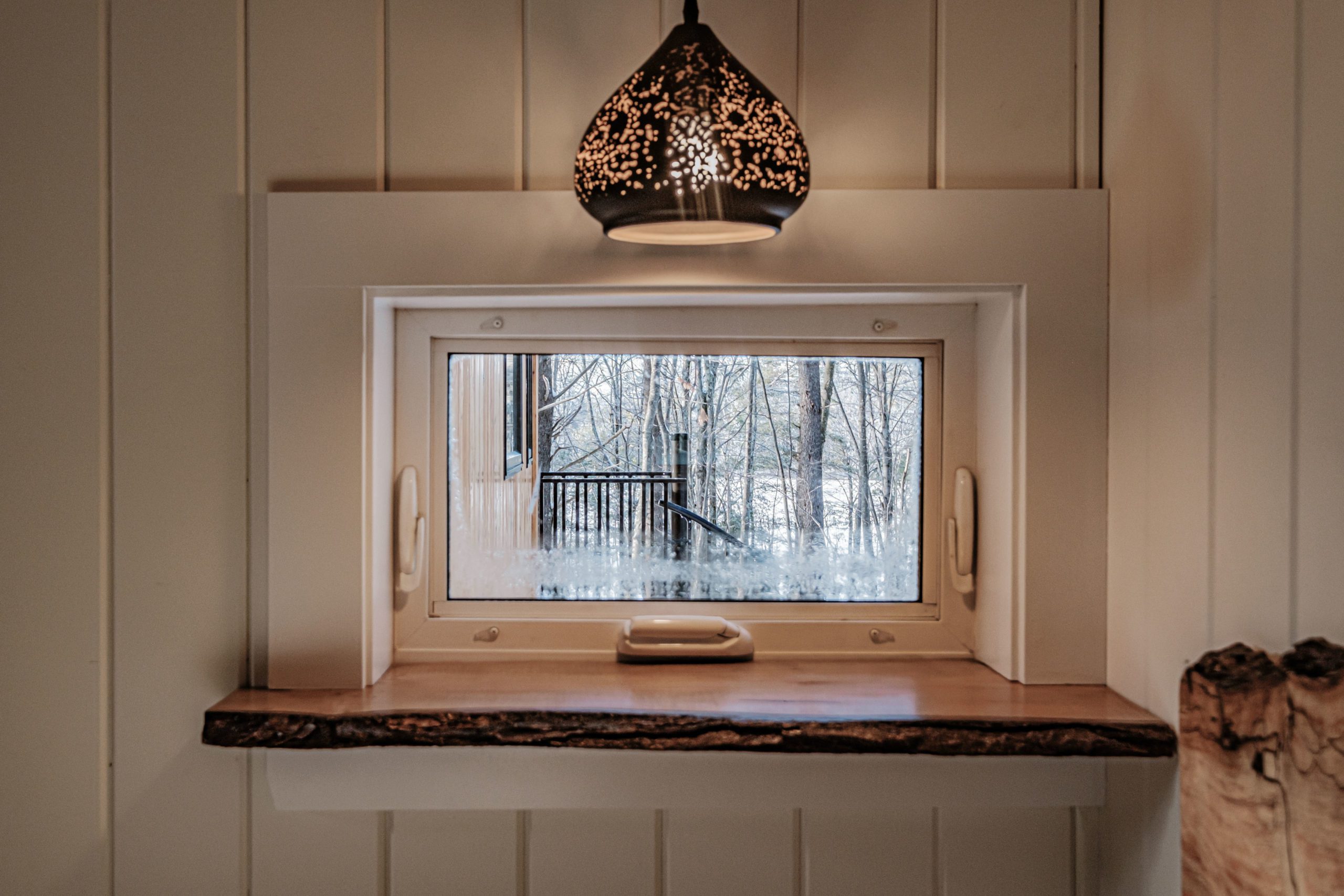 Reduce
Reduce our power usage. We focused on low energy appliances, using LED fixtures only and choosing a 400% efficient heat pump for heat and hot water production to maximize the reduction of our electricity usage.